Agricultural production has been a staple of the United States from the beginning. Year-round, American farmers leverage all the land has to offer in an effort to provide necessities for the world's ever-expanding population. Over time, there have been a number of memorable farming quotes from historical figures that put it all into perspective for those that don't make a living on the farm.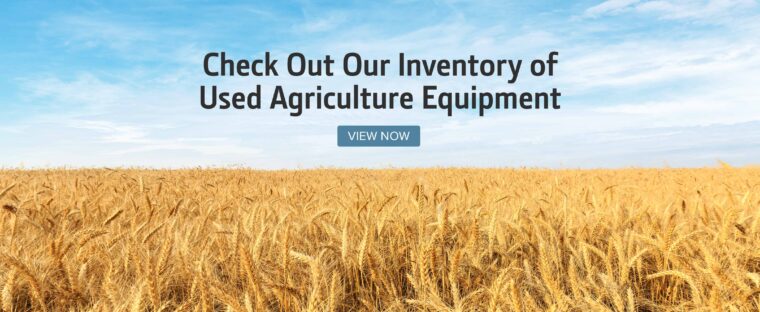 10 Memorable Farming Quotes
To honor our American farmers as we head into the harvest season, we've put together a list of 10 of our favorite inspirational and famous quotes about farming. Enjoy, and feel free to share with friends!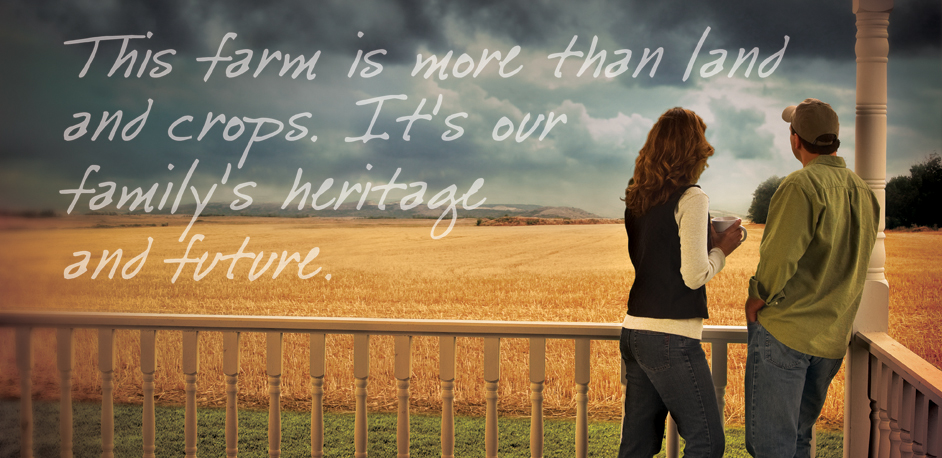 "When tillage begins, other arts follow. The farmers, therefore, are the founders of human civilization." – Daniel Webster

"A good farmer is nothing more nor less than a handy man with a sense of humus." – E.B. White

"You know, farming looks mighty easy when your plow is a pencil, and you're a thousand miles from the corn field." – Dwight D. Eisenhower

"The farmer is the only man in our economy who buys everything at retail, sells everything at wholesale, and pays the freight both ways." – John F. Kennedy

"Agriculture is our wisest pursuit, because it will in the end contribute most to real wealth, good morals & happiness." – Thomas Jefferson

"The farmer has to be an optimist or he wouldn't still be a farmer." – Will Rogers

"The ultimate goal of farming is not the growing of crops, but the cultivation and perfection of human beings." – Masanobu Fukuoka

"The master's eye is the best fertilizer." – Pliny the Elder

"We have neglected the truth that a good farmer is a craftsman of the highest order, a kind of artist." – Wendell Berry

"Agriculture is the most healthful, most useful and most noble employment of man." – George Washington
Highlighting the Importance of Farming
While farming equipment and techniques have evolved over the years, one thing has remained the same: American farmers' devotion to the land and production for the world. These famous quotes about farming personify this dedication, highlighting what makes these individuals some of the best the world has to offer.
If you have any questions about any agricultural equipment offered by John Deere, you can contact your local John Deere dealer.
If you enjoyed this post or want to read others, feel free to connect with us on Facebook, Pinterest, Twitter, or Instagram!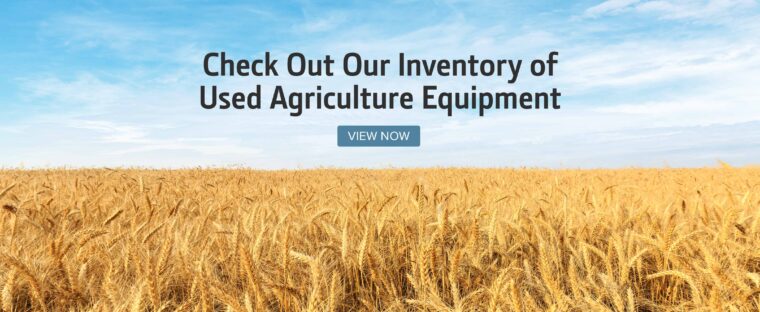 You might also like: