I thought $17,000 was high.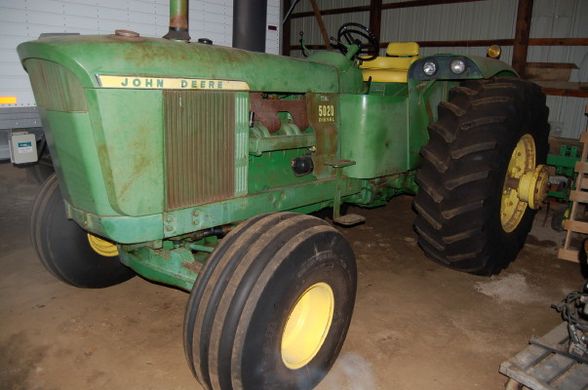 That was the sale price paid for the 1971 John Deere 5020 tractor sold on a farm auction billed as the "auction of the decade" in east-central South Dakota back on December 1, 2009. With my 21+ years covering machinery auctions, I'd say the "auction of the decade" billing was accurate. What a day. What a crowd. What a sale.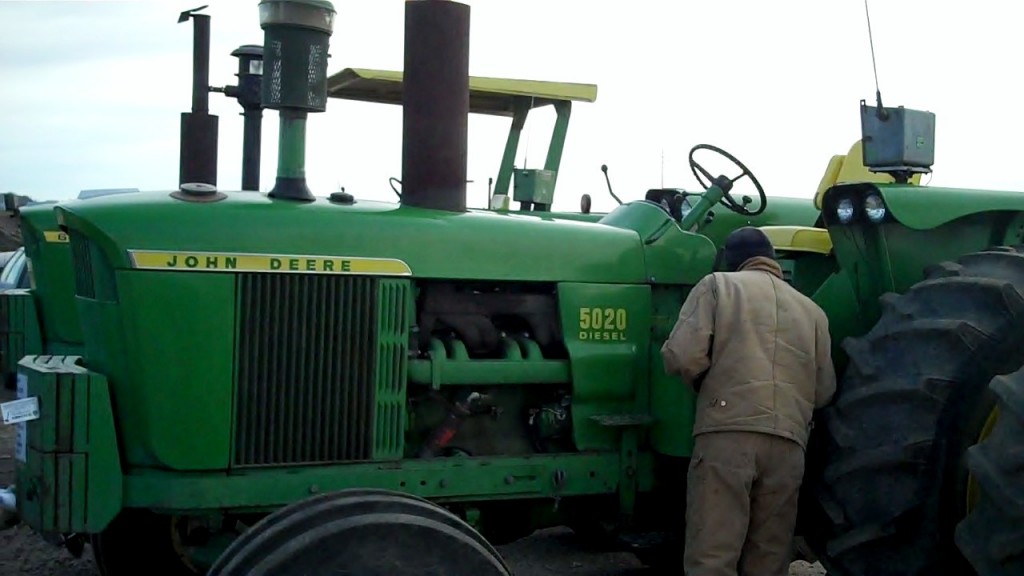 That 1971 John Deere 5020 tractor had 5,411 hours on it and was in good condition. I thought the $17,000 sale price would remain as the highest auction price I'd see on a 5020 for quite a while. Here's a pic of that John Deere 5020:
The record lasted not quite 15 months.
My friends Don & Hank Bauer with Bauer Auction Service had a farm estate auction February 25, 2011 near Paris, IL. On this auction was a 1967 Deere 5020 tractor with 5,282 hours. The owner had recently spent $7,000 to overhaul the engine. How much did this 5020 tractor sell for?
$20,100.
More hard proof of a trend I've been watching gain speed the last 12-18 months, the new hottest collector tractors? Models from the mid 1960's to the mid 1970's, like Deere 5020's.
About Machinery Pete: Greg "Machinery Pete" Peterson has been working in the agricultural industry for 21 years and details agricultural equipment prices and trends at his website, Machinerypete.com. Greg also writes columns for Successful Farming magazine, Implement & Tractor magazine, Agriculture.com web site and also appears on the Machinery Show on RFD-TV.
If you enjoyed this post or want to read others, feel free to connect with us on Facebook, Twitter or Google+!
You might also like: