While we are often serious about John Deere (and for good reason) it is always good to take a step back and look and engage in a little John Deere fun.  MachineFinder would like to introduce you to the first edition of the weekly 'Friday Fun' post.  With the stress that comes with the work week, it is the little things in life that help us get by.  So now it is time for you to sit back and relax a bit and check out all of these neat pictures featuring our favorite folks in green.
"Deere Dog"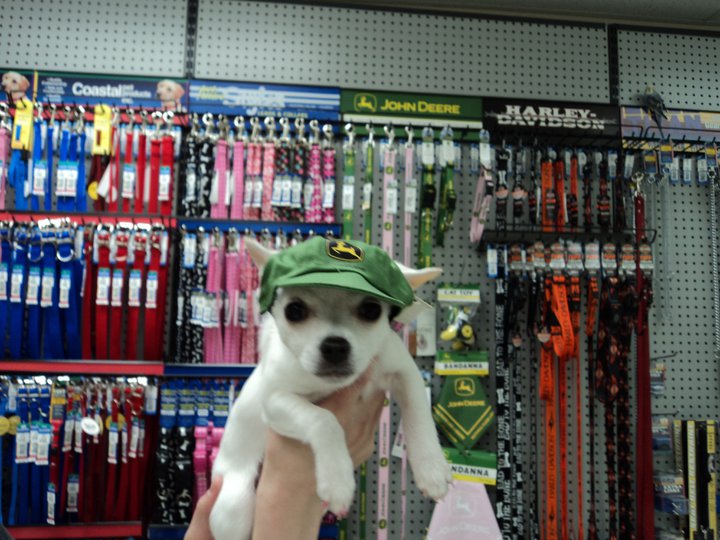 John Deere inspired wedding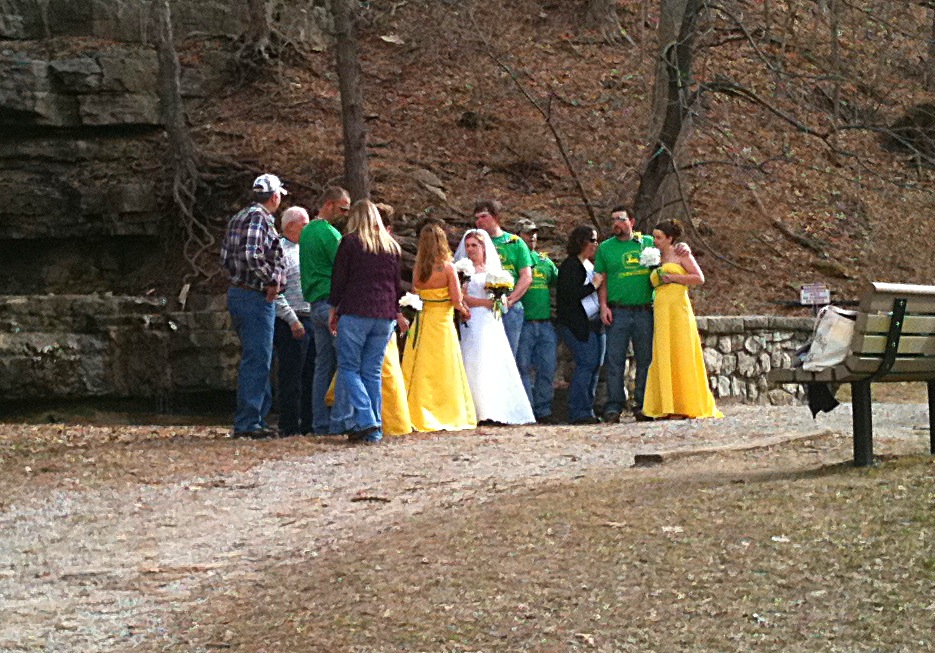 It's not as uncommon as you may think.  Look at these other John Deere inspired weddings.
John Deere Fruit Snacks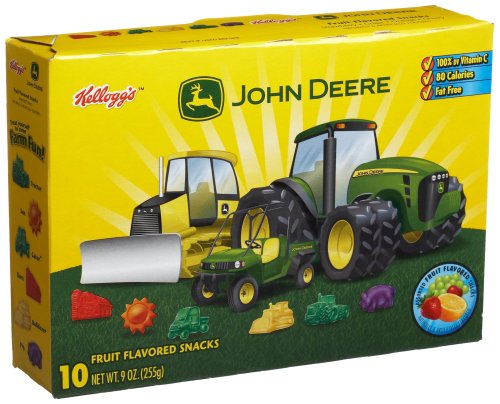 John Deere Tool Box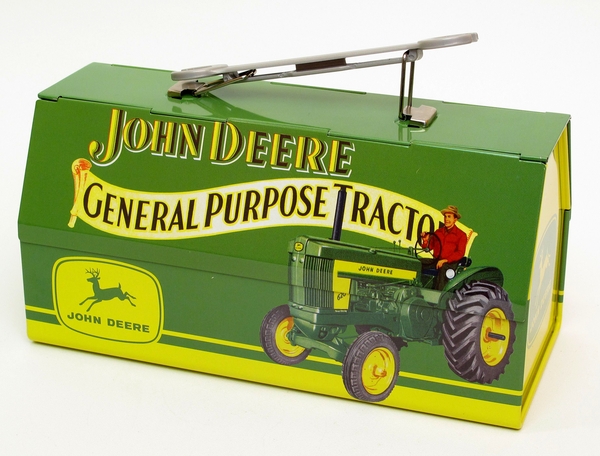 John Deere Lunch Boxes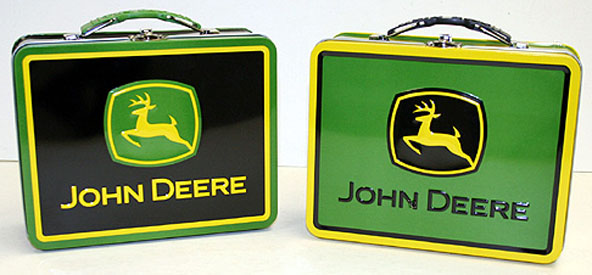 credit
 Let us know what you think about the new edition to MachineFinder in the comments section below!
You might also like: