Hey everyone!  It's Friday Fun! time again. Time to loosen up a bit and take a look at some neat pictures inspired by John Deere. Last week we brought you a very interesting post featuring unique John Deere Mailboxes. The innovation and effort that it took to make some of those is quite remarkable.  This week we take a look at what probably helped create those beautiful mailboxes, tools. Not only will we be taking a look at John Deere inspired tools, but also the John Deere toolboxes we keep them in. Without further adieu, MachineFinder brings you Friday Fun: John Deere Toolboxes.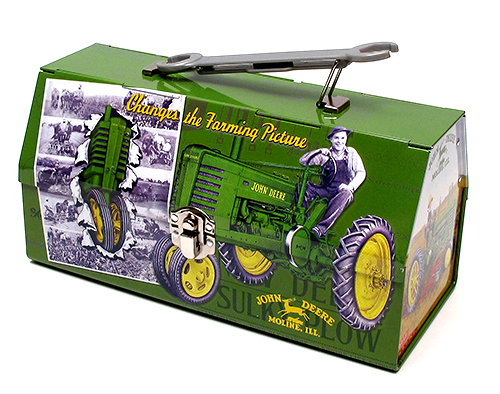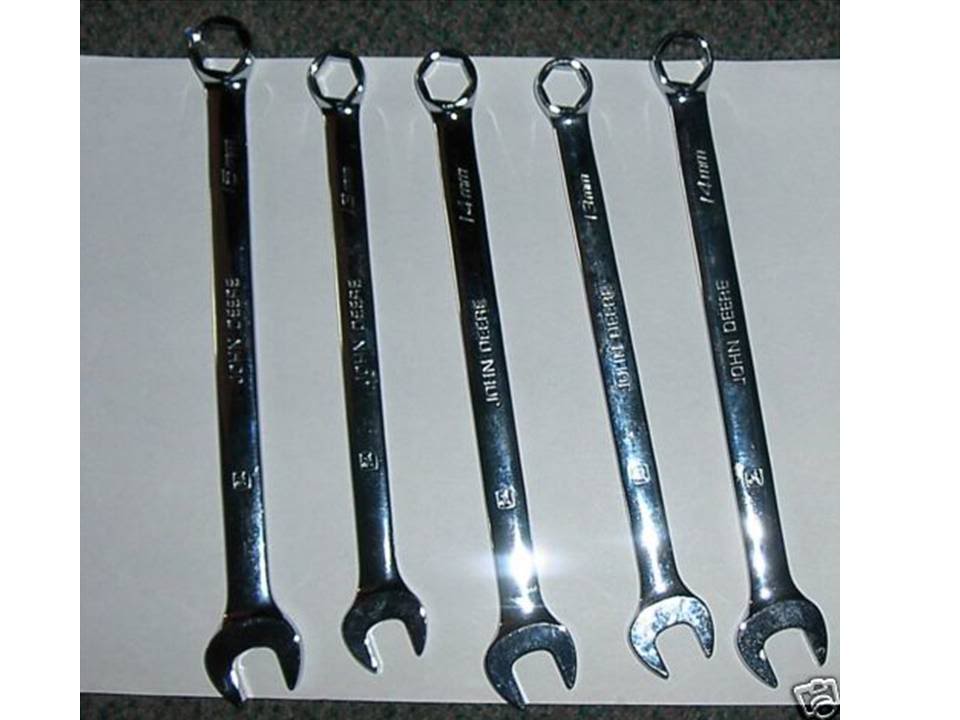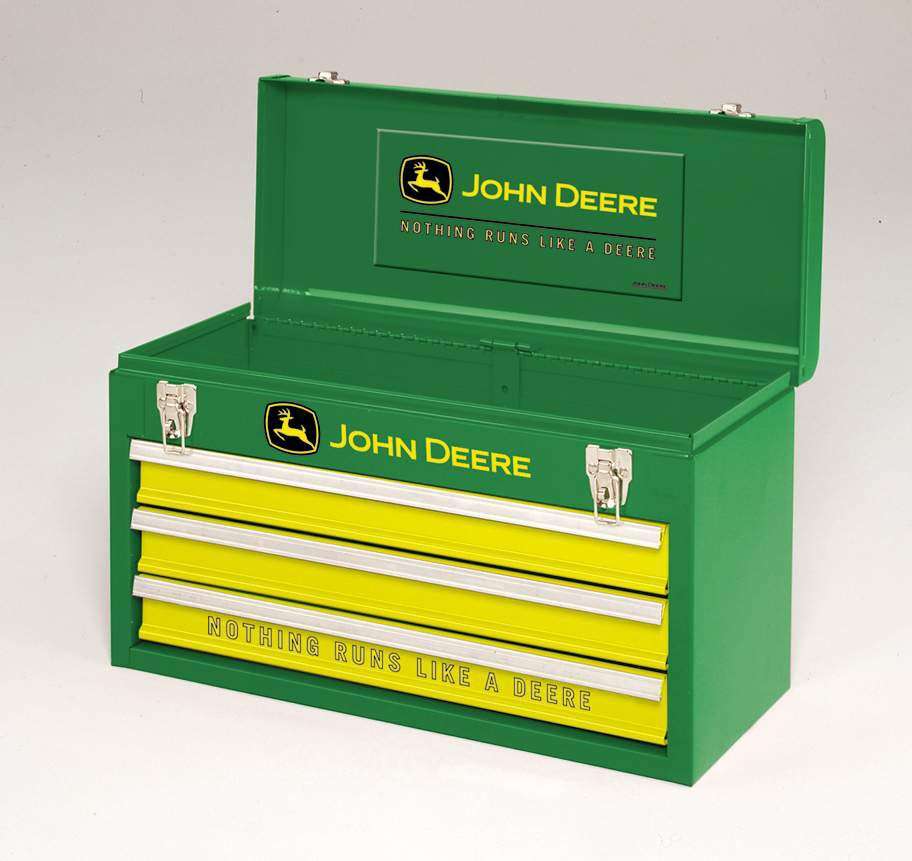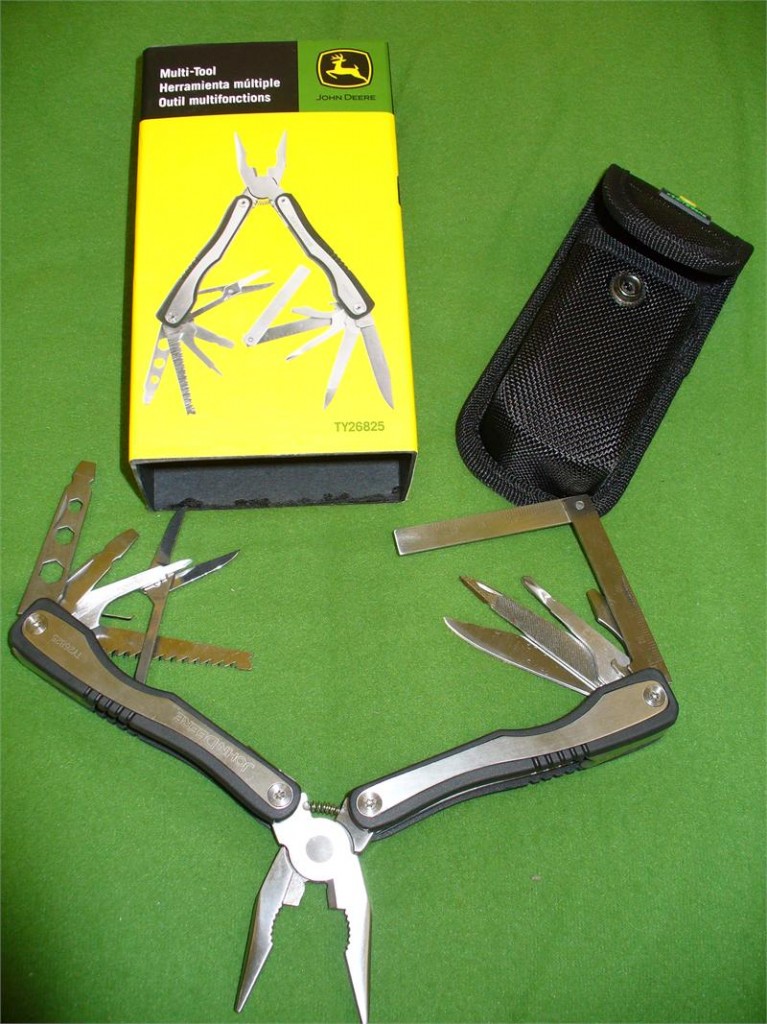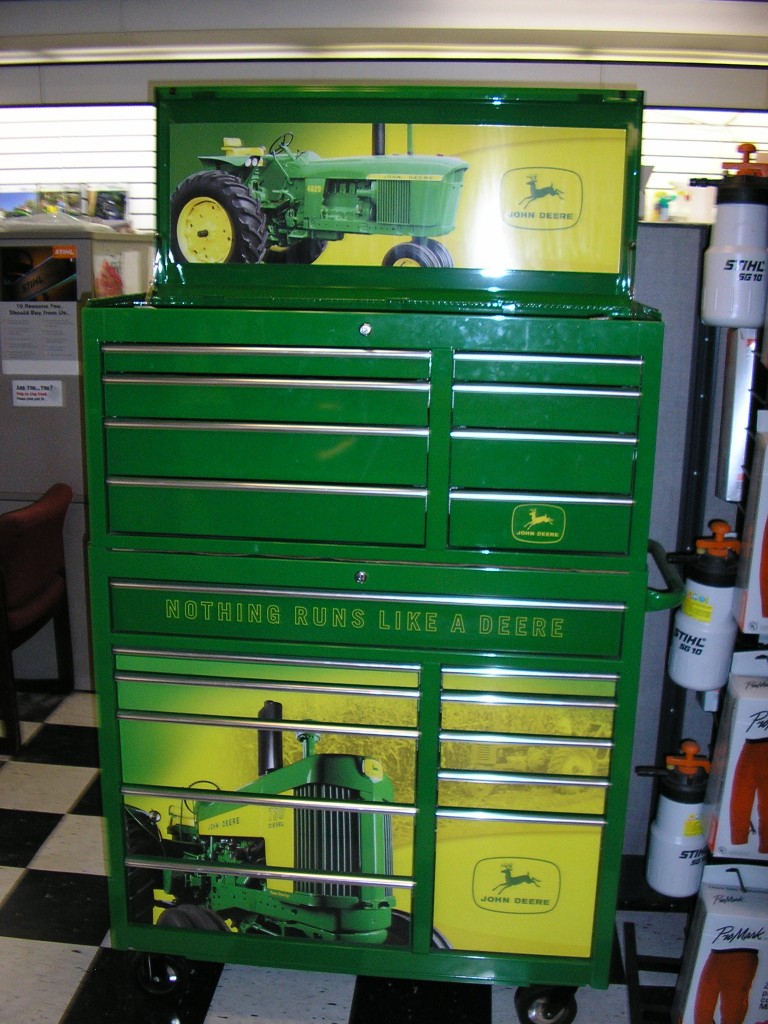 Let's not forget about the kid's!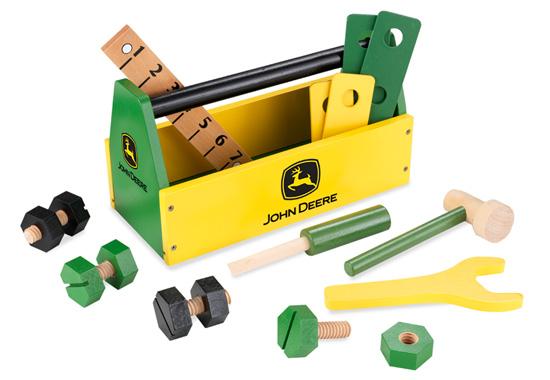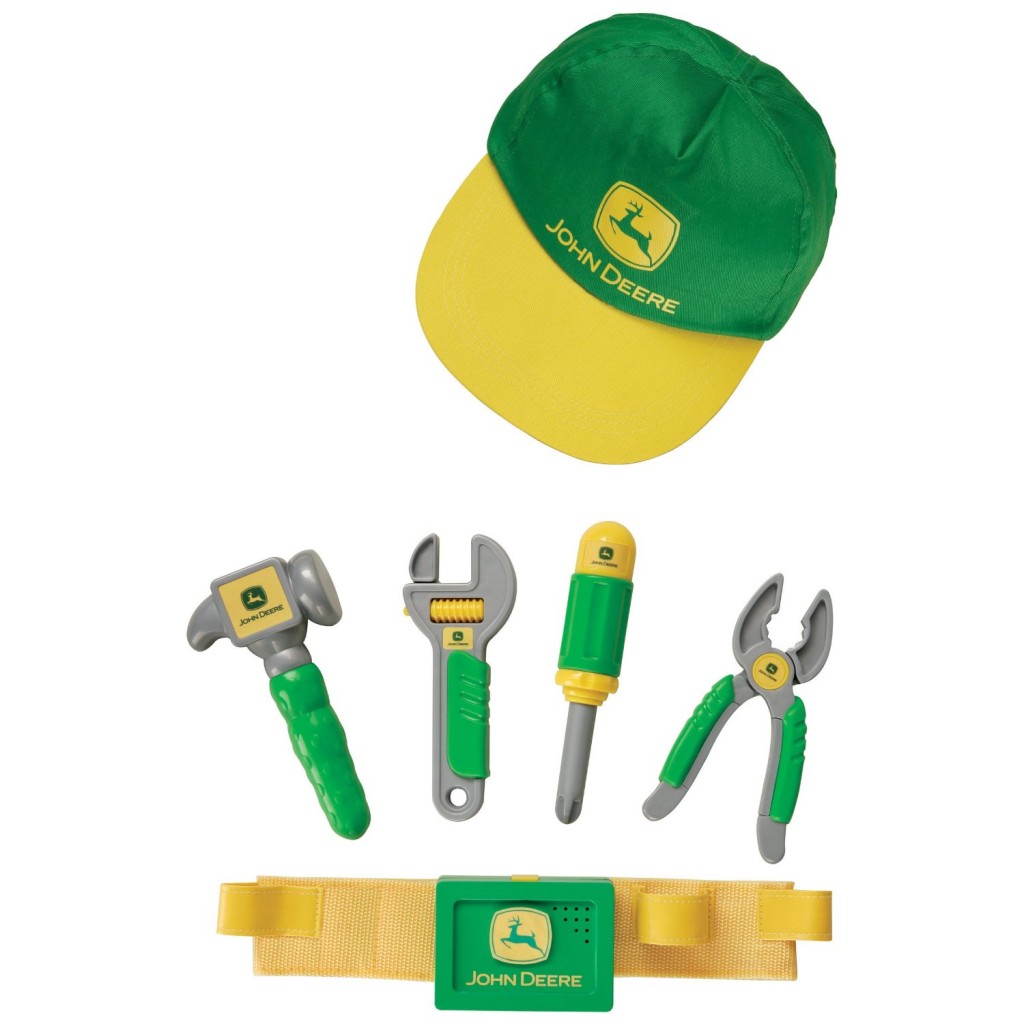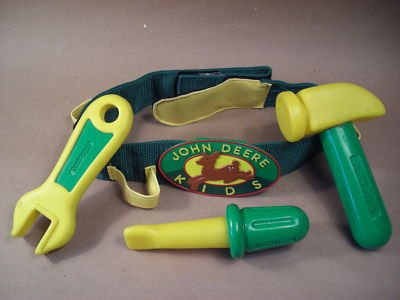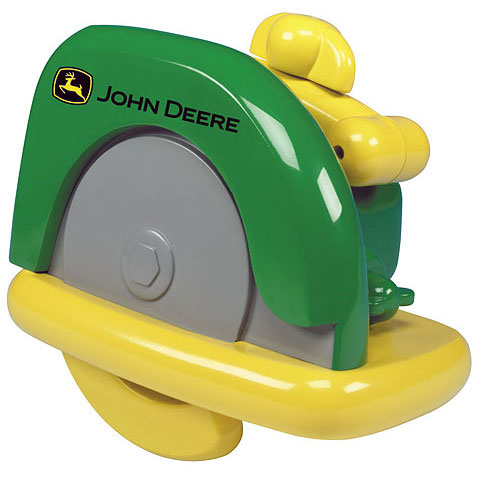 So how did all of you folks out there enjoy this week's edition of Friday Fun?  Let us know what you thought about the pictures in the comments section below!
You might also like: