It's that time again folks. It's Friday! Time for our latest edition of Friday Fun! Last week we brought you a segment featuring different John Deere tools and toolboxes that we hope all of you enjoyed as much as we did. For this week we decided to feature pictures of those things that keep our feet dry and take us to the rugged places us Deere folks may go, boots. We have compiled a gallery for all of you that shows all of the neat and unique boot designs that are inspired by John Deere. We will be sure to share more cool John Deere stuff soon. Enjoy!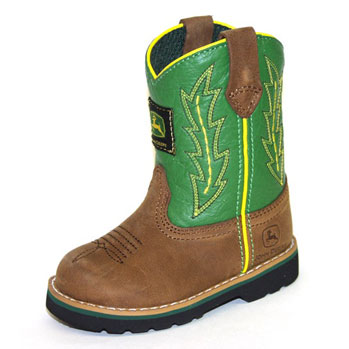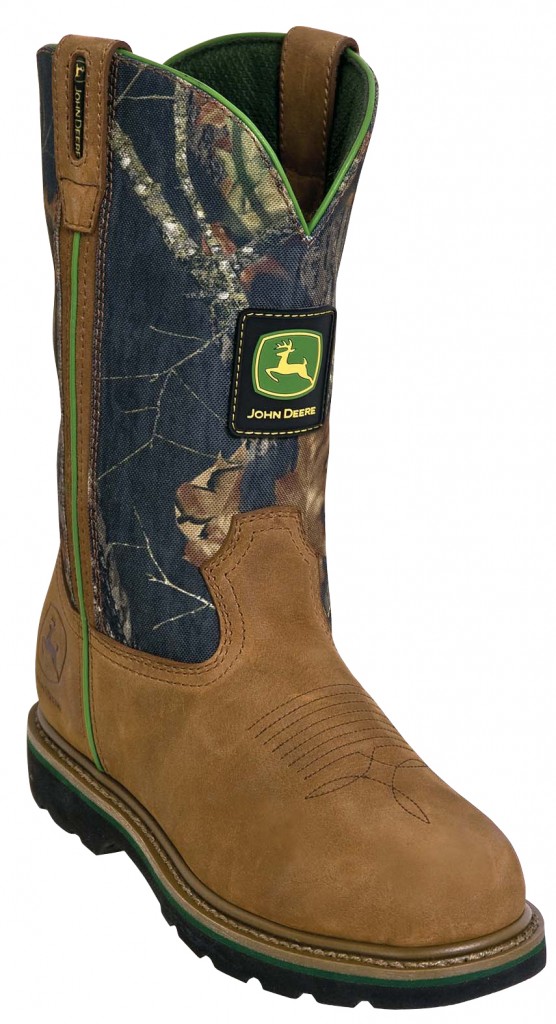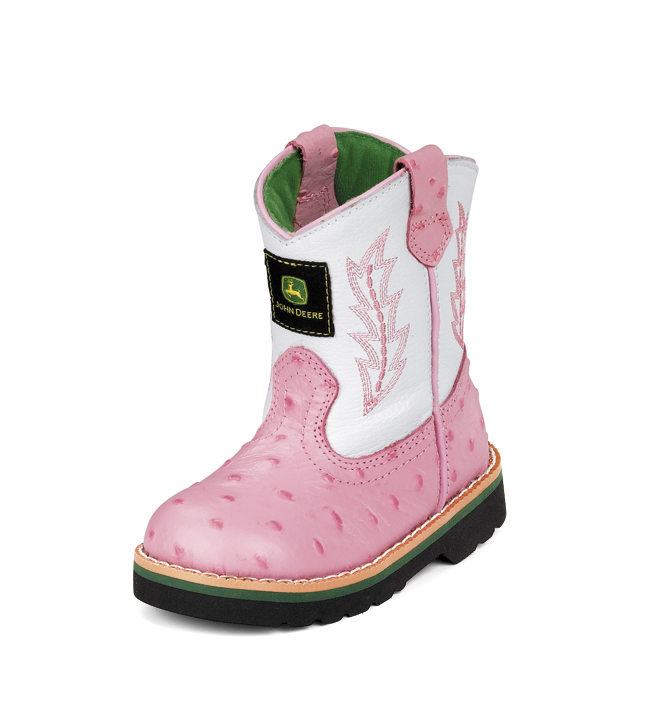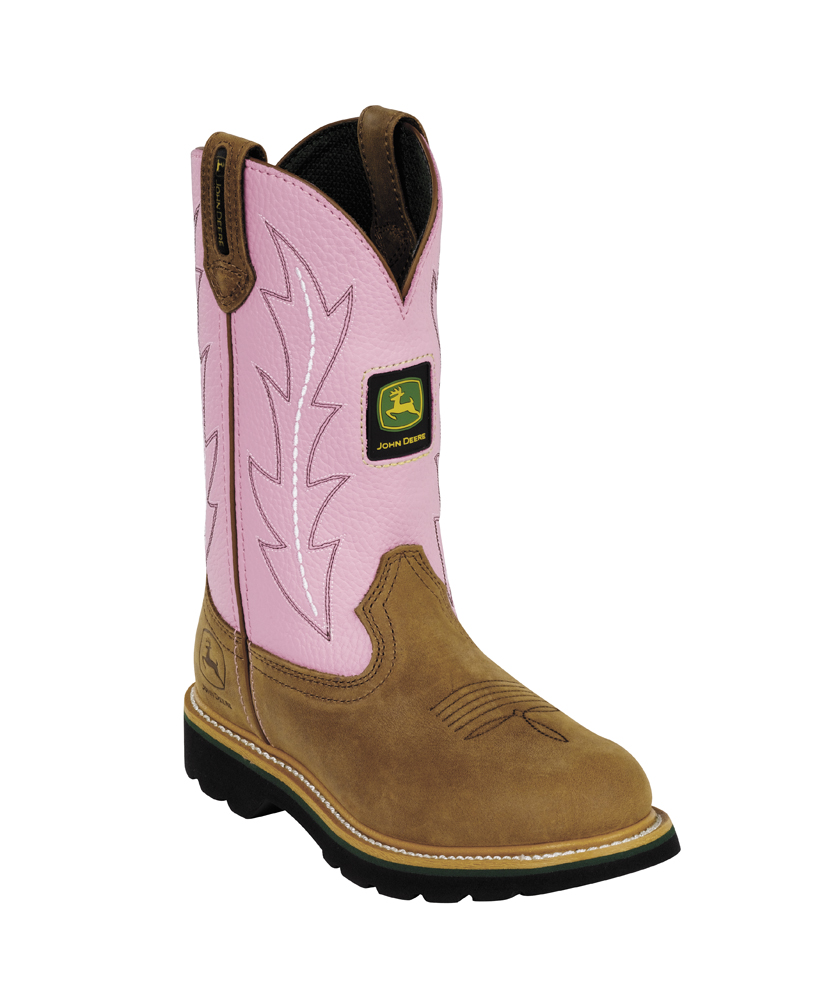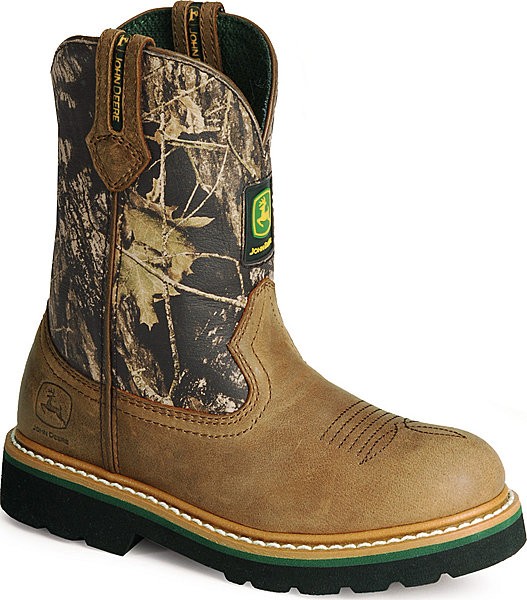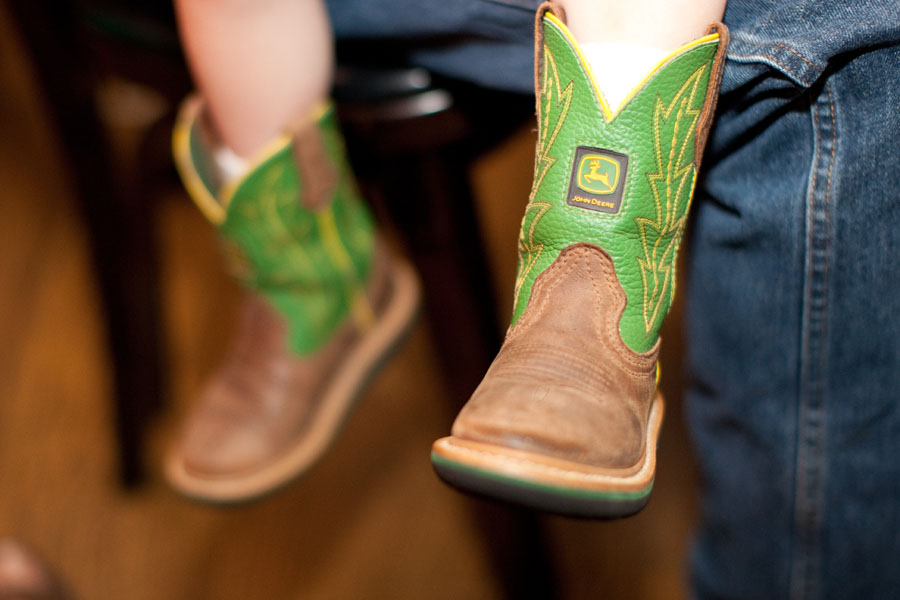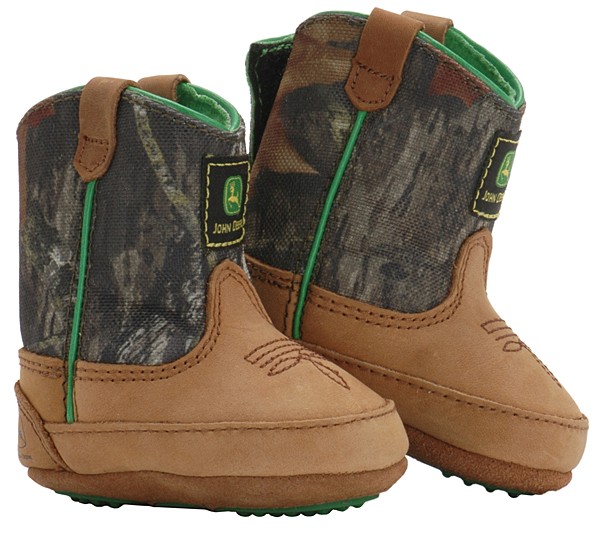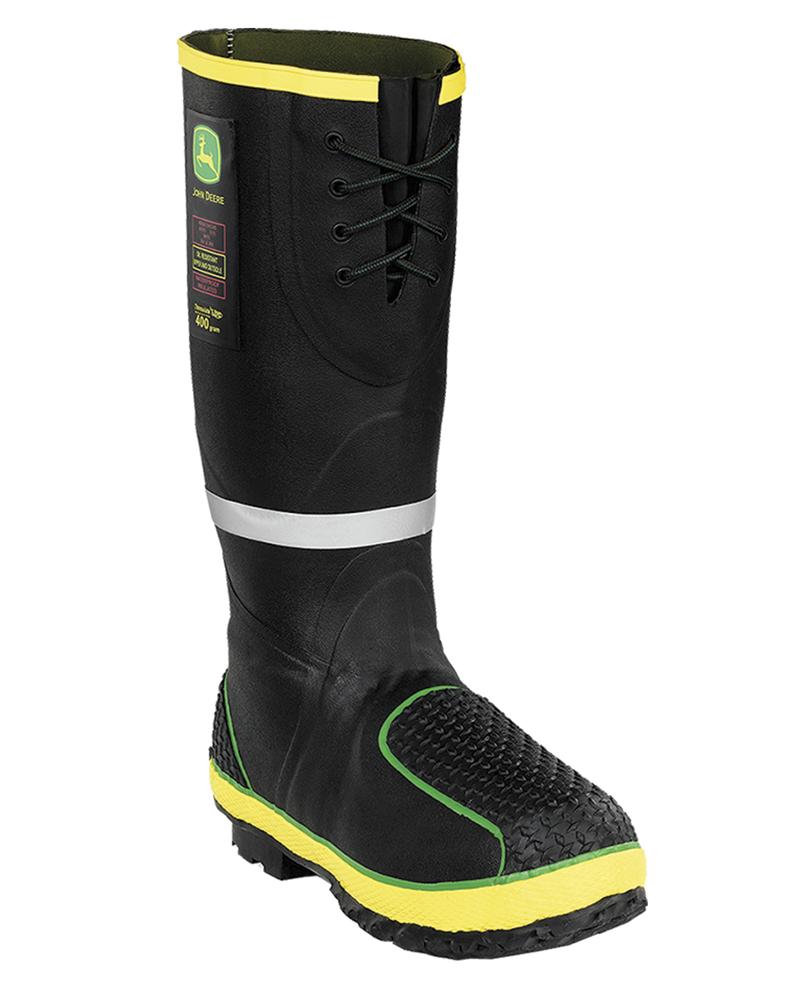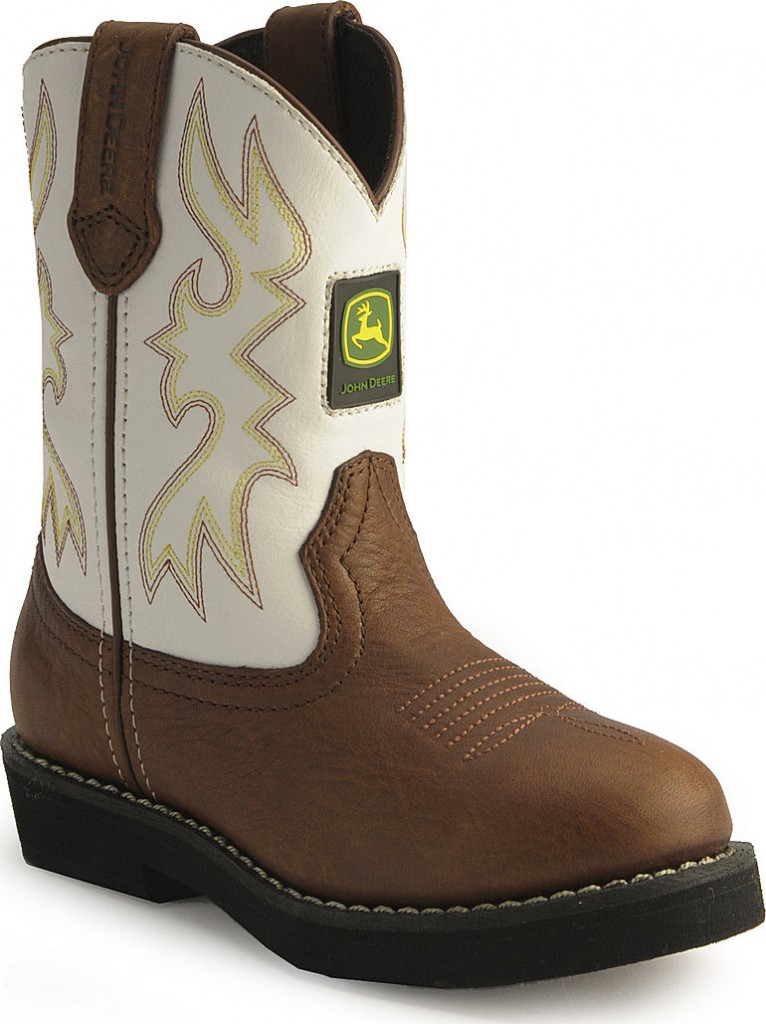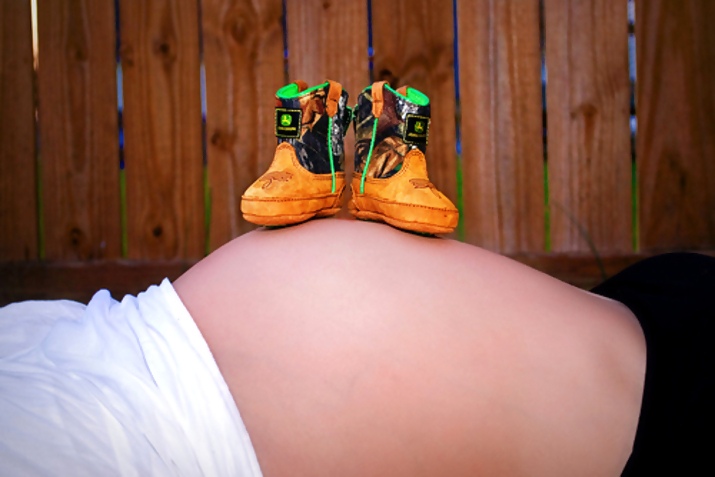 Bonus: Equine Boots?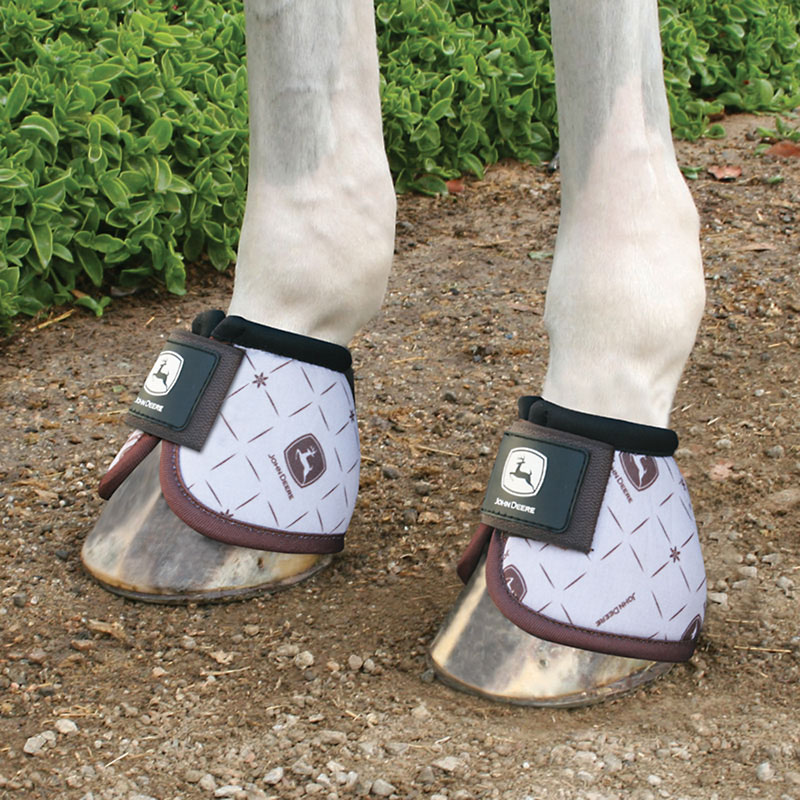 Did you see your pair on the list? If not, send us a picture and show us your cool John Deere stuff or you can check out even more John Deere inspired pictures here. Be sure to let us know what you thought of all the different boots in the comment section below!
You might also like: