It's that time of the week again folks!  Last week, the gang over here at MachineFinder brought you the first-ever edition of the new, weekly series 'Friday Fun!'  We are back this week with the second installment of the series and aim to bring you just as much joy as the last edition. Last week was a bit random and featured an assortment of neat John Deere pictures. We have done a post in the past about John Deere Collectibles, but were going to tweak that a bit. This week's edition will focus on fun and neat John Deere kids stuff.
John Deere Rocker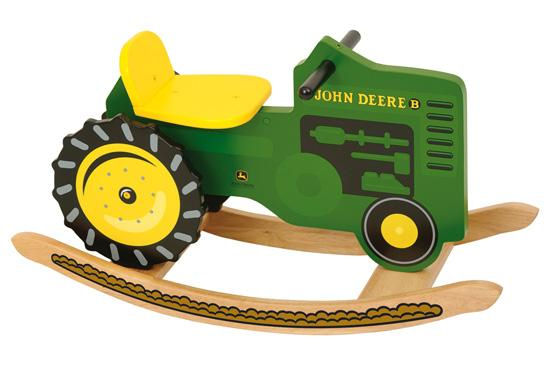 John Deere Sleeping Bag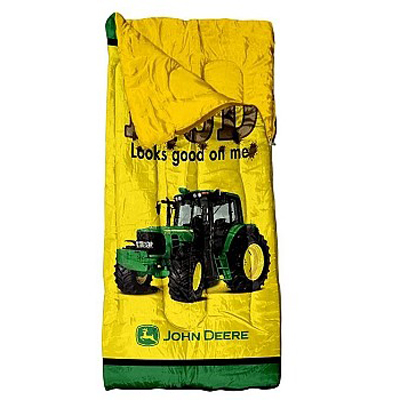 John Deere Loader…for kids of course.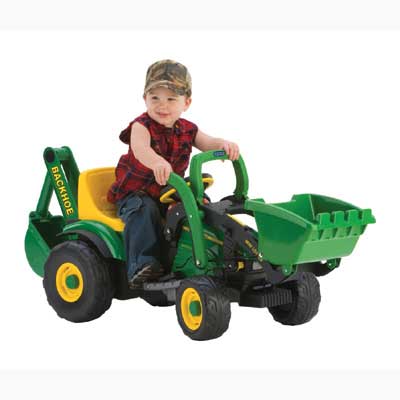 John Deere Toy Chests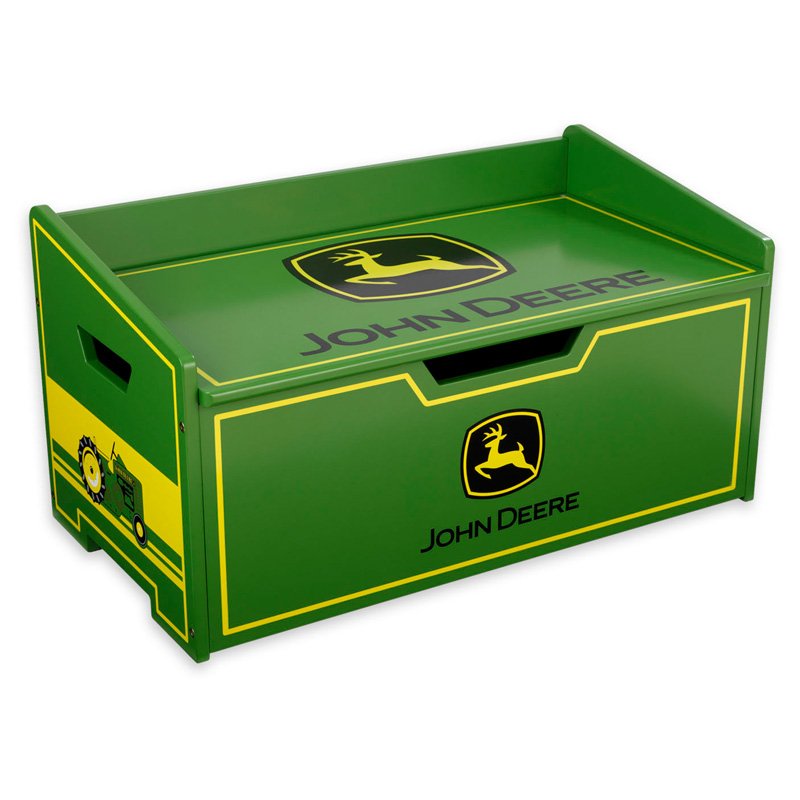 John Deere Kids Couch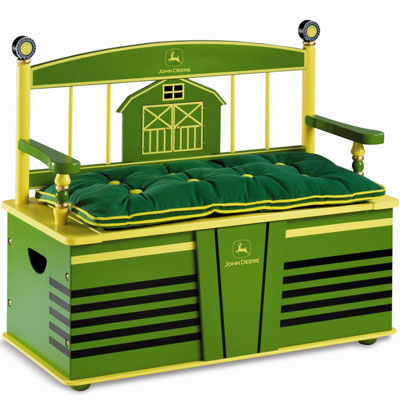 John Deere Wagon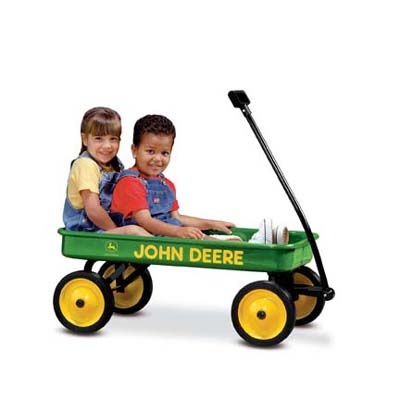 John Deere Bicycle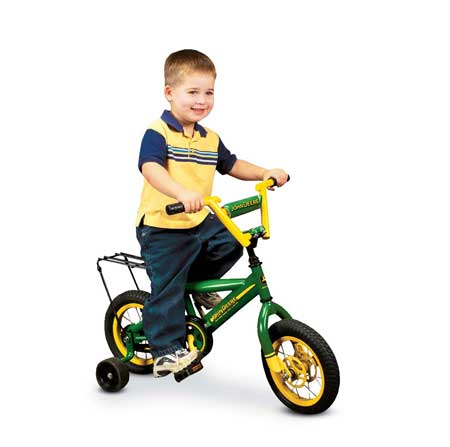 Don't forget about the little guy's with a Tricycle!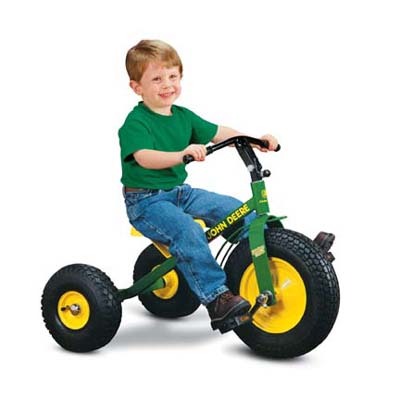 Not only do we have these pictures of cool John Deere kids stuff, but also check out this previous post we did titled, 'John Deere Tractors And The Children Who Love Them'.  Here you will find even more great John Deere pictures to help you sit back and relax for a bit and enjoy the simple things in life.  Don't forget to let us know what you think of everything in the comment section below!
You might also like: