Tractor enthusiasts have a deep passion and love for their favorite machines. Whether they collect vintage tractors, enjoy attending tractor shows, or appreciate the power and beauty of these vehicles, they deserve a gift that reflects their interest. John Deere offers a range of holiday gift options — from decorative keepsakes to practical essentials — to help you discover the perfect gifts for tractor owners who think they have everything.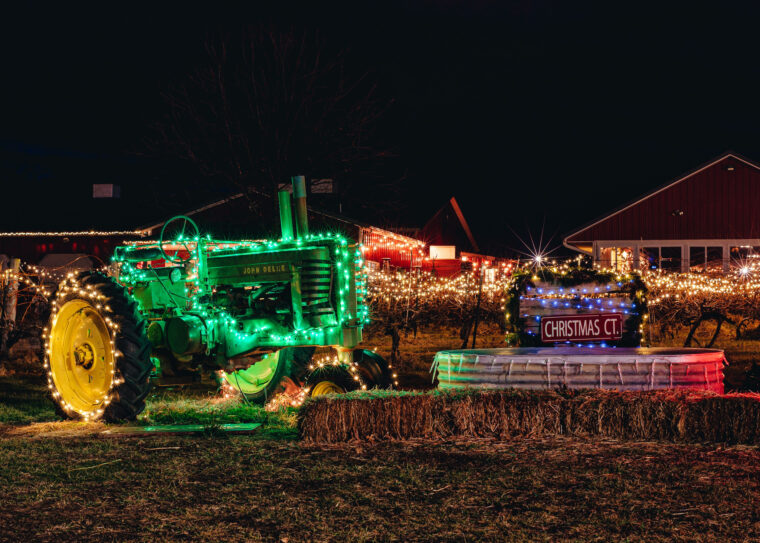 Why Choose John Deere in Buying Gifts for Tractor Owners?
When it comes to tractor-related gifts, the brand matters; John Deere has been a trusted name in the world of agricultural equipment and machinery for over a century. For many, their brand is synonymous with tractors. They offer a wide range of products, accessories, and holiday gifts that delight any tractor enthusiast.
Additionally, John Deere is known for its commitment to quality and durability. Their products and machinery are designed to withstand the demands of heavy-duty tasks, making them the ideal choice for a long lasting and memorable gift.
What are the Best John Deere Gifts for Tractor Owners?
John Deere offers thousands of tractor-related memorabilia, accessories, parts, and equipment, making it easy to find something unique for your special tractor owner. The following are just a few unique gifts for tractor owners:
1. John Deere Collectibles
Tractor enthusiasts often appreciate collectibles that not only adorn their homes but also proudly showcase their passion for these powerful machines. Here are some charming John Deere collectibles to consider:
Vintage Tractor Etched Mirror: A vintage tractor-etched mirror is a unique and eye-catching gift that adds a touch of nostalgia to any space. It features a hook for easy wall mounting but can also be leaned on a tabletop for display.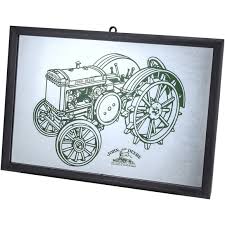 Rustic Tractors Wood Sign: A rustic tractors wood sign with John Deere branding can enhance the decor of a garage, workshop, or even a living room. Made of premium hardwood and in the USA, it's a thoughtful gift for someone who loves the rustic charm of tractors.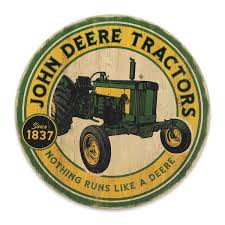 Field-Tested Tractor Metal Sign: This field-tested tractor metal sign allows the recipient to display their pride in John Deere and tractors. The sign exudes a sense of authenticity and heritage, perfect for a garage, basement, or man cave.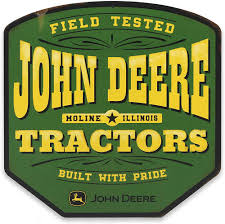 2. Clothing and Accessories
John Deere apparel makes for a special, low-cost gift for tractor lovers who enjoy showing off their passion in their clothing and accessories. Consider these options:
Tractor Coming & Going Beanie: Keep your loved one warm and stylish with a John Deere tractor coming & going beanie featuring a tractor coming on the front and going on the back. With a 100% sherpa liner, it's perfect for bundling up on chilly days outdoors.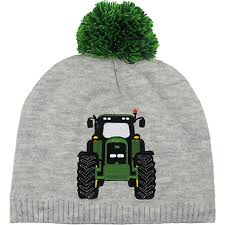 Vintage Tractor Hoodie: A vintage tractor hoodie is a comfortable and fashionable gift. Whether worn during outdoor activities or while lounging at home, it's a great way for your recipient to express their love for tractors and John Deere.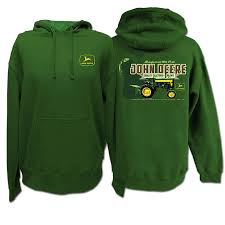 Tractor T-Shirt: A classic John Deere tractor-themed t-shirt is a comfortable and timeless gift. With a wide range of charming, screen-printed designs, you'll surely find a tee that will tickle your tractor enthusiast's fancy.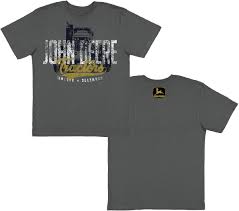 3. Lights and Accessories
Proper lighting is essential when working with tractors, especially during tough winter weather conditions. John Deere offers a range of lights and accessories that make for practical and thoughtful gifts:
Lights & Light Kits: John Deere lights and light kits provide optimal visibility, ensuring safety during nighttime or low-light operations. John Deere offers hundreds of lighting choices, so you can easily find an option compatible with your recipient's taste and existing machinery.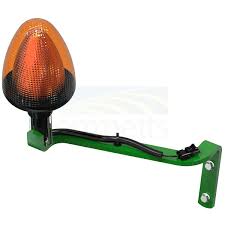 Light Mountings: Properly mounted lights are crucial for maintaining visibility and safety while at work with a tractor. Consider gifting light mountings to enhance the functionality of your loved one's machine.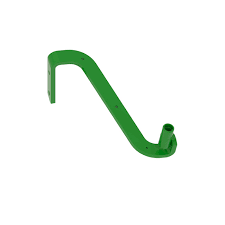 Bulbs: Replacement bulbs are always handy. Gift a set of high-quality John Deere bulbs to ensure your tractor enthusiast is well-prepared for any situation.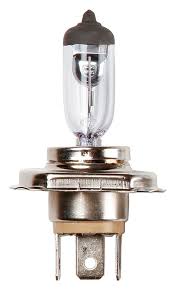 4. Fluids and Lubricants
To keep a tractor running smoothly, it's essential to use the right fluids and lubricants. John Deere offers a selection of products to help keep tractors operating in top condition:
Paints, Primers, & Cleaners: Help your tractor lover keep their equipment looking fresh and rust-free with John Deere paints, primers, and cleaners. These low-cost, practical gifts especially come in handy for touch-ups after a tractor takes a beating during rough winter weather.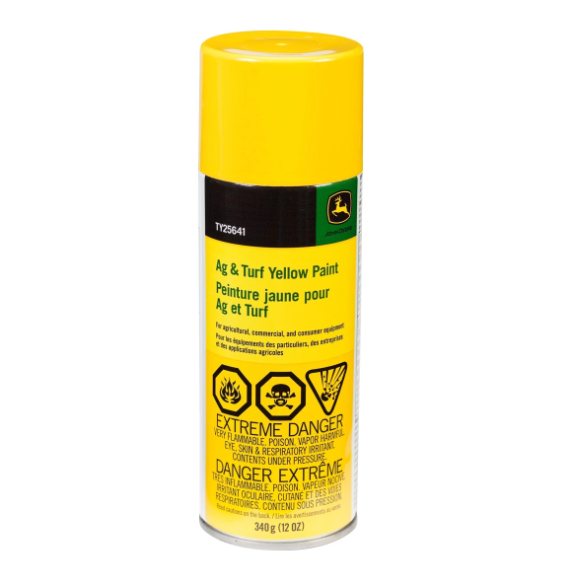 Hydraulic & Transmission Oil: Ensure your recipient's tractor's hydraulic and transmission systems operate smoothly with John Deere's quality oil products. These gifts are especially useful in the winter when low temperatures can challenge a tractor's performance.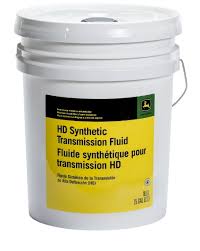 Engine Oil: The heart of any tractor is its engine. John Deere engine oil provides optimal performance and protection. It's a gift sure to warm the heart of your tractor lover.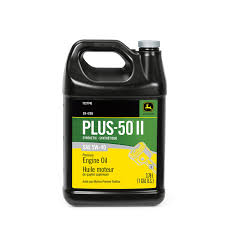 5. Tractor Implement Parts
Tractor implement parts can enhance a tractor's functionality and versatility. They're a great accessory to give a tractor lover eager to expand their machine's capabilities. John Deere offers a wide range of options:
Drawbars: Drawbars are essential for towing various implements, helping to couple a vehicle and its load. Gift a John Deere drawbar to help your loved one do more with their current tractor.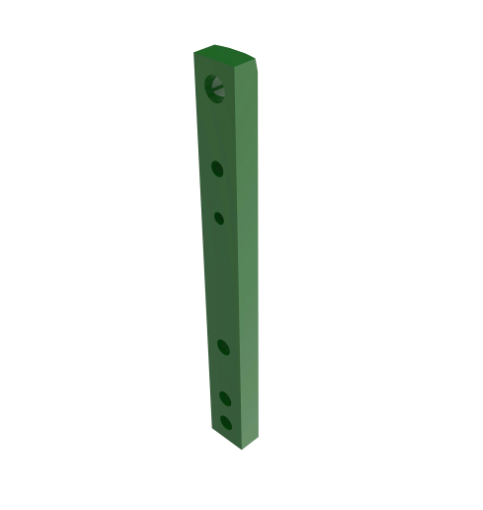 Hitches & Mountings: The right hitches and mountings are crucial for attaching and using implements like plows and harrows. John Deere's options are designed for reliability and durability, making them a long-lasting and useful gift.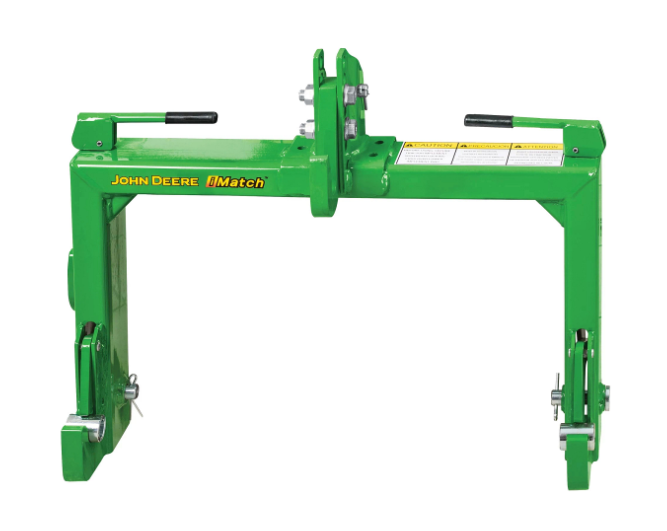 Rockshafts: Rockshafts are essential for controlling various tractor implements, helping them move precisely and efficiently. John Deere's rockshafts are built to withstand demanding field conditions.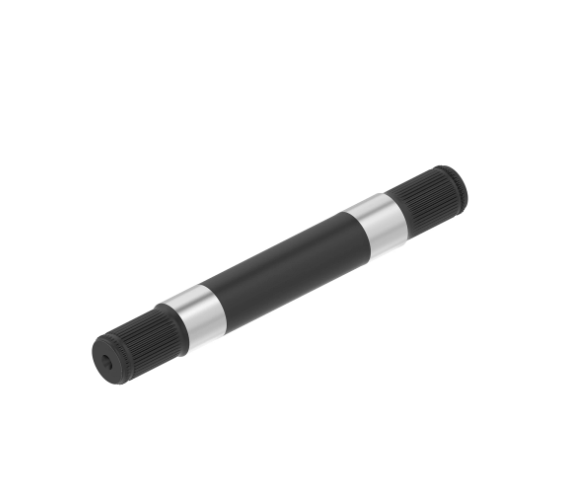 6. John Deere Compact Tractors
If you're looking to surprise a tractor enthusiast in a big way, also consider the gift of John Deere compact tractors. These sleek, versatile machines are designed for various tasks and will surely be a treasured addition to any tractor fleet.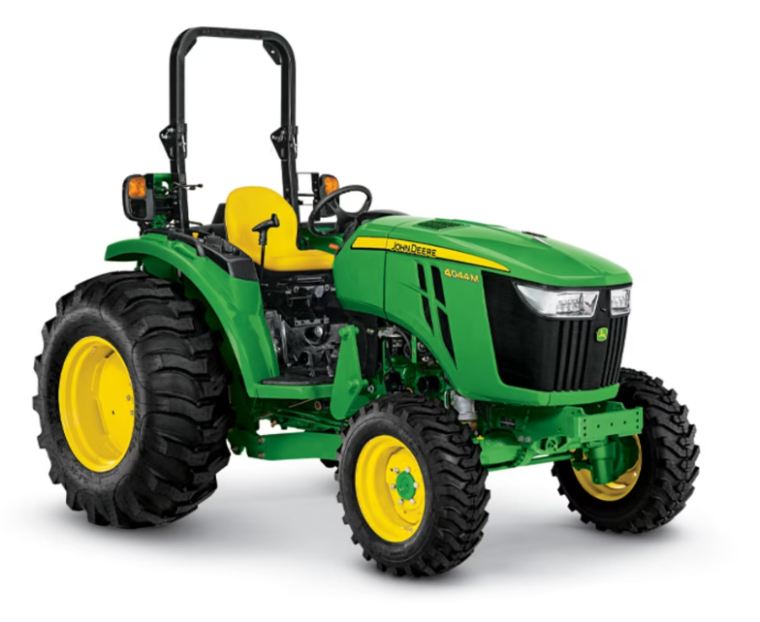 7. John Deere Utility Tractors
For those who require more power and versatility, John Deere utility tractors can also be a game-changer. These workhorses are perfect for helping your tractor lover do more in a given day, from farming to landscaping to towing.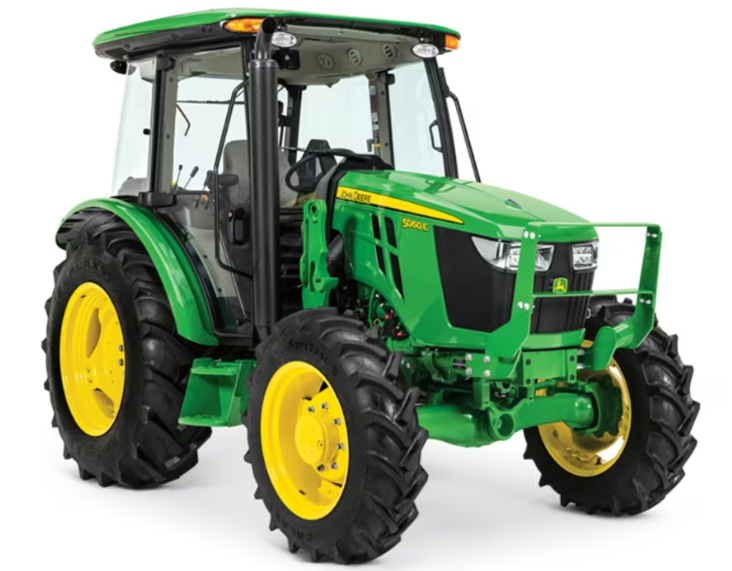 8. John Deere Specialty Tractors
Specialty tractors are designed for specific tasks, such as orchard and vineyard work. If your loved one has a unique agricultural operation, a John Deere specialty tractor could be the perfect gift to show your recognition for their line of work.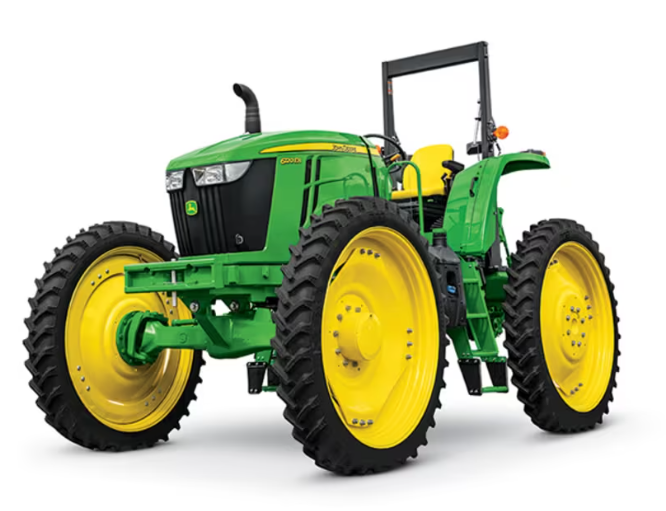 Make Holidays Special with These John Deere Gifts for Tractor Owners
This holiday season, make the tractor enthusiast feel special with gifts that reflect their passion. Whether it's a collectible that adds character to their space, clothing items that let them showcase their love for tractors, or practical items that enhance their machine's performance, John Deere has you covered. Check out the John Deere holiday gift guide or visit your local John Deere dealer.
If you enjoyed this post or want to read others, feel free to connect with us on Facebook, Pinterest, Twitter, or Instagram!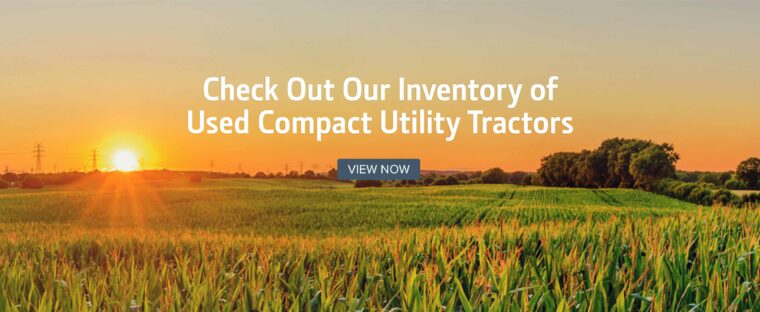 You might also like: