Ladies and gentlemen, John Deere is now social! You've made us a part of your work and lives for the past 172 years, and now we're making you a part of ours by connecting with you online:
Twitter, FriendFeed, and Plurk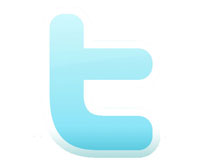 On Twitter, you can follow us @MachineFinder. We're answering your questions in 140 characters or less, and bringing you useful links and updates/news relating to agriculture. We participate in #agchat every Tuesday from 8-10pm EDT with the rest of the crowd on great agricultural and farming topics.
Friendfeed is a great place to keep track of all Machine Finder updates, giving you the ability to like and comment on all of them in one location. We also have a MachineFinder Plurk account for your convenience.
Facebook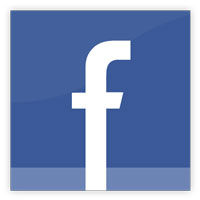 Facebook offers a great platform to get to know your friends and participate in the pages of your favorite companies. MachineFinder has a Facebook Page, and we'd be glad to chat with you there.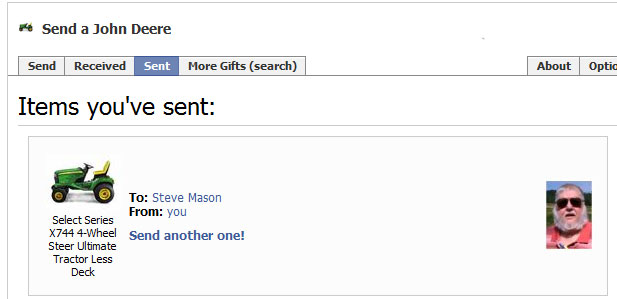 The coolest thing is that MachineFinder now has an application on Facebook, called Send a John Deere, where you can give your best buddies a good old John Deere tractor and many more of your favorite agricultural equipment. For each gift you send to four friend, you unlock another gift – and trust that they get better as you send more.
For the more visually inclined, both a Flickr and a Youtube account are in the works and will be presented soon.
Blogging
MachineFinder is blogging now, and you're already on it! We'll be posting some great articles on what's going on in the AG world and providing updates with what we're up to. To keep up to date with the posts on our blog, either subscribe to the RSS feed or subscribe via e-mail. Both options are available in the upper right corner of the blog.
We'd love to reach you where you are most comfortable. Come join the party!
Ps: Be sure to catch us on Google Plus!
You might also like: