Tractor Maintenance Tips
The engineers at John Deere continue make the best quality machines on the market and stay true to a tradition of creating lasting value. It is very rewarding to witness tractors decades old which still perform for the farmers that rely on them. In this week's spotlight we would like to share 21 tractor maintenance tips that can help you get the most from your
John Deere tractor
.
Regular care and maintenance are essential components of this process as well. John Deere owners recognize (and often pride themselves) on diligent upkeep. In this week's spotlight, we would like to share 21 ways in which you can get the most from your John Deere machine, through regular maintenance and management.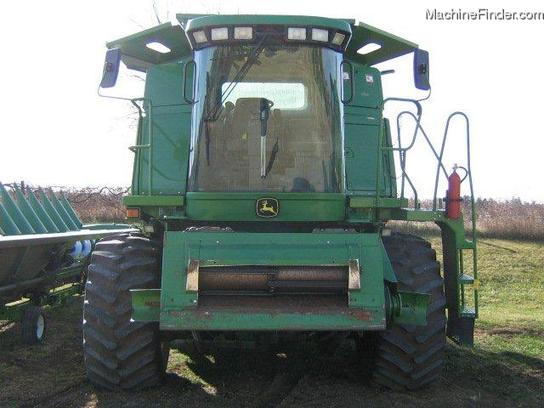 Repair and Adjust Accordingly

: Review your

John Deere manual

and perform scheduled maintenance.

Get to Know Your Machine & Local Dealer: Be sure to speak up and ask any and all questions you might have about your John Deere equipment.
Fluid Analysis: Make sure to check your fluid levels on a monthly basis. Be sure to change fluids that are darker than normal.
Inspect Machinery at End of Season or Harvest: Make sure to monitor your Deere equipment after heavy usage. By discovering minor issues you can save yourself time and money.
Adjust and Repair When Necessary: Do not hesitate to give your Deere equipment the care and attention it needs. The more you care for your machine, the harder it will work for you.
Oil Changes: Monitor oil levels especially during extreme weather conditions, and perform recommended oil changes during working periods.
Monitor Downtime: Hydraulic systems as well as engines should be warmed during storage periods.
Check Systems for Leaks: Keep an eye out for any running streaks of liquid. By performing a weekly walk-around you can prevent long term damage.
Mechanical Functions: Monitor the engine area and make sure the function of pulleys, pumps, and pressure caps are upheld.
Engine Temperature: Make sure your engine is neither too hot or too cool. Make sure you have the proper coolant fluid levels.
Fuel Tank Maintenance: Avoid moisture build-up in your fuel tank by filling up at the days end.
Fuel Tank During Storage Season: Make sure your fuel tank remains full when not in use. This will prevent corrosion from moisture.
Keep Caps Sealed: Do not run your machine with open valves of any kind. This will prevent the entry of dirt.
Monitor the Transmission: Give your John Deere the required lubricant it needs and follow seasonal guidelines.
Tires: Check for damage within the tire castings and repair or replace bent or damaged rims.
Ignition: Monitor the spark plug gaps and make sure your engine continues to start smoothly.
Transmission: Monitor your lubricant levels. Pay close attention during the summer.
Under the Hood: Check the wear and tear of belts and filters.
Keep Your Engine Clean: Avoid dirt build-up under the hood. Flush out dirt by way of a garden hose without a pressure top.

Product Training

: Spend time with your local dealer and learn about new ways which you can benefit from your John Deere equipment. Online resources are there to help as well. For example, the John Deere &

Machinefinder YouTube

 page for tips on everything from agriculture,

construction

,

forestry

and more.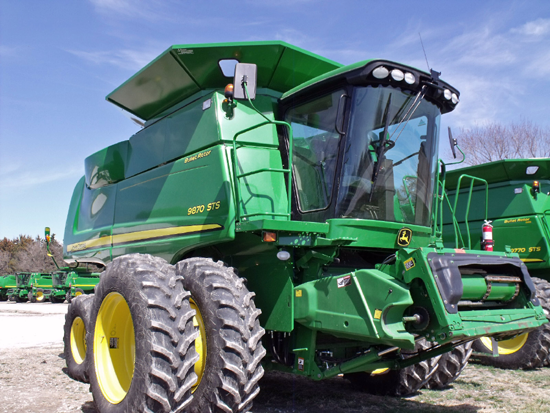 With help just a few clicks away, these John Deere resources will help you manage your heavy equipment more easily than ever.
Whether you have questions about tractor maintenance or you're searching for new maintentance agreements,  you can feel confident that questions will be answered.
You might also like: