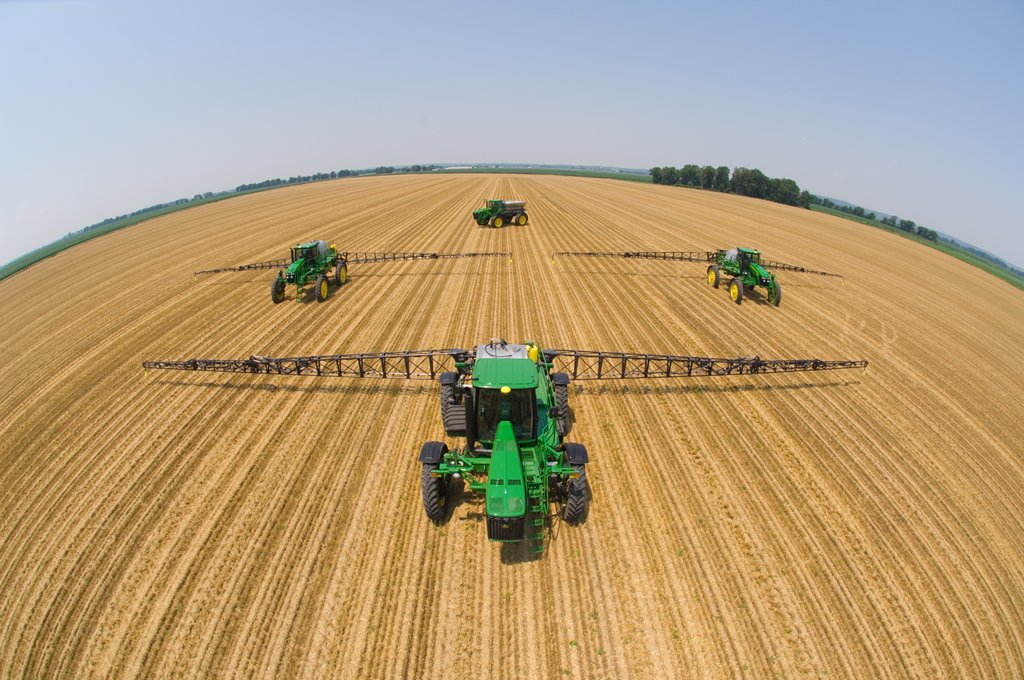 Scope of Agribusiness
Although rhetoric about a shortage of skilled workers in industries like engineering, nursing and information technology is rampant, the scope of agribusiness is on the rise.
According to The Detroit News, this is especially true in Michigan, where agribusiness jobs – which typically offer a starting salary of $35,000 – are now boasting impressive $75,000 to $100,000 salaries due to the increase in advanced technology in the farming sector.
The higher salaries reflect stronger demand for workers, which can be attributed to the estimated 40 percent rise in the number of crops that will be harvested throughout Michigan by 2025. Couple this with an aging workforce that plans to retire within the next 10 years, the scope of agribusiness isn't expected to wane anytime soon, said Jim Byrum, president of the Michigan Agri-Business Association.
Current state projections forecast farming, fishing and forestry employment to rise 0.7 percent by 2018, and also call for a 7 percent jump in food preparation workers. All told, that's a demand for more than 25,000 workers.
Michigan officials say there will be a 3.9 percent increase in demand for farmers and othe agricultural managers, rising to 124,590 positions, by 2020. The number of agricultural and food science technicians will also rise by 5.3 percent, while agricultural equipment operator positions will climb 1.7 percent to 1,890.
"These are not low-wage, poor-benefit occupations," said Byrum, adding that the starting annual starting salary for crop and soil science graduates is about $50,000.
What's more, these jobs will require advanced skills, the news source stated.
"Folks work on highly sophisticated global positioning systems – what we call auto-steer programs – and farmers are accessing information every minute of the day through BlackBerrys and iPhones," Byrum said. "We don't just hire people with shovels and pitchforks, we hire people with laptops and iPods."
Dave Armstrong, president and CEO of Greenstone Farm Credit Services, said the job descriptions of farming positions have changed drastically over the years.
"There's nothing about moving manure with a pitchfork in there," he said. "We're not just sows, cows and plows anymore."
John Deere has been anything but slow on the uptake of this new technology. The company's Ag Management Solutions includes a number of high tech products, include innovative displays and receivers, guidance and machines control, field and crop solutions and information management software.
Photo Courtesy Of: http://www.rycoag.com/
You might also like: