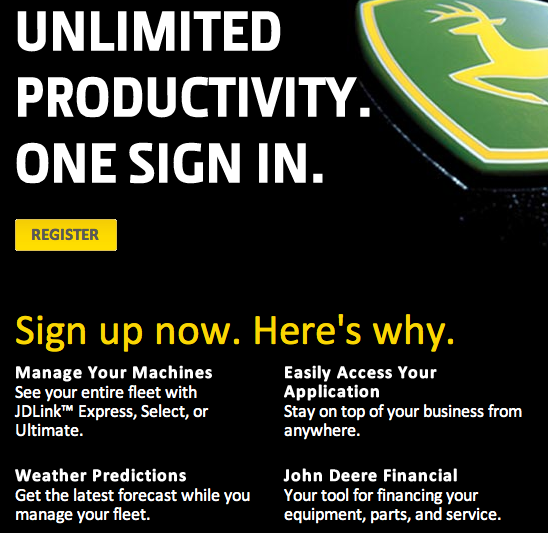 John Deere technology relies upon both innovation and tradition to provide its customers with the best possible products, and the recent offerings from the agricultural brand help its users get the most out of their machines.
According to a release, the launch of the "MyJohnDeere" web portal as a new customer resource is another move by the company to accommodate its users. Agricultural producers are able to manage their equipment information, production data and farm operations from one website.
The new John Deere technology offering will consolidate resources for customers, as they can access JDLink through this portal, which helps them to view real-time information about their operations. Other applications, such as AgLogic, JDParts, John Deere Financial, Stellar Support and My Equipment, can also be viewed through this site.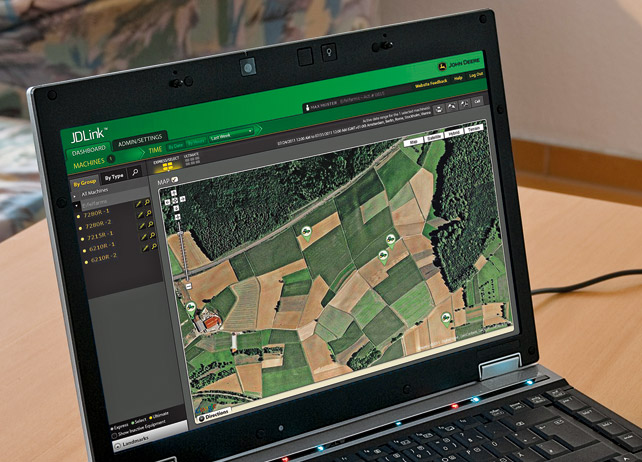 "This will be a new suite of technology to help producers plan, run and analyze their operations through the entire farming cycle," said Nathan Greuel, product manager for the company's Intelligent Solutions Group. "The user can access their MyJohnDeere site to view the information that is most important to them, as well as allow access to their dealer, farm manager or other third-party individuals."
While this technology offering helps to increase productivity due to a consolidation of resources, John Deere also released remote display access for its machines, allowing users to improve uptime for these models.
According to a release, John Deere introduced Remote Display Access, allowing users to view the operator's display screen on their equipment.
This helps a user identify problems, assist the operator in navigating the necessary steps to fix the issue and ensures that they are using the correct settings for proficient machine operation.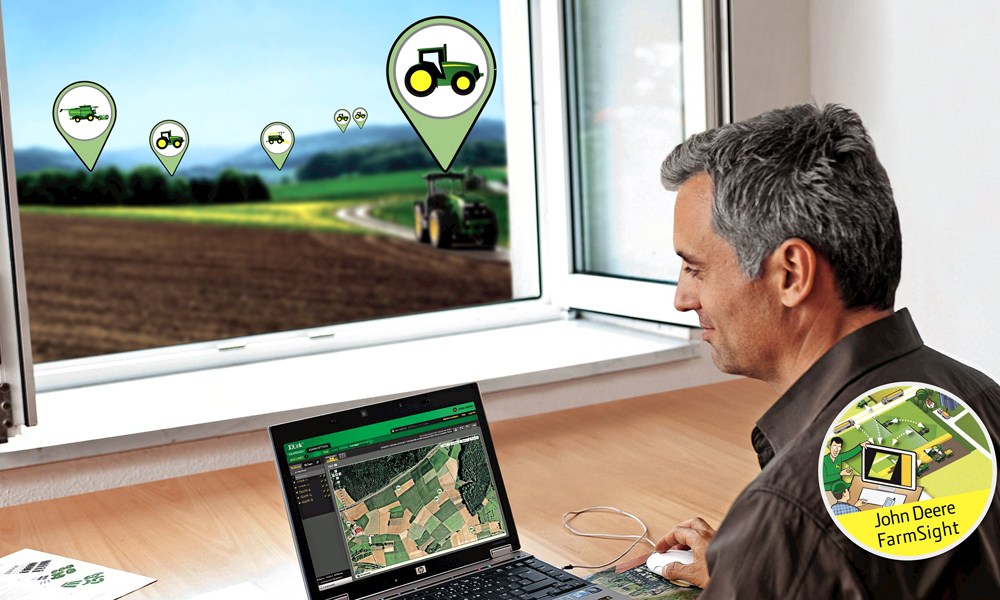 "The major benefit of Remote Display Access is the ability to give farm owners, managers, and equipment dealers the ability to remotely view the display screen to see exactly what the operator sees in the cab to ensure that the equipment is operating correctly, provide training or to trouble shoot issues," said Dave Mulder, product manager for the company's Intelligent Systems Group. "Having remote access to this real-time information saves unnecessary trips to the field; improves service from dealers; and increases the productivity of the equipment and field operations."
Users are able to view multiple machines at the same time with new John Deere technology, giving one individual the chance to oversee an entire farming operation.
If you enjoyed this post, check out more like it on our Facebook page!
You might also like: