The John Deere Gator Utility Vehicle (UTV) is a versatile machine on its own, but with the addition of some attachments, the Gator can be upgraded to the next level. John Deere Gator attachments cover a variety of needs, including blades, cab additions, cargo box storage, carts/hitches, high performance items, lights/signals, protection, and sprayers/washers.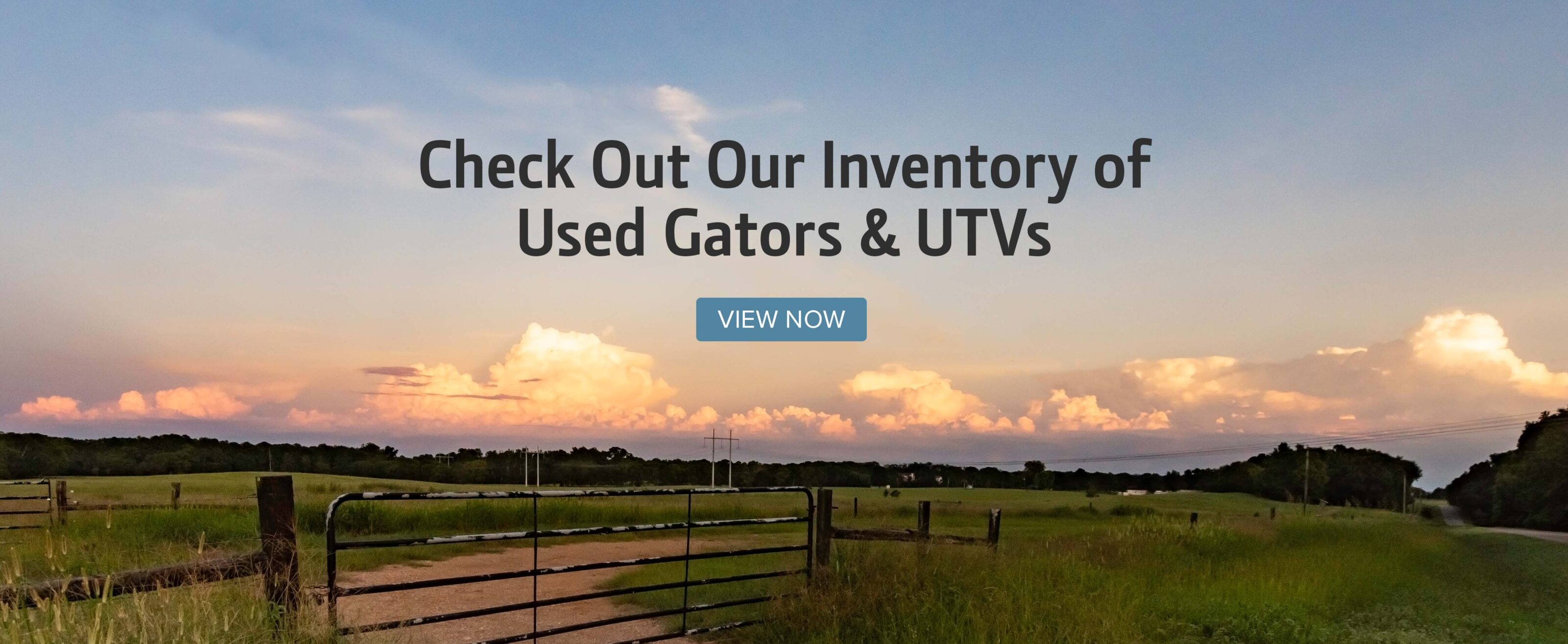 The following is an image gallery highlighting a few unique attachments John Deere offers to Gator owners.
Blades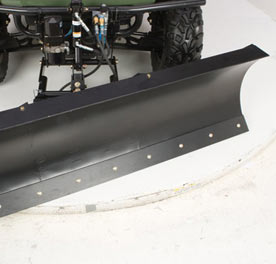 The HD POWERtach Blade supplies up to 1,000 lb. of down pressure and has the ability to angle up to 25 degrees to the left or right. It also includes hardened skid shoes, reinforced moldboard, heavy-duty springs, and a reversible cutting edge to extend wear life.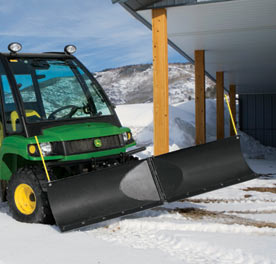 Easily converting from V-position to an inverted scoop or straight blade, the Standard V-Shape Blade has adjustable skid shoes and is designed for easy snow and dirt removal.
Cab Additions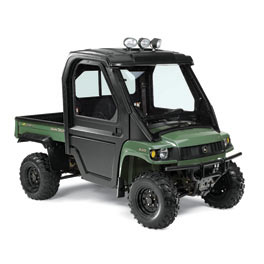 Don't allow freezing conditions keep you from using your Gator. The XUV/HPX OPS Poly Cab includes a lightweight design that maximizes the vehicle's power-to-weight ratio with doors and a rear panel that is thermoformed from thick ABS plastic to make it impact resistant, durable, and stylish. Additionally, cab heater kits keep operating stations warm year-round. The high-output two-speed heater also helps defrost the windshield.
Cargo Box Storage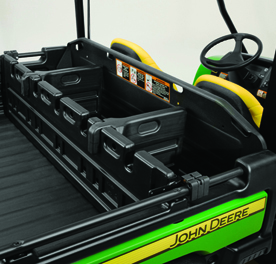 The Cargo Box Divider can be positioned at the front or rear of the cargo box bed; the divider enables the operator to separate the bed into several compartments.
Carts/Hitches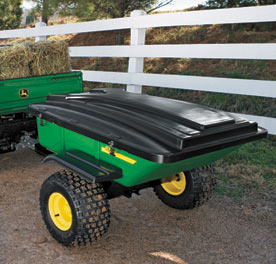 Featuring large pneumatic tires with a knobby tread pattern, the 10 AT Utility Cart comes with a reinforced frame structure and a 10-cu-ft. capacity with a 750-lb. max load.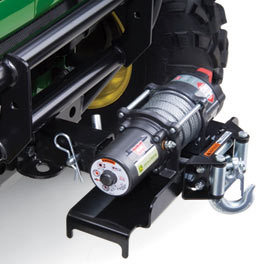 The Winch Multi Mount Kit provides added versatility, allowing the operator to mount the winch to the weldment.
High Performance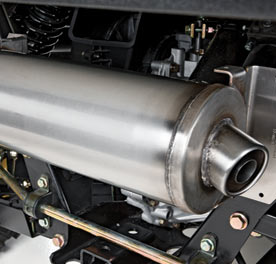 The HP Slip-On Exhaust; 825i includes a stainless-steel pipe, shield, and muffler, which increases horsepower and torque 5 percent over the standard.
Lights/Signals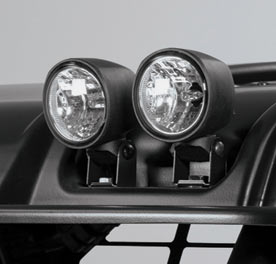 Providing a wide range of light, the Mid-Range Light Kit is ideal for tasks at night and is especially useful for working around properties and job sites.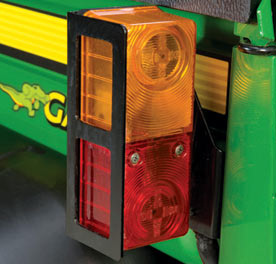 The Brake/Tail Light Kit; HPX & TS includes brake lights and taillights as well as a wiring harness, which connects to the standard vehicle harness.
Protection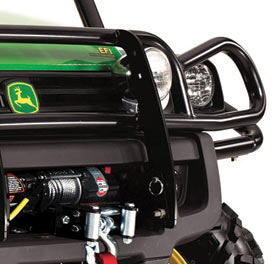 For superb protection for the front grill, lights, and hood, look no further than the Heavy-Duty Brush Guard; XUV. The guard rotates forward without tools for easy access to service points and additional storage under the hood.
Sprayers/Washers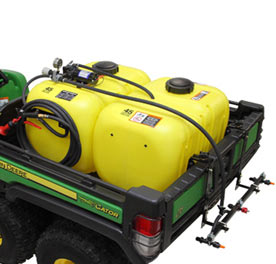 The 90-Gallon High-Perf Sprayer includes a 45 psi, 3.6 GPM SHURflo diaphragm-type pump designed for high hour applications. In addition, the premium pistol grip spray gun is designed for single hand mist to a 35 ft stream.
Poly Roofs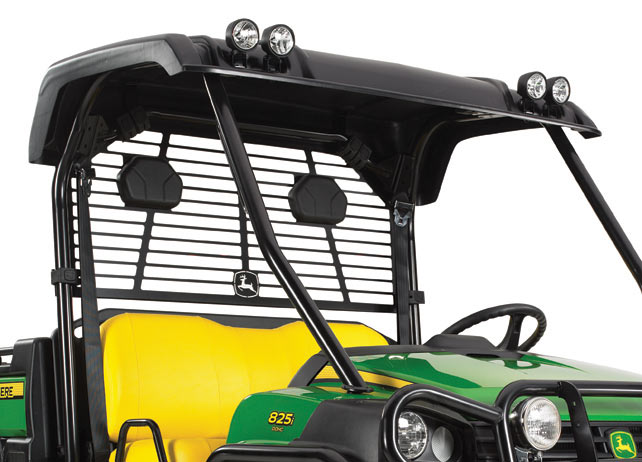 In the rain or snow, poly roofs provide drivers and passengers with weather protection year-round thanks to molded-in water troughs which route the water away.
Glass Door Kits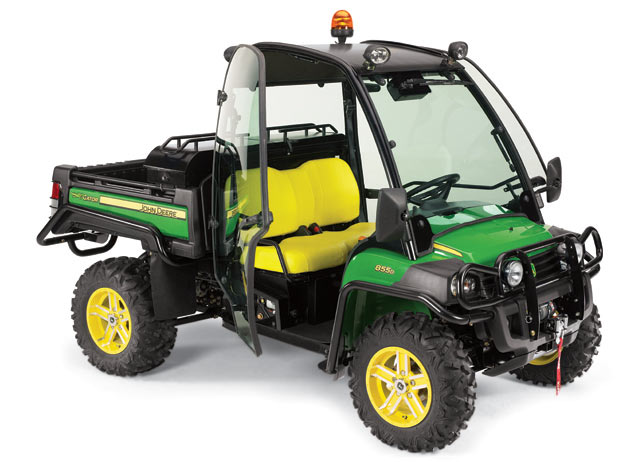 Gators can be equipped with glass door kits that can easily open and close with one hand, allowing your Gator to be protected from all elements. These kits provide complete automotive seals around the cab frame, keeping all weather outside.
Floor Mats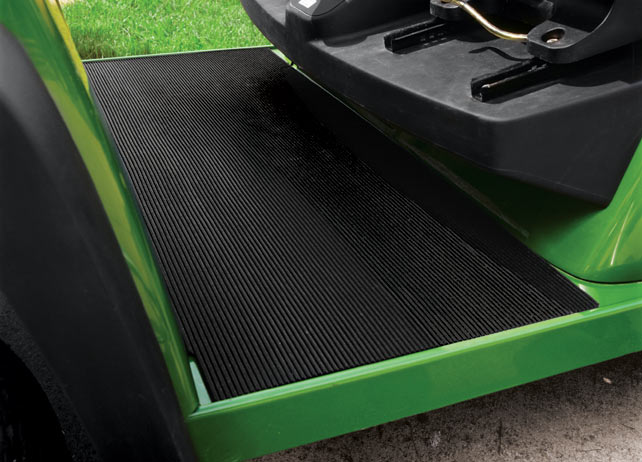 In the winter, snow and mud-covered grounds often get tracked into your Gator. Washable mats protect your floors and minimize debris and noise in the operator station.
Additional John Deere Gator Accessories
Power Lift Kits:

Cargo box power lift kits are designed for operators to lower and raise cargo boxes with ease. There is no manual maneuvering necessary with this kit.

AMS Integration Kit:

The Ag management solutions integration kit is for heavy-duty Gators and helps with mapping, identifying field obstacles, and soil sampling.

Side Tool Rack:

This John Deere Gator attachment is for operators who use long-handled tools. It keeps items, such as rakes and trimmers, in-place out of the cargo box.

Bucket Holder:

This accessory ensures excess items are kept in place while the Gator is in use, which gives users fewer concerns on the job.

Draw Bar:

Draw bars allow users to hook implements up into their Gator, making it more versatile for a wide range of tasks.

Ball Mount:

Ball mounts allow ranchers and farmers to hook up additional items for use.

Winch:

Winch mounting kits and winch receiver mount kits are available for some Gator models and increase pulling power.

Underbody Armor:

Underbody armor is made of strong aluminum for additional protection to the frame, and it also helps shield critical powertrain components.

Front Hood Rack:

Front hood racks are one of the many John Deere Gator accessories that customers will want if they have heavy cargo.
To make your John Deere UTV truly one of a kind, don't hesitate to equip it with one of these fine attachments. Whether you're looking to add blades, cab additions, cargo box storage, carts/hitches, high performance items, lights/signals, protection, or sprayers/washers, the John Deere Gator can be properly equipped to tackle a multitude of tasks.
If you enjoyed this post or want to read others, feel free to connect with us on Facebook, Pinterest, Twitter, or Instagram!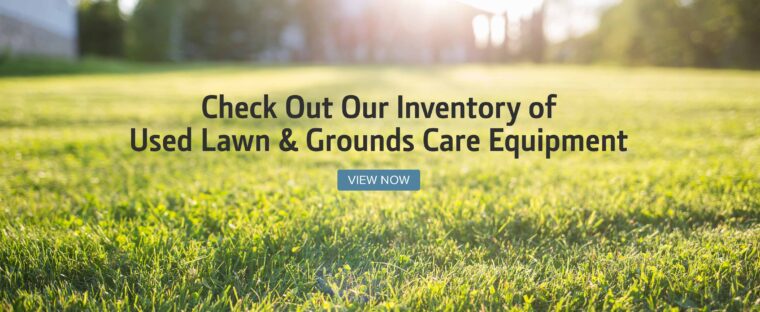 You might also like: