With spring's official arrival, it's time to start thinking about ways to keep your yard in top condition all season long. For power, comfort, serviceability, and optimal usability this spring, look no further than the John Deere Z245 Zero-Turn mower.
The Z245 features a 23-horsepower V-twin engine, which provides the power and torque to handle a number of jobs, including tough mulching, mowing, and bagging. The engine also includes an electronic ignition for faster starts as well as cast-iron sleeves for longer engine life.
Access the top performing equipment on the market. Explore our inventory of John Deere machinery!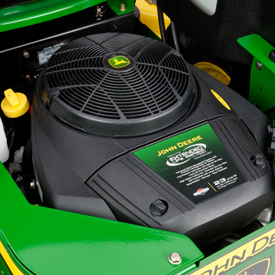 A 48-inch Edge Cutting System gives the operator the ability to side-discharge, mulch, or utilize a rear bagger collection system to dispense grass-clippings. In addition, a durable plastic deflector spreads grass-clippings evenly across the lawn, and can be raised to improve storage capabilities.
This model of Deere's Zero Turn Mowers also offers a number of features that benefit the operator, including increased comfort and usability. To make operation easy for the driver, the operator station includes excellent visibility forward and to the trim side of the deck. Controls are color coded, making identification simple, and twin-lever controls adjust for added operator comfort. The seat on the Z245 features two suspension springs as well as a seat adjustment with a 3-in. range so the operator can maneuver the seat into a comfortable position.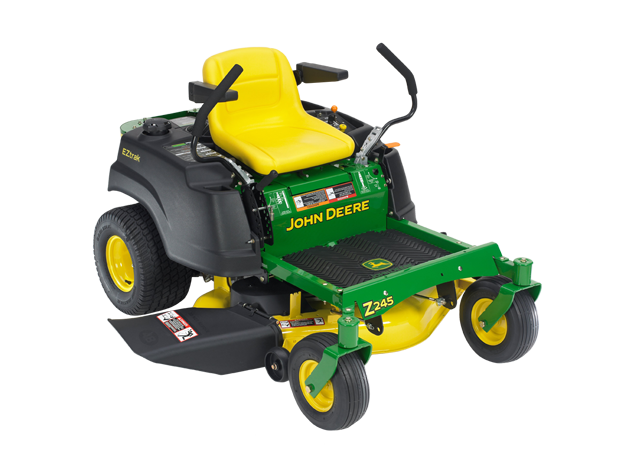 Servicing the Z245 is as easy as it is to operate the machine. A convenient service interval decal provides basic maintenance information and the footrest flips up to provide access to the mower drive for easy service and clearing grass out of the mower. Additionally, the Power Flow blower is mounted on a sturdy swing arm that allows stress-free installation and cleanout.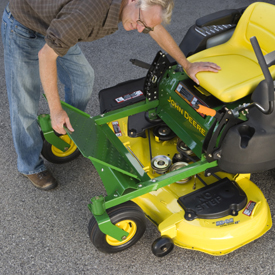 John Deere's EZTrak Zero-Turn Mowers increase productivity through power and operator comfort. The Z245 is no different. With several features that make it a one-of-a-kind mower, including the Edge Cutting System and easy-to-use controls, your machine will surely make your yard the talk of the town this spring.
If you enjoyed this post read more like it on our Facebook page!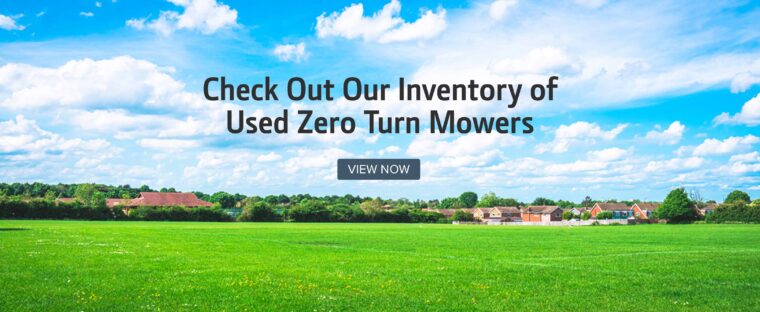 You might also like: