If you're the proud owner (as if there were any other kind) of a John Deere tractor, you're likely the owner of a pickup truck.
Want to learn more about our inventory of John Deere equipment? Click here to contact your local dealer!
(Credit: peppergrasss)
(Credit: 512 Photography)
(Credit: TheJohnnyKing)
(Credit: Creating Character)
(Credit: Mark Conard)
(Credit: MR38)
(Credit: 71sBeetle)
(Credit: treasurehunteraz1)
(Credit: muleshank.vox.com)
If you enjoyed this post or want to read others, feel free to connect with us on Facebook, Twitter or Google+!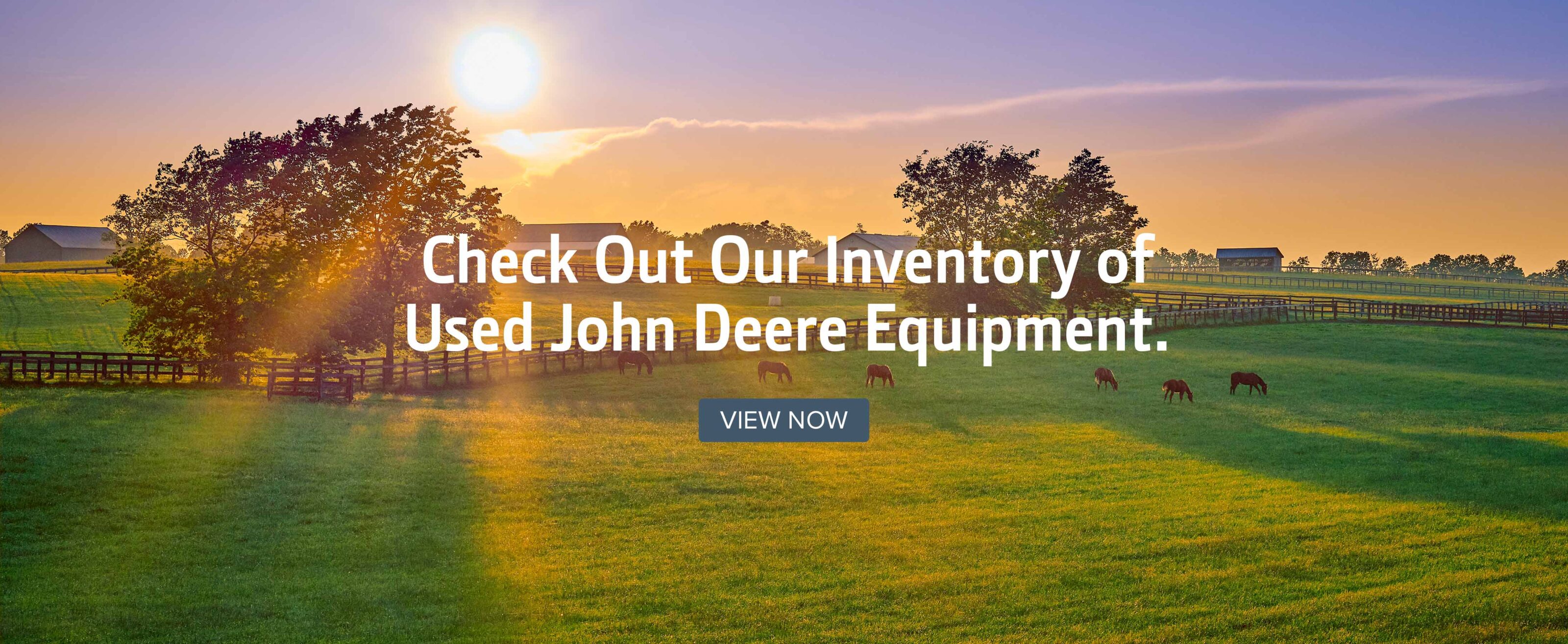 You might also like: