What is a windrower without a proper belt pickup platform? Gathering grain should be a smooth and effective process that provides quality results. The JD 615P Belt Pickup Platform does just that with its innovative features of suspension, increased belt width, better transfer belt, and adjustable windscreen.
As technology continues to advance, the engineers at Deere take every available opportunity to increase the capacities of every part, model, and machine. Take a look at the key features that were implemented into the JD 615P belt pickup platform and consider how this innovative platform can improve your crop pickup productivity.
FieldGlide™ Suspension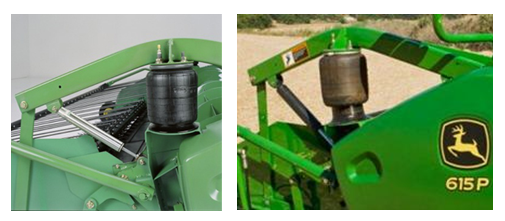 Improved suspension ensures that the belt picks up crops in even the roughest terrain conditions.
Wider Pickup Belts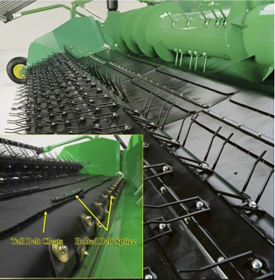 The wider pickup belt prevents seed loss and eliminates the need for a complicated center-support roller.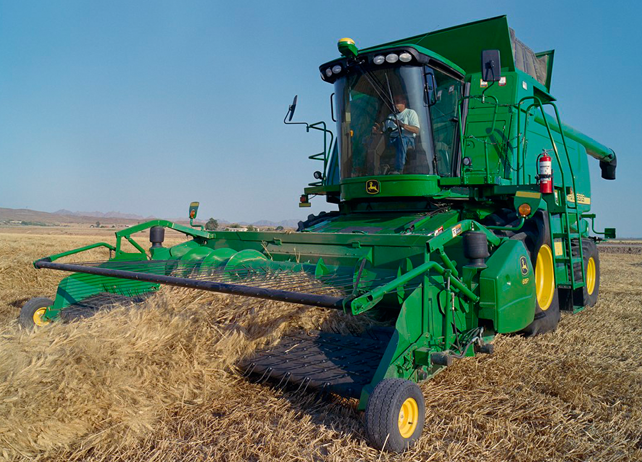 Dual-Belt Draper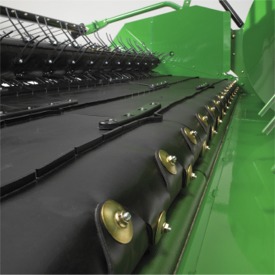 Material flows through more smoothly into the auger with the dual-belt draper due to its additional transfer belt.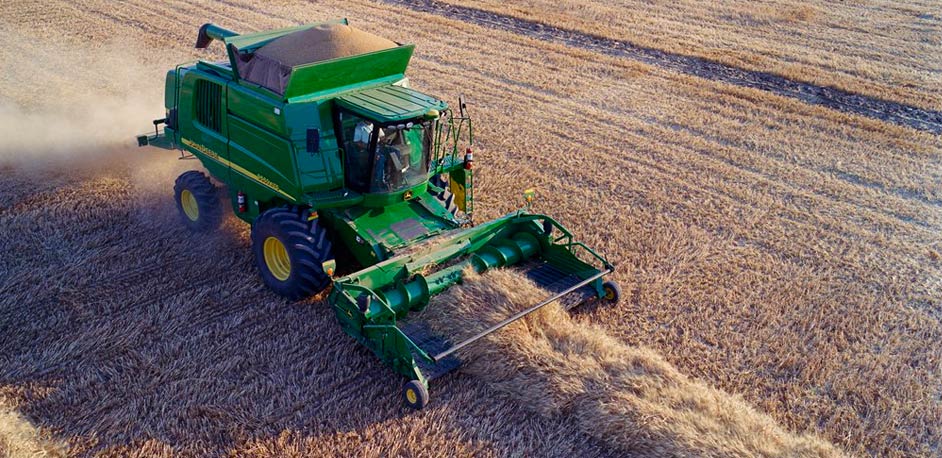 Hydraulic Adjustable Windscreen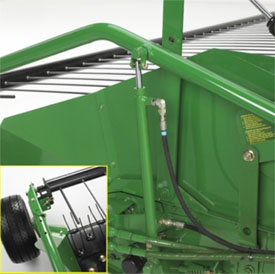 Control crop flow at the pickup during changing windrow conditions without sacrificing productivity.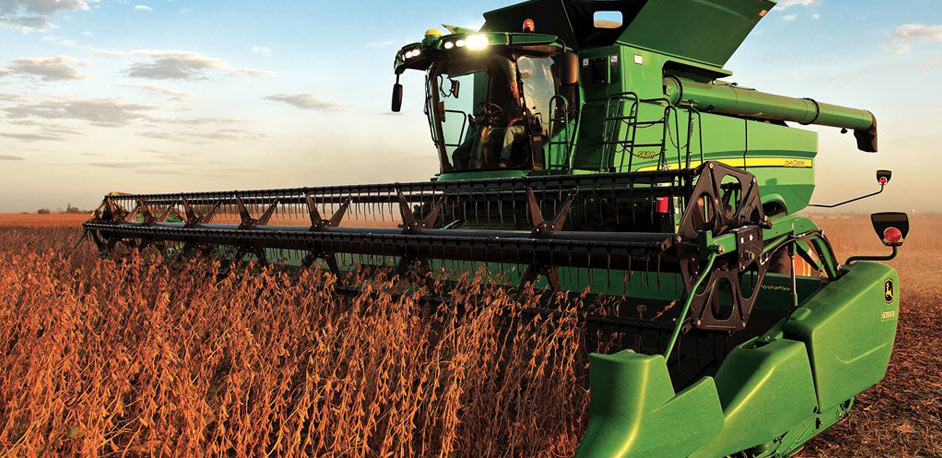 Each of these features gives the JD 615P belt pick up platform its capacity to be one of the most efficient, reliable, and productive pieces of farm equipment available. Every innovation from Deere holds its own unique characteristics that act as a puzzle piece in the overall success of every machine.
If you enjoyed this post read more like it on our Facebook page!
You might also like: