Summer weekends are often times extremely busy, with cookouts, parties, or just simple fun in the sun with the family booking up the schedule. Keeping your home or business' grass looking fresh is a priority, but finding time to effectively do so may be a struggle. That's where the John Deere 1445 mower comes in, delivering a healthy combination of speed and cut quality to leave the lawn or field looking neat with an eye on time.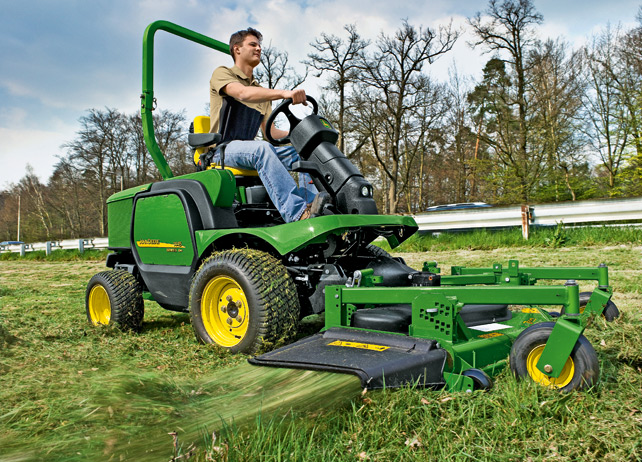 The 1445 features a 3-cylinder, 31 hp diesel engine with a top speed of 12 mph, providing speed and power through even the toughest terrain. The 60-litre capacity fuel tank will keep the machine running for more than 10 hours without refueling, making long days a bit less time-consuming with fewer refills.
Thanks to the 4-Wheel drive system, which can be switched to "full-time" or "on-demand" based on need, the JD 1445 mower will conquer curbs, bumps, wet and soft conditions, steep inclines, and anything in between with no problem.
Ready to experience the power and precision of John Deere machinery? Contact us today!
When it comes to mowing, owners of the 1445 can choose from a few different high-quality mower decks. Decks range from a 60" or 72" stamped 7-Iron II side discharge deck with a thickness of 4.5mm to a 62" or 72" FastBack rear discharge deck, which is designed to conquer even the longest grass, with duel side trimming for maximum productivity. Additionally, for those looking to utilize this mower on the golf course or for sports turf, a 72" 7-Iron V-Flex side discharge allows the operator to mow on uneven surfaces without running the risk of a low-quality cut.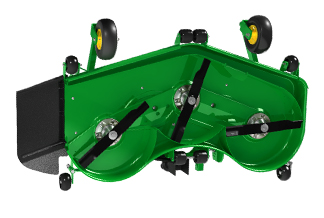 While the grass is being cut in a timely and high-quality manner, operator comfort is not put in jeopardy. The 1445 has an adjustable seat and tilt steering wheel which pair together to meet the operator's ideal positioning. The electrical PTO switch makes it easy to engage the mower deck and color-coded switches make it very simple to stay in control throughout the day's works.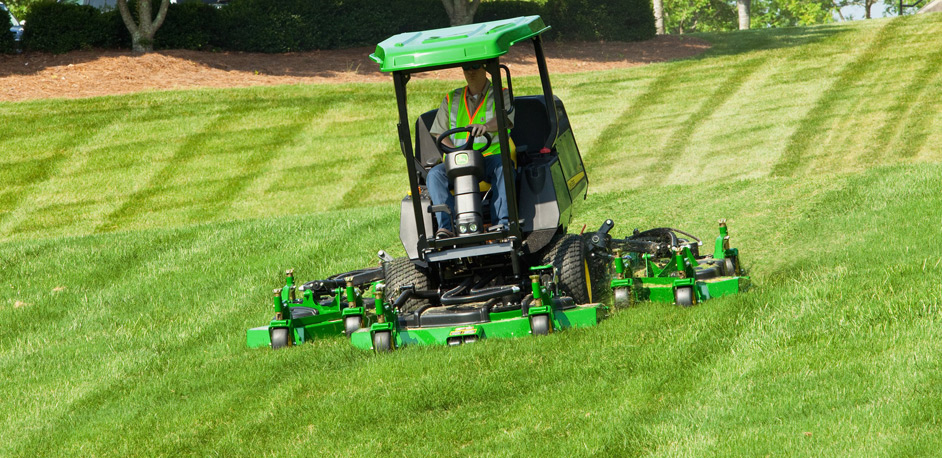 Several features of the 1445 make it one of the most versatile John Deere mowers, allowing operators to achieve a quality cut in a minimized period of time. The only dilemma the operator will be left with is deciding what to do with their newly realized free time!
If you enjoyed this post read more like it on our Facebook page!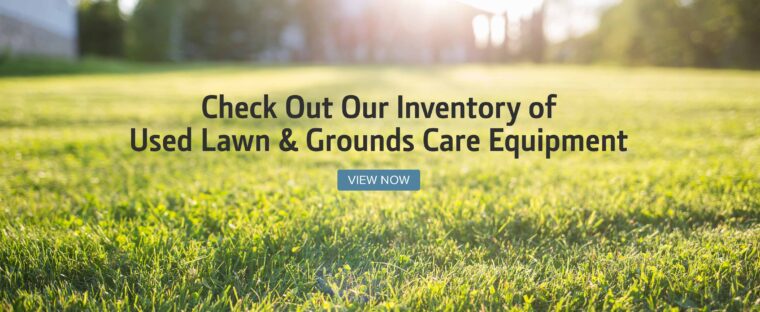 You might also like: