The John Deere Construction and Forestry Division was developed in the 1950's and has since been producing some of the finest pieces of equipment in the forestry industry. Deere forestry harvesters are integral in the process of removing trees, delimbing them, and slicing them into precisely measured logs.John Deere forestry harvesters come in many shapes and sizes, conquering the toughest terrain in the forest on wheels or tracks to get the job done day or night, through rain, sleet, snow, or sunshine.
In this photo gallery, we'll take a look at fifteen John Deere forestry harvesters doing what they do best, turning the forest into a playground for machine operators while achieving maximum productivity with hopes of a big yield. So sit back, enjoy, and have a look!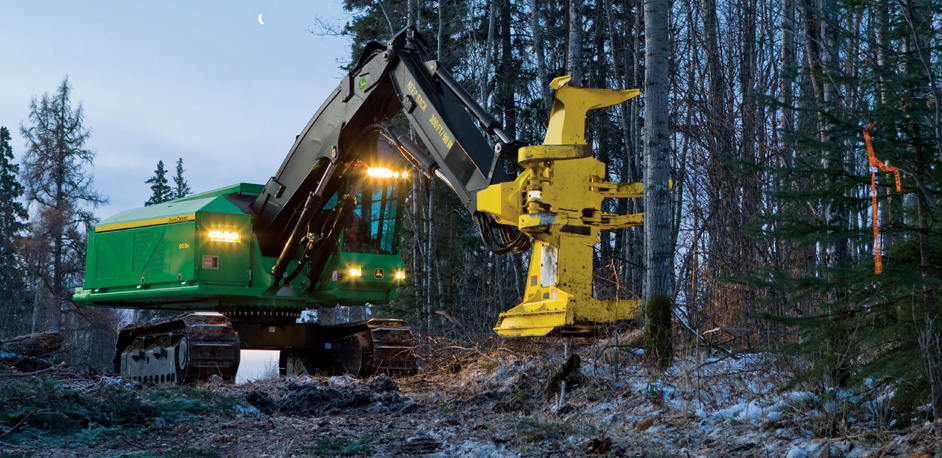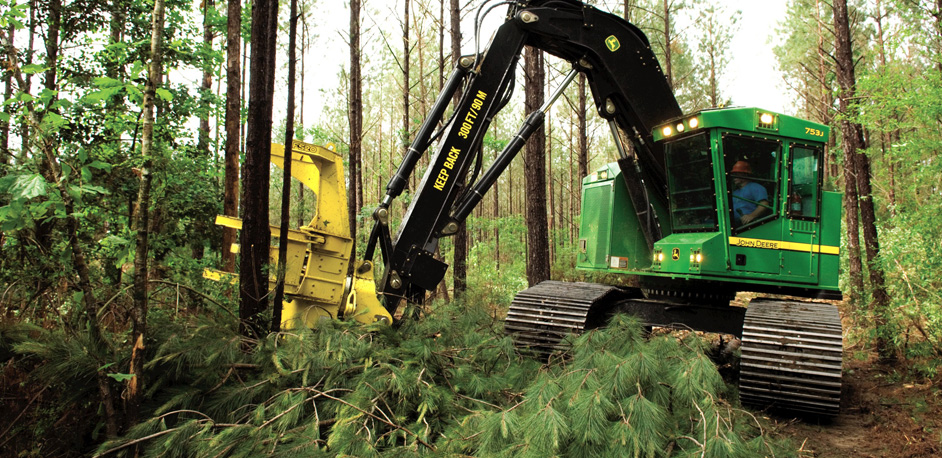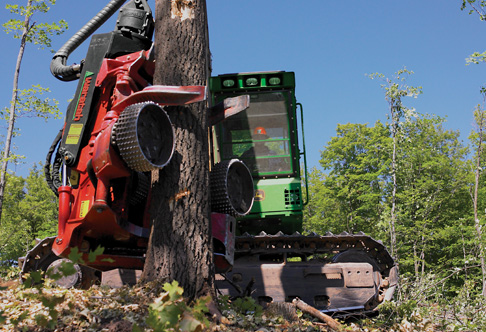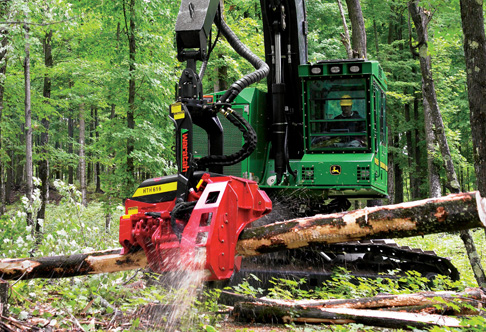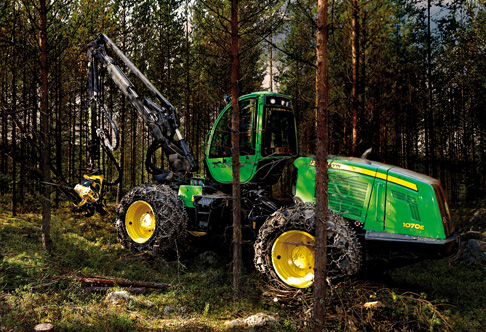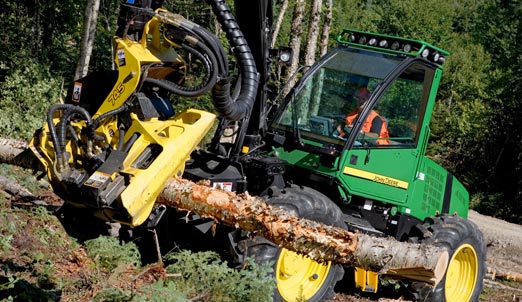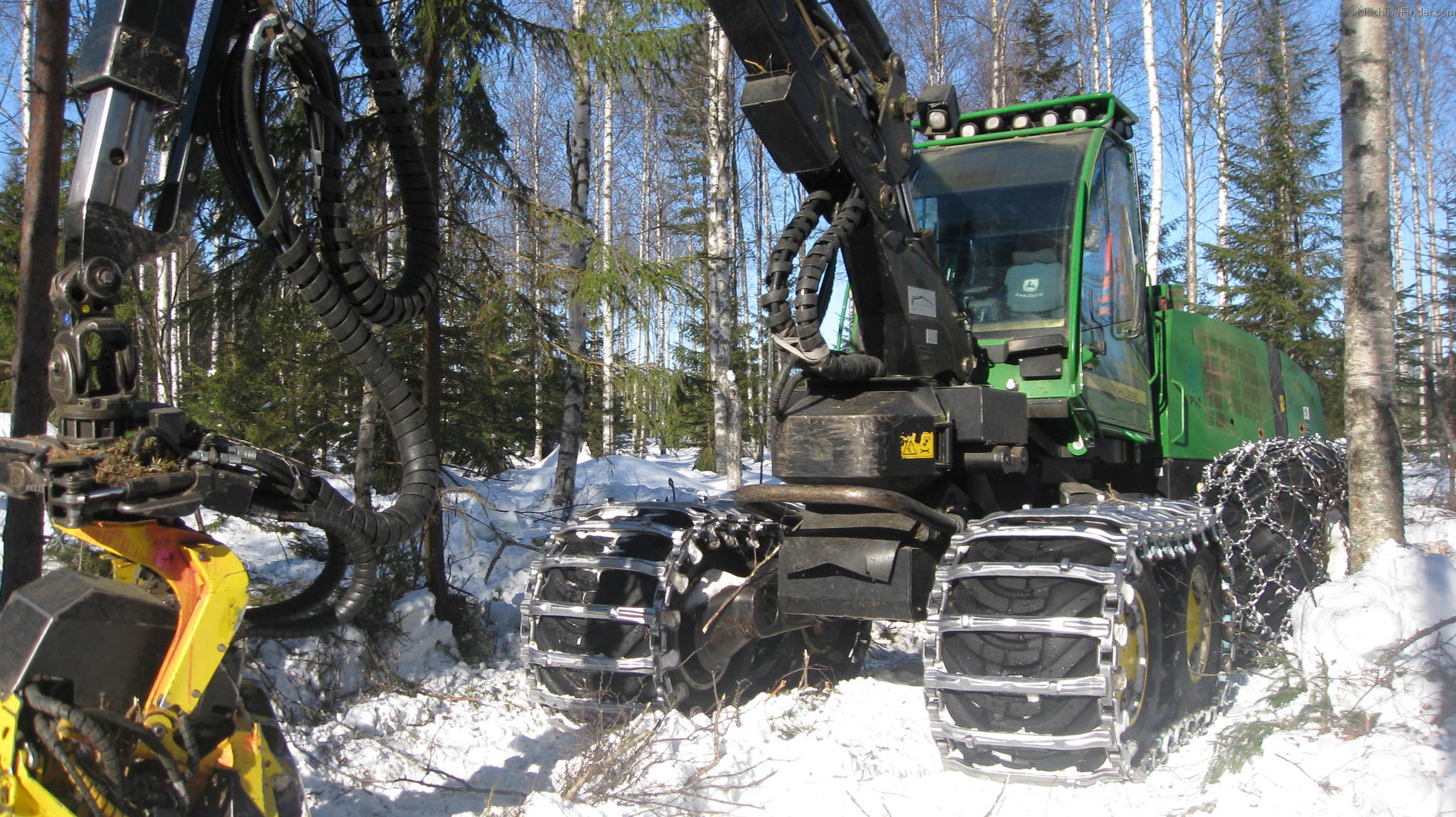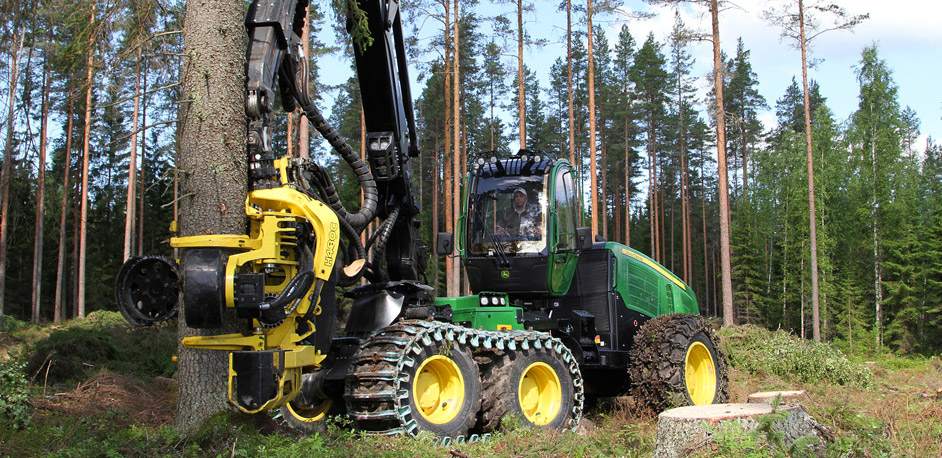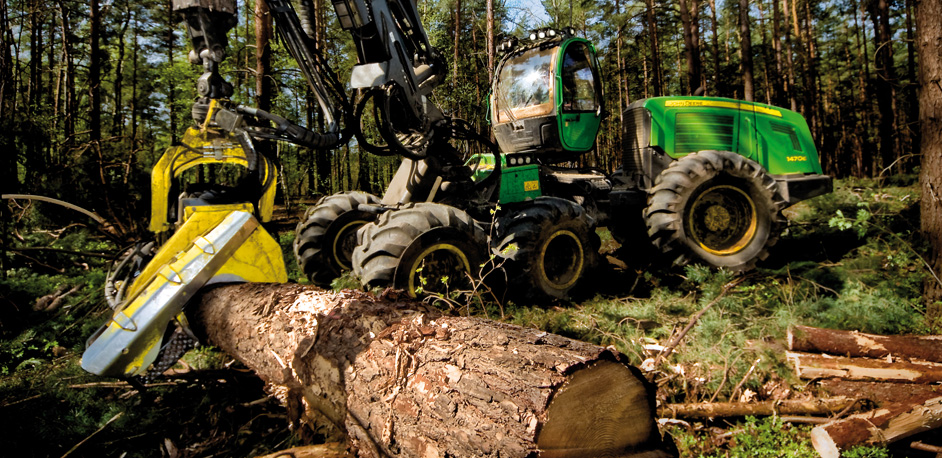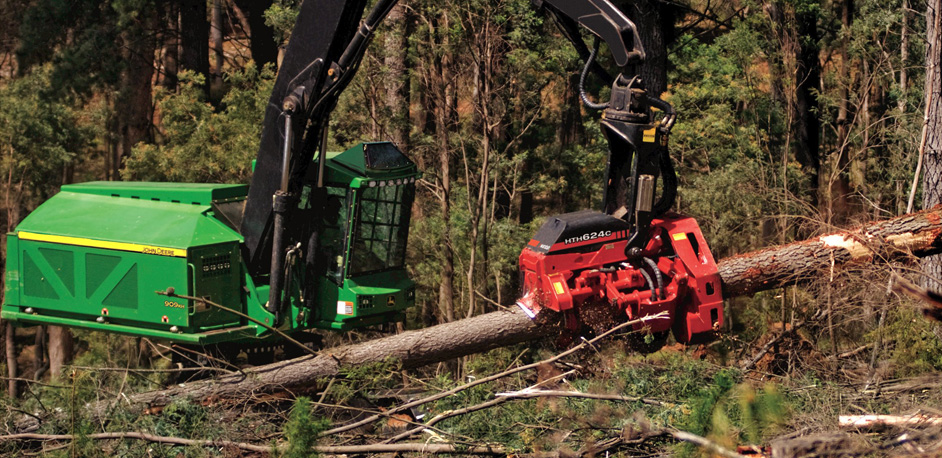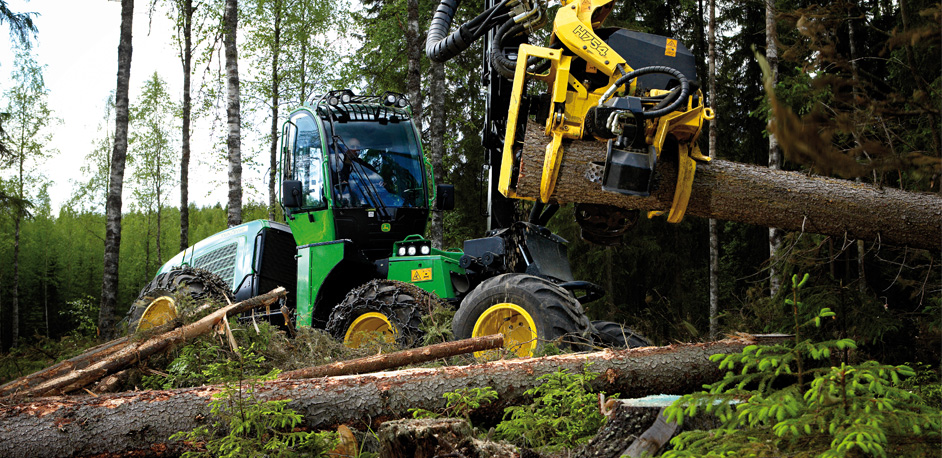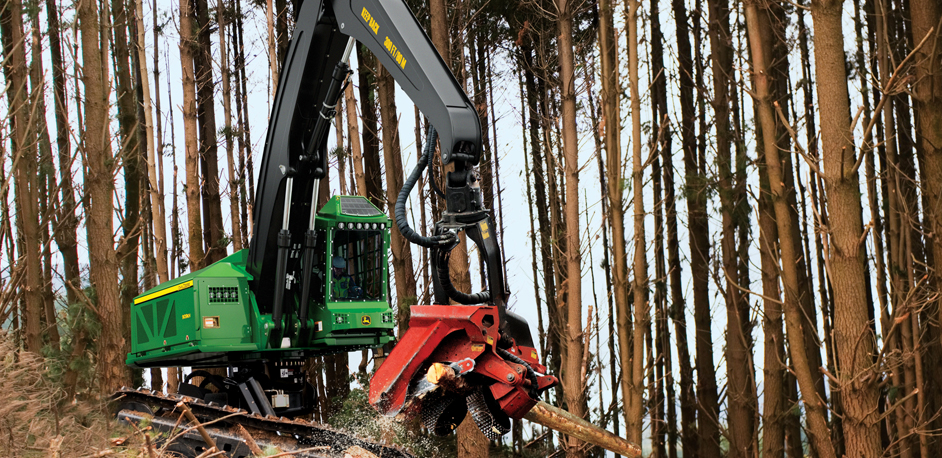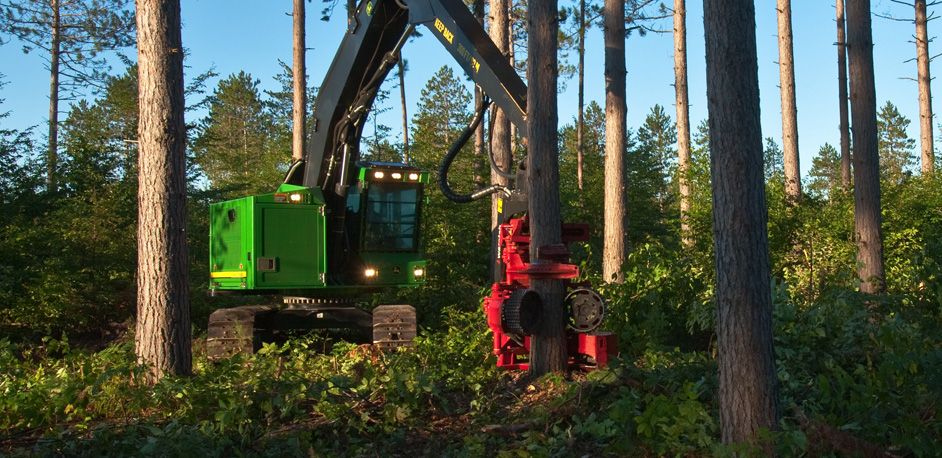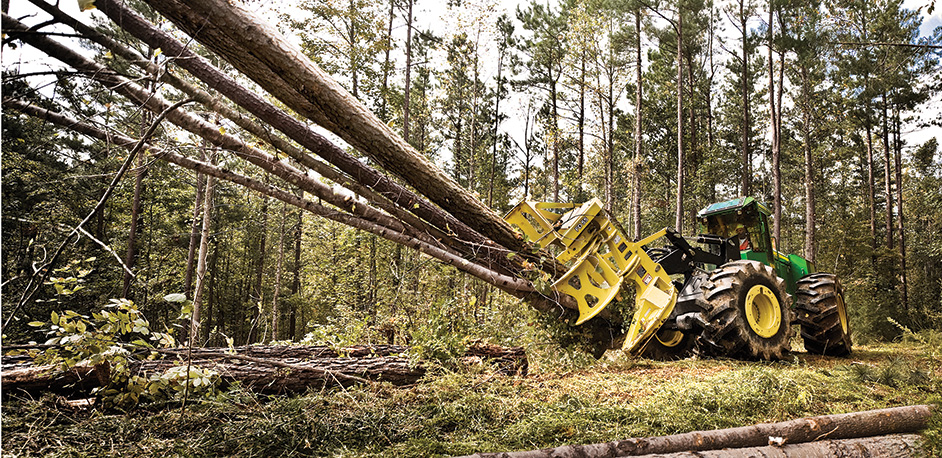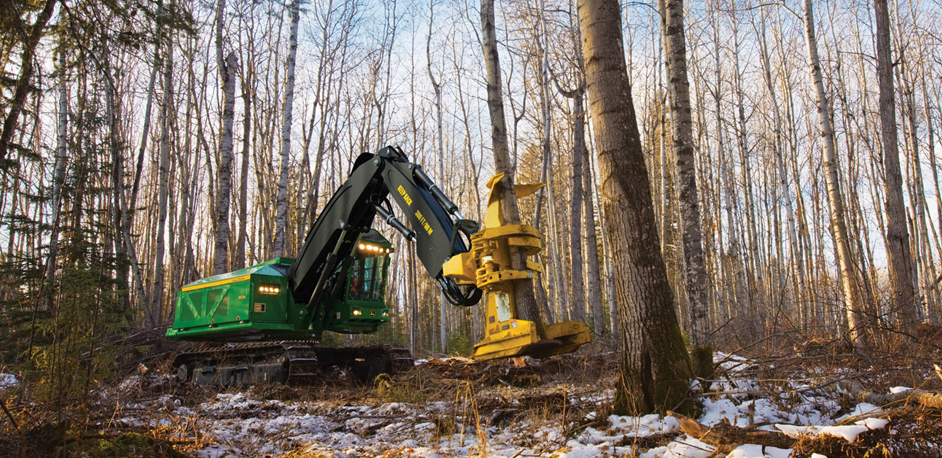 From dusk until dawn, through any weather conditions, the John Deere forestry harvesters are ready to take on any project that awaits then. We hope you enjoyed an on-the-scene look at our monsters of the forest hard at work!
If you enjoyed this post, want to see more, or simply want to share a few additional photos, feel free to interact with us on our Facebook page as well as our new Google+ page!
You might also like: