The next generation of lawn care has arrived, removing the need for land owners to operate mowers in order to achieve a freshly cut lawn. The John Deere Tango E5 is a fully autonomous mower that comes ready to operate in any weather condition, at any time.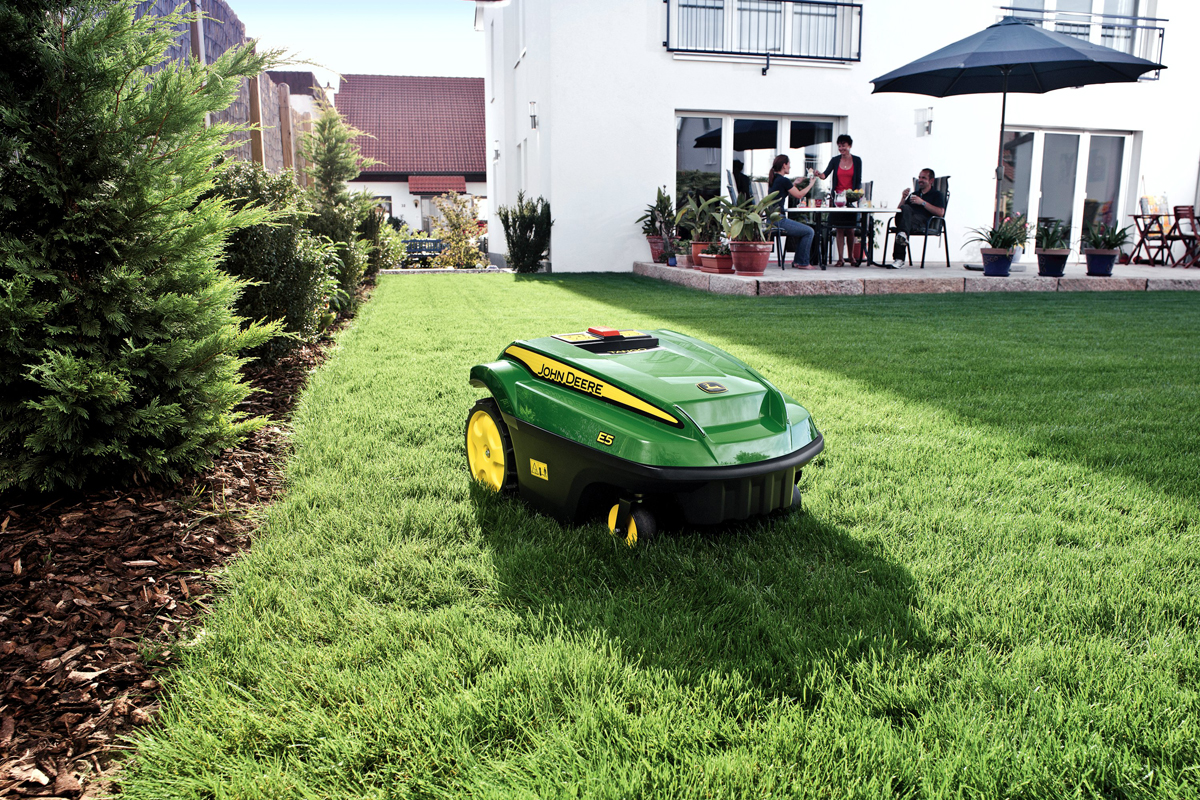 Let's take a look at how the John Deere Tango E5 works as well as where it can currently be purchased and found in action around the world.
How it works: Those interested in autonomous mowing can fulfill their desires in four steps. First, ask a John Deere dealer that supports the Tango E5 for installation assistance. Dealers will help with professional planning and installation of a thin, invisible boundary wire that will guide the mower throughout the process.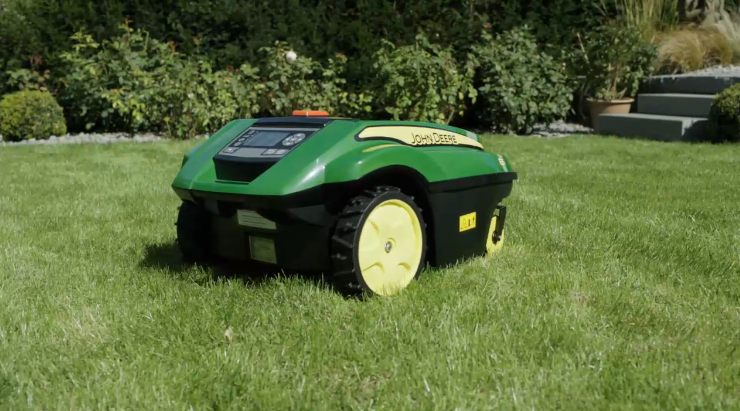 After these boundaries have been custom set, the Tango will then be programmed to cope with simple or highly complex lawn designs and shapes. Following programming, the Tango is set to go, clipping (19-102 mm height) on a daily basis to create a healthy lawn. When clipping has concluded, be sure to clean the mower occasionally with a brush and check the mower blade.
Where to find it: The John Deere Tango E5 is currently only available in select European countries, but a recent John Deere company announcement introduced an exhibit at the John Deere Pavilion in Moline, Illinois, where those interested in the product can see it in action on a simulated lawn.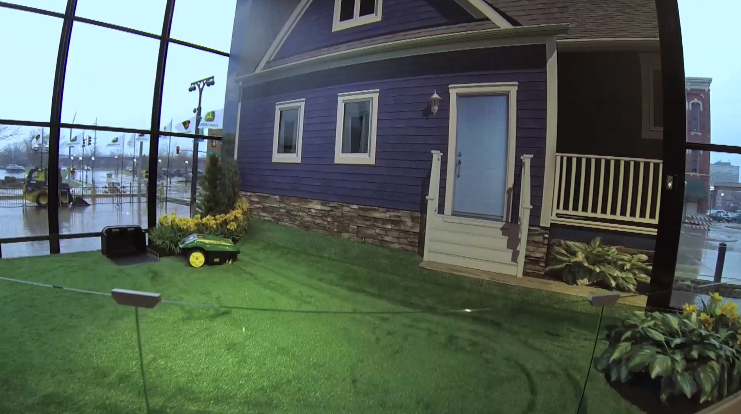 While the John Deere Tango is currently only available overseas, it truly is an advancement in lawn maintenance and could very likely be a part of American lives in the near future. In the meantime, those interested should think about taking a trip to the John Deere Pavilion to see it in action.
If you enjoyed this post, or want to take a look at some others, feel free to connect with us on Facebook or Google+!
You might also like: