If you're looking to enhance your lawn care practices, there are several different routes you can take, one of which being mulch mowing. There are several benefits associated with mulch mowing, whether you want to see a greener lawn or simply get more out of your John Deere equipment.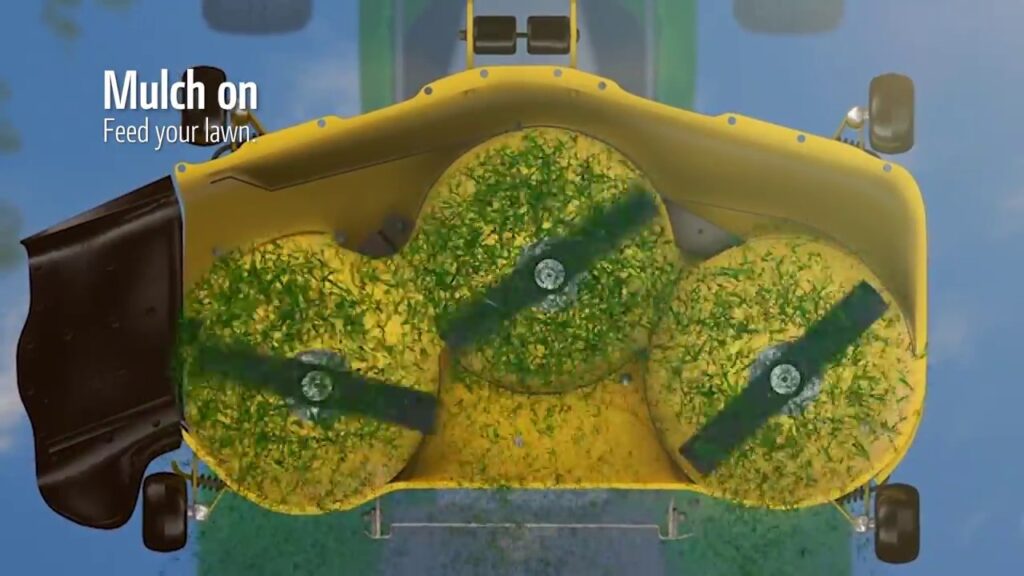 Mulching vs. Bagging
There are several differences between mulching and bagging, all of which you'll want to consider for the sake of your lawn's health.