Having the right equipment available during corn harvesting season can make a significant difference in accuracy, speed, operating costs, and most importantly, yields. John Deere headers are designed to match the power and performance of the combines that propel them through the fields. With corn head offerings spanning all the way up to 18 rows, Deere's headers are built to take on any conditions and allow operators to harvest as quickly and efficiently as possible.

Rather than just talking about the benefits John Deere headers can provide during the corn harvest, we've decided to put together an image gallery of 20 headers in action. Enjoy!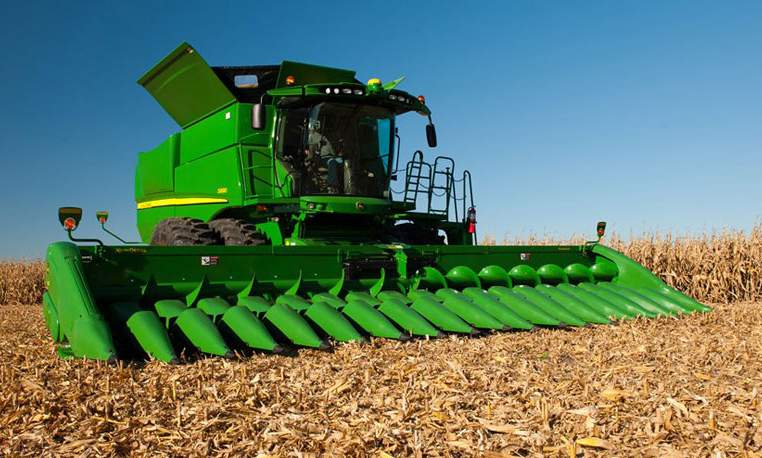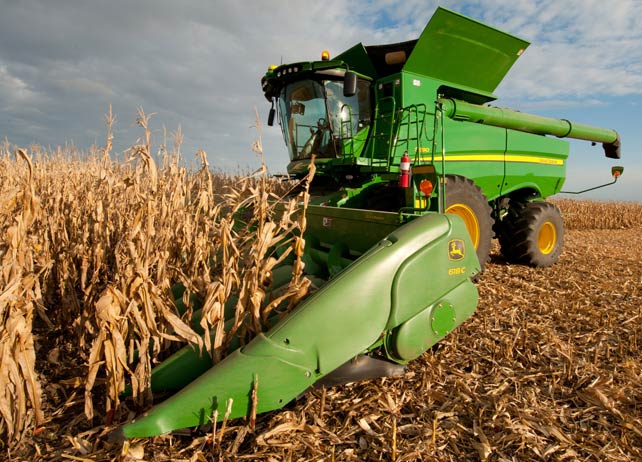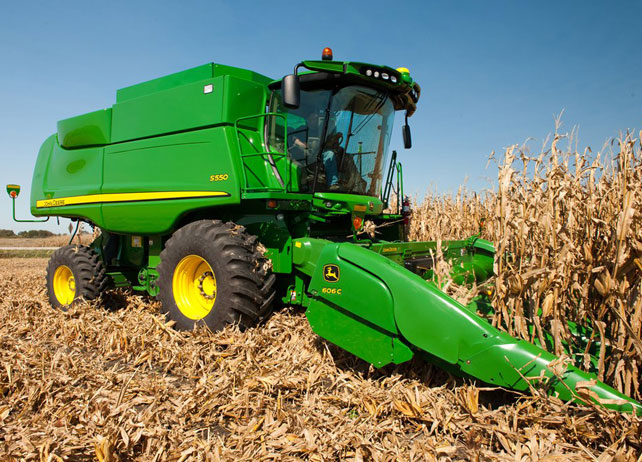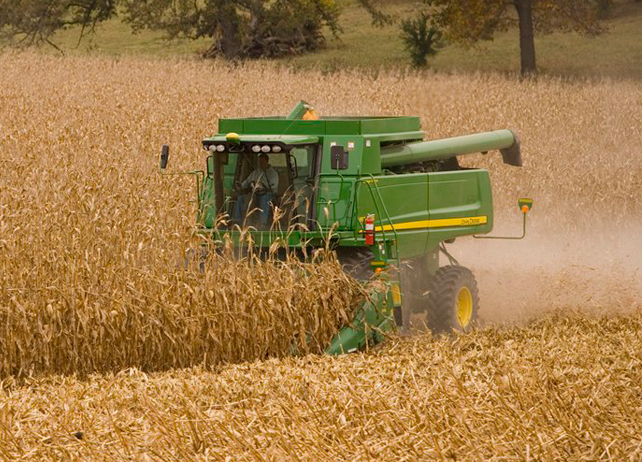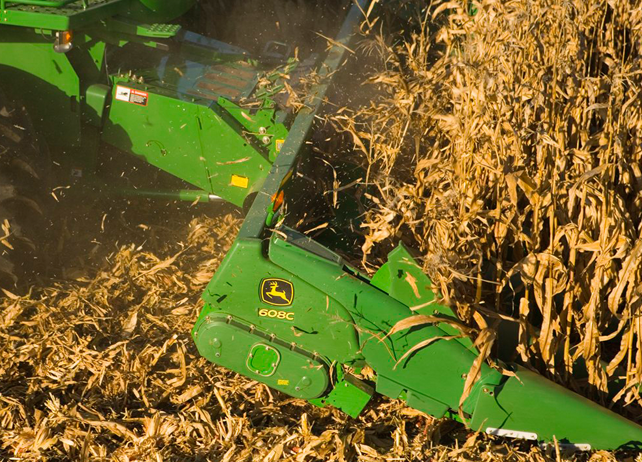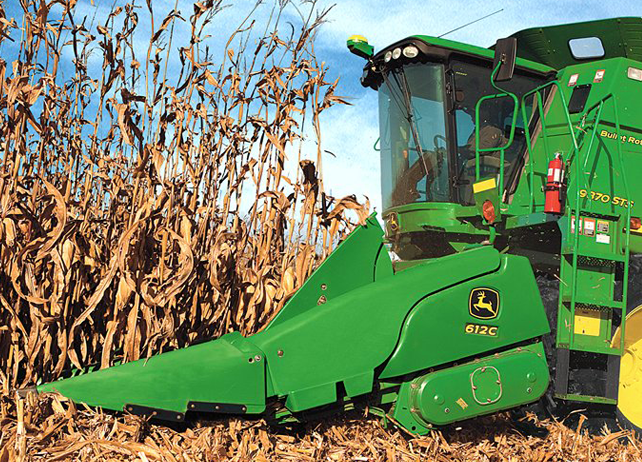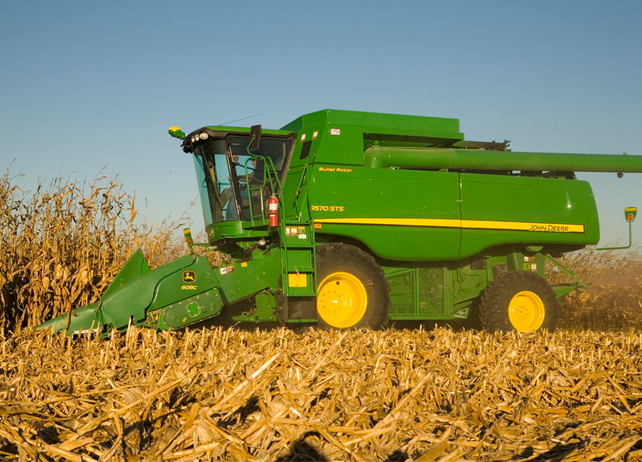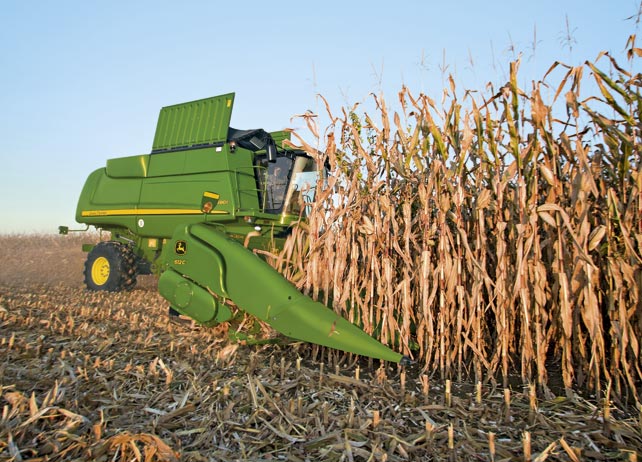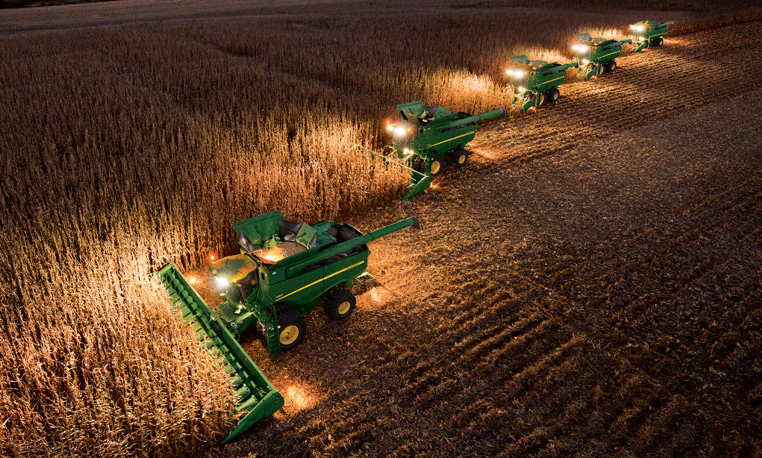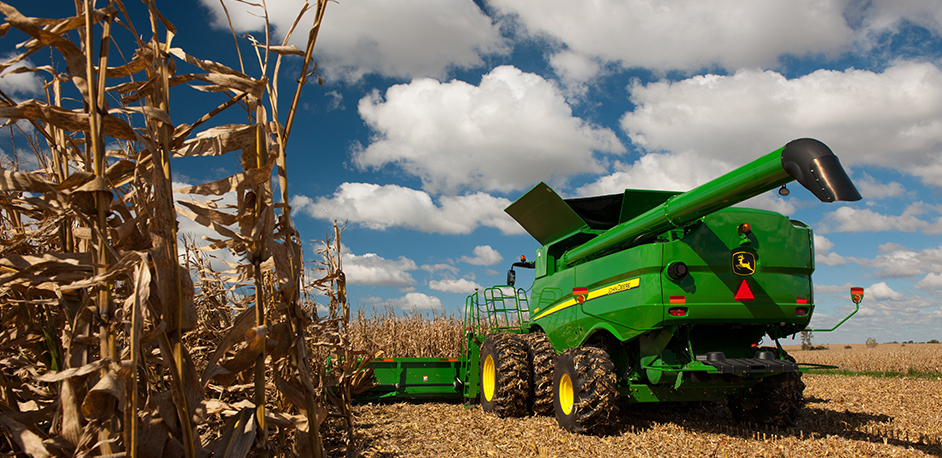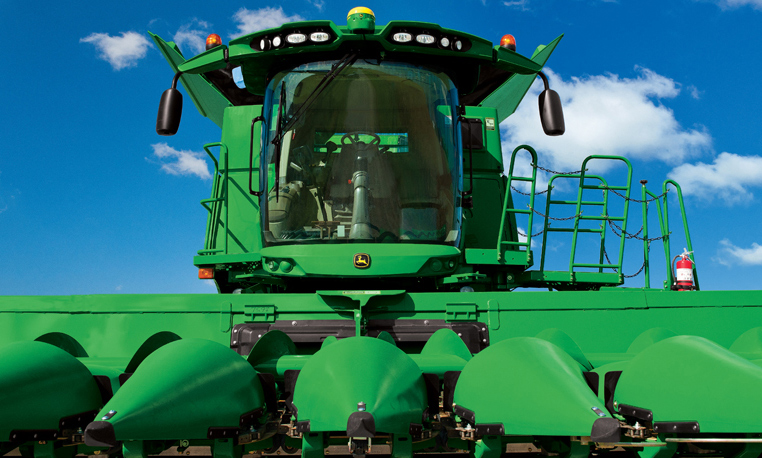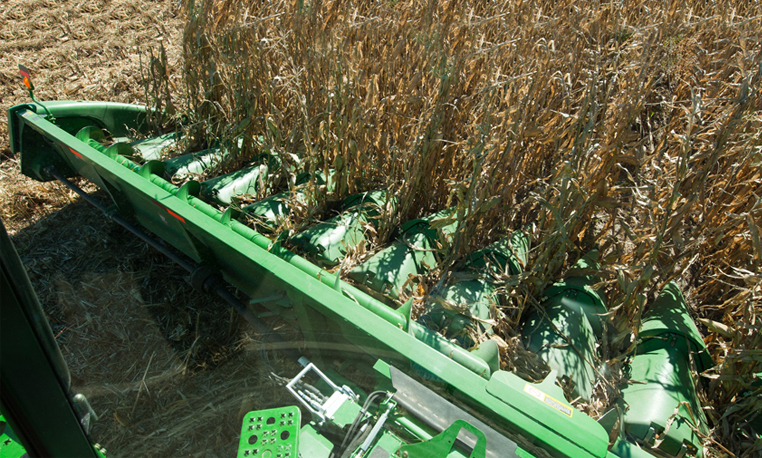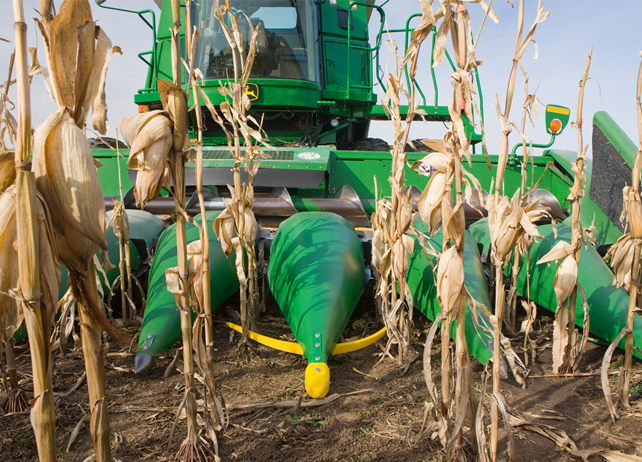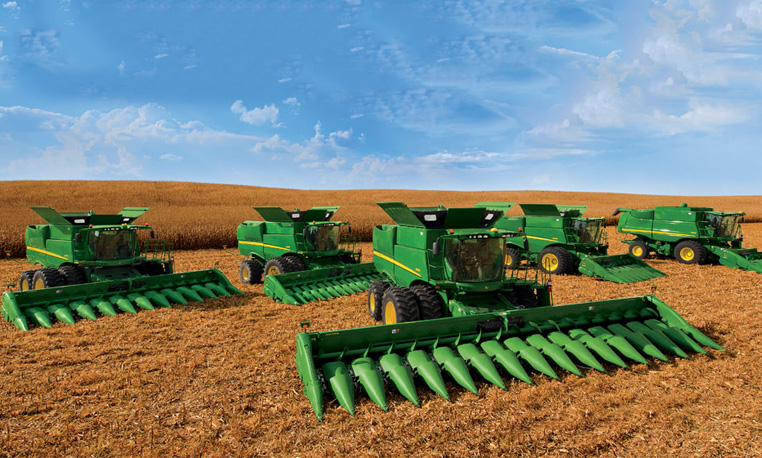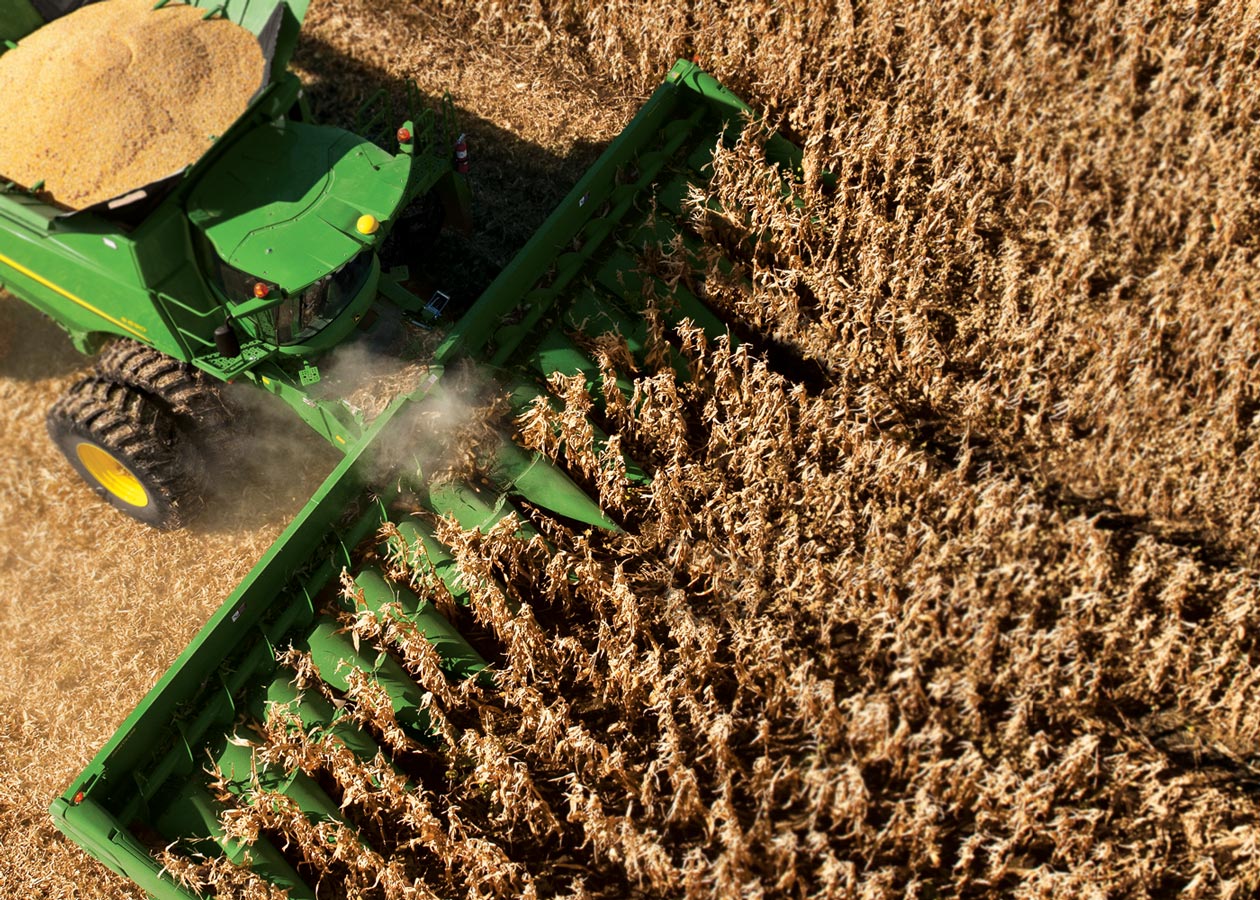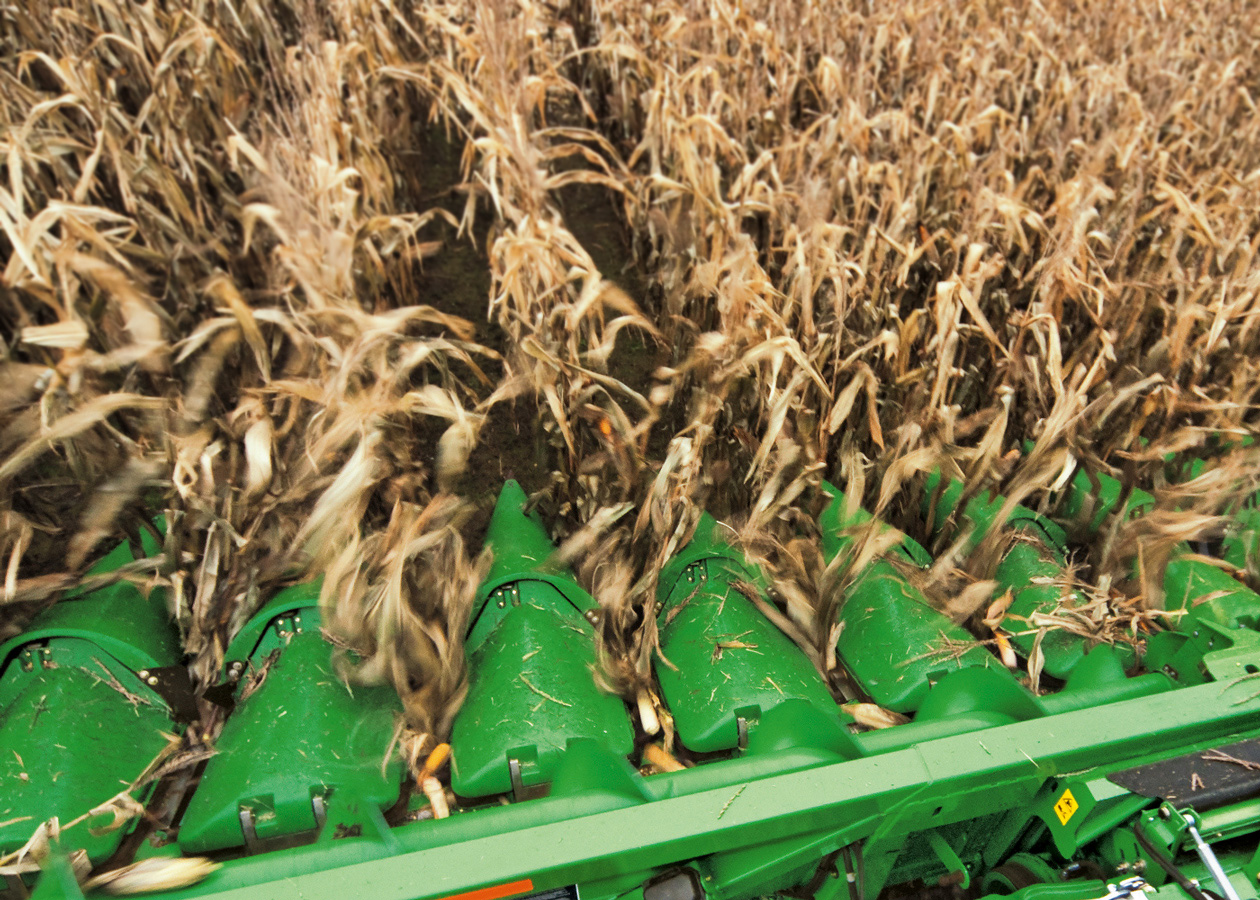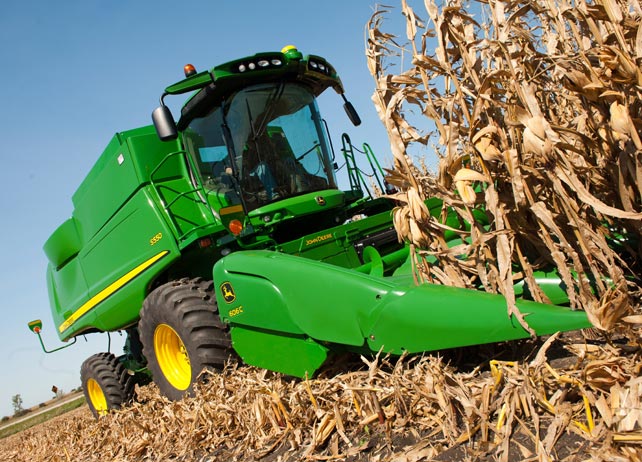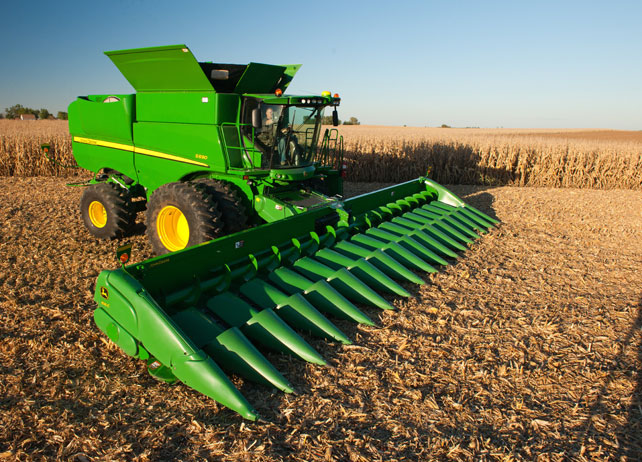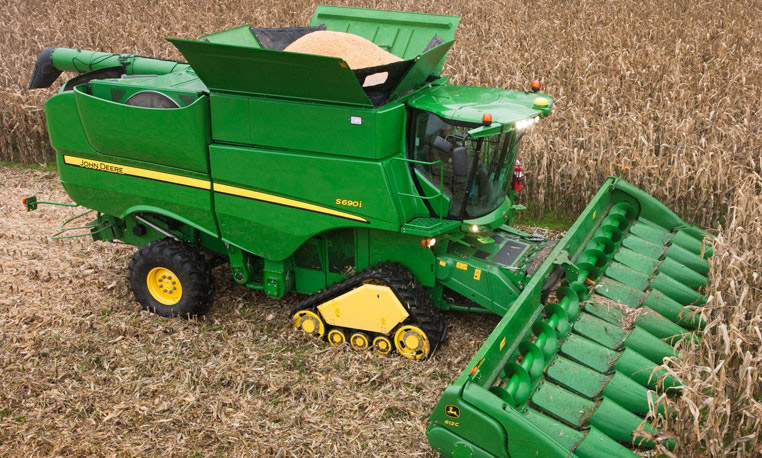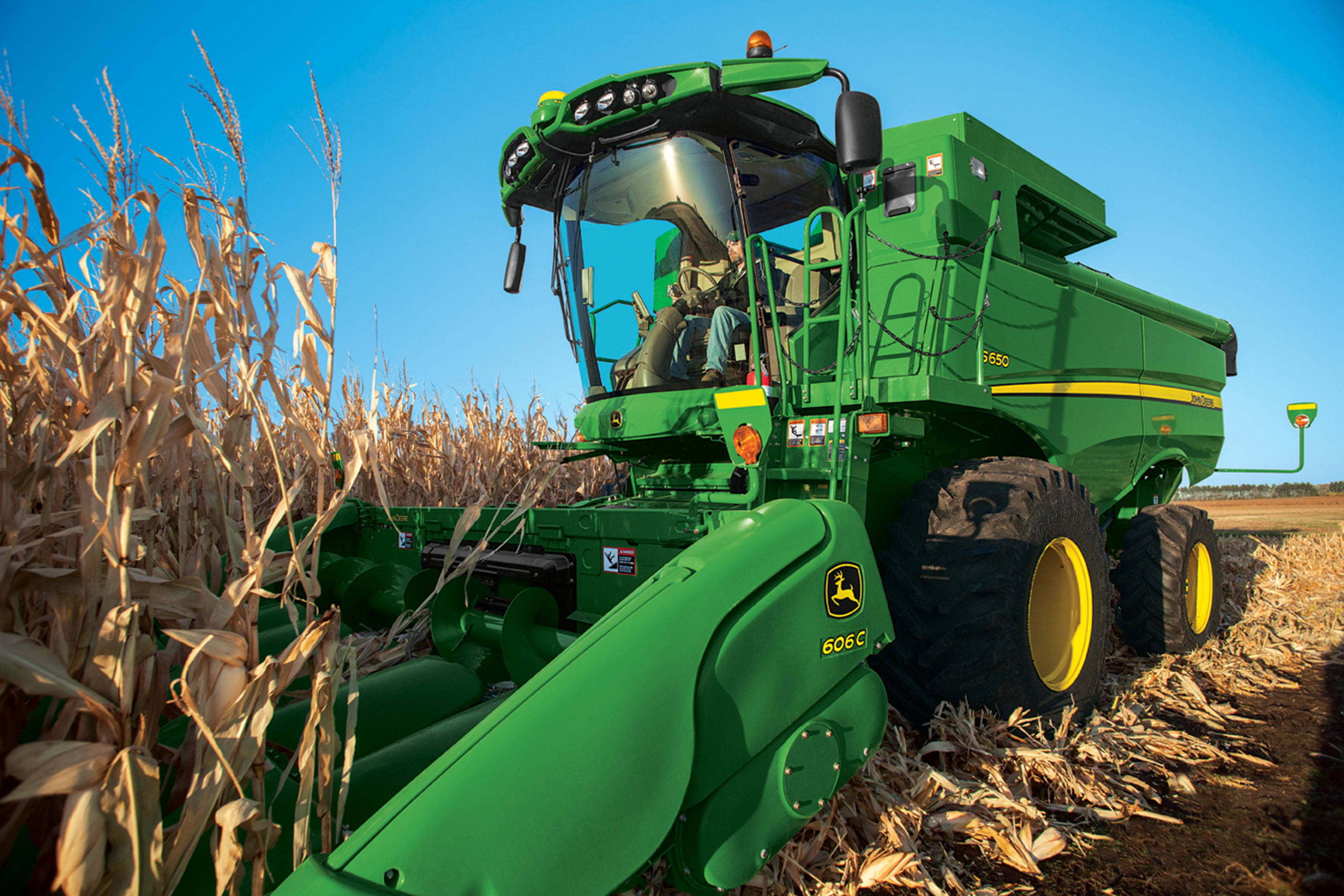 With corn harvesting season fast-approaching, we hope this John Deere headers image gallery has gotten you motivated to create some lasting images of your own in the fields this year. Happy harvesting! If you enjoyed this post, or want to read others, feel free to connect with us on Facebook or Google+!
You might also like: