The lawn mower is one of the hardest working pieces of lawn equipment, yet owners often fail to realize the importance of preserving it with regular maintenance. If you want your mower to live a long life, it's essential to regularly replace any parts necessary and the winter presents a great time to do so.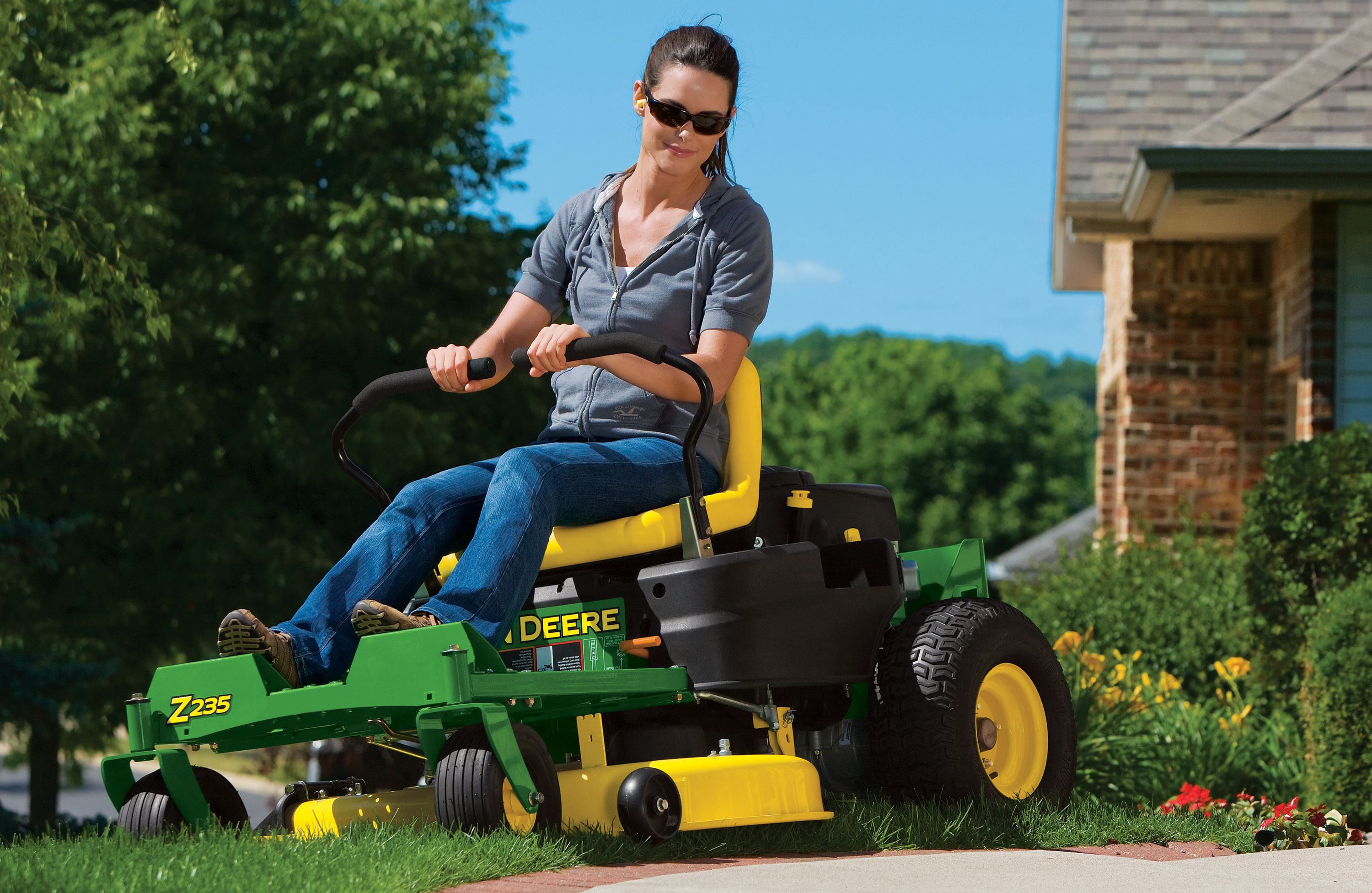 There are several John Deere replacement parts to help owners preserve the life of their equipment. This lineup includes genuine belts, blades, filters and accessories for the John Deere 100 or select series lawn tractors (EZtrak or ZTrak residential mowers; walk-behind mowers; snow throwers; and multipurpose gators).
Because we strongly encourage green and healthy lawns, we've put together a list of John Deere replacement parts that owners should keep in mind when looking for ways to enhance their equipment for the spring.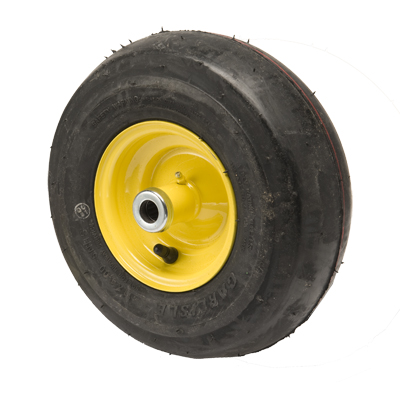 John Deere replacement wheels are made of durable, high-impact plastic for long life. If you are looking for good traction and straight-forward tracking, replacing your mower wheels is important.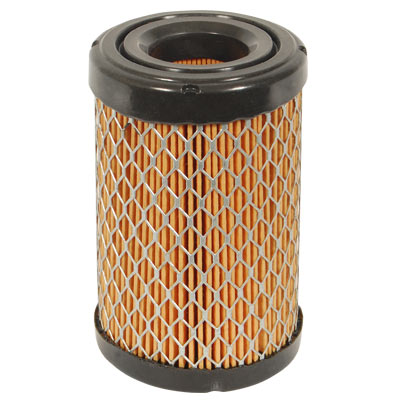 There are several air filters and cleaner kits available for John Deere mowers. We recommended changing them on a regular basis to protect and extend lawn equipment engine life.

John Deere offers a wide variety of replacement belts made of strong material to prevent stretching and roll over. This provides smooth engagement and consistent power.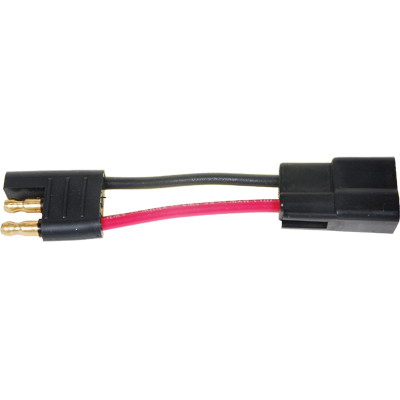 From battery chargers to ignition switches, spark plugs and more, there are John Deere replacement parts for all of your electrical needs. This battery charger, for example, is made for the JS30 21-inch walk behind mower and converts 3-pin to 2-pin.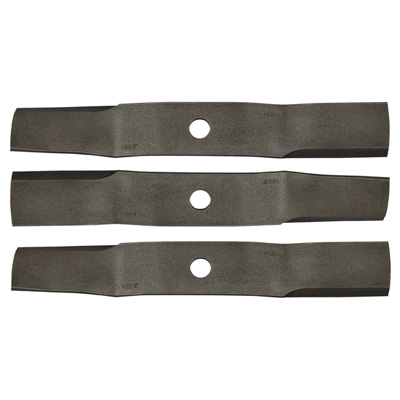 Sharp blades certainly help lawn mowers achieve a fuller, greener lawn. John Deere lawn mower blades are manufactured with both carbon and boron, providing hardness for a long life and sharp edge.
We hope this gallery helped you on your way to a fuller, greener and healthier lawn! If you enjoyed this post or want to see others like it, visit our Facebook Page and new Google+ Page!
You might also like: