If you have a little bundle of joy in your life, there's no reason why he or she can't show a budding love for agriculture. John Deere infant clothing is the perfect way to exhibit your family's passion of all things Deere.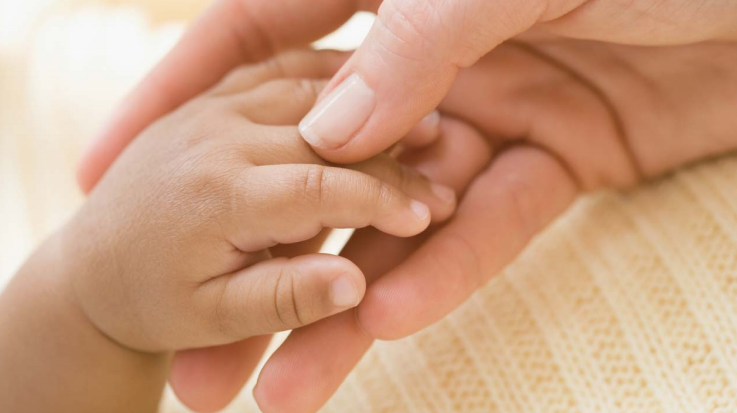 Whether he or she is a newborn or already beginning to walk, John Deere infant clothing comes in a wide variety of sizes. Here are 10 items to consider for the baby in your life.
This shirt says everything it needs to about your little agriculture lover – "Crawl, walk, farm." For extra cuteness, it features two John Deere tractors.
If you're looking for simpler John Deere infant clothing, the John Deere Boys Short Sleeve Bodyshirt has the basic trademark of the company.
No baby boy's wardrobe would be complete without a tractor shirt. This t-shirt features a John Deere tractor that wraps around the side of the body.
This shirt, which comes from the Rabbit Skins brand, is printed with the phrase, "I'm a John Deere Kid." For good measure, it features an adorable pacifier right in the center.
In terms of John Deere infant clothing, it doesn't get any sweeter than this. The John Deere "Follow Me to the Farm" sleep set for little girls is lined with pink and tagless for comfort.
Nothing is as cute on a baby girl as a pair of overalls. This denim set from John Deere will give any little girl the perfect farmer look.
Of course, little boys can get in on the overall craze as well with this set from John Deere. It comes in the official John Deere green color.
This piece of John Deere infant clothing has a back hoe design that wraps around the back of the shirt. It comes in a vibrant, eye-catching construction yellow.
For something a bit warmer, this long sleeve item is perfect for any little boy. It includes the "This is My Dirt Shirt" phrase for a bit of a chuckle.
This bodyshirt has a simple John Deere logo on the front and comes in a beautiful pink hue. With its long sleeves, it will keep any baby girl warm on a chilly day.
Whether you want to stock up on John Deere infant clothing for your baby or you have a little one on the way, there's never a bad time to revamp your child's wardrobe.
If you enjoyed this post or want to read others, feel free to connect with us on Facebook, orTwitter!
You might also like: