Mighty Movers are the perfect toy for any John Deere fan who wants to get a taste of the agricultural world.
Whether your little one has a birthday coming up or you want to provide a treat for the holidays, consider one of these Mighty Movers toys.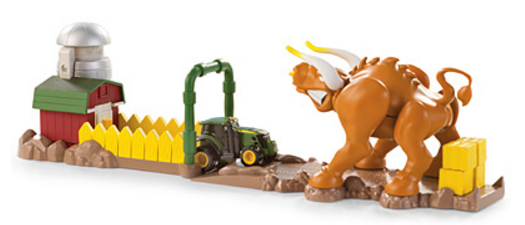 This Mighty Mover toy is ideal for any little one who loves action. The bull can be launched through the bales of hay for endless entertainment.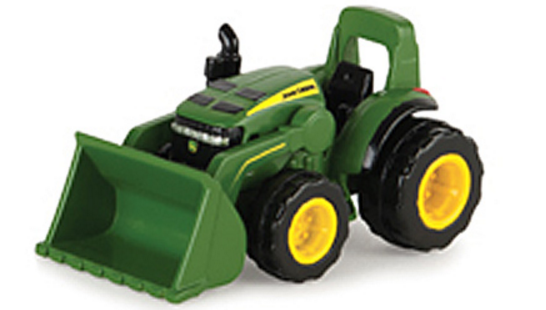 With a loader, this Mighty Mover Tractor is great for any child who wants to get more done around his or her imaginary world.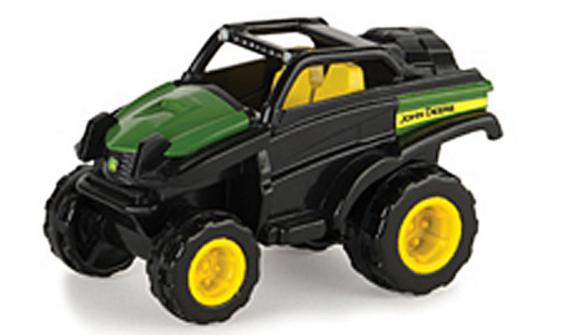 This Mighty Mover Gator is perfect for kids who want to simulate off-road action, like adult John Deere fans who ride Gators on rough terrain.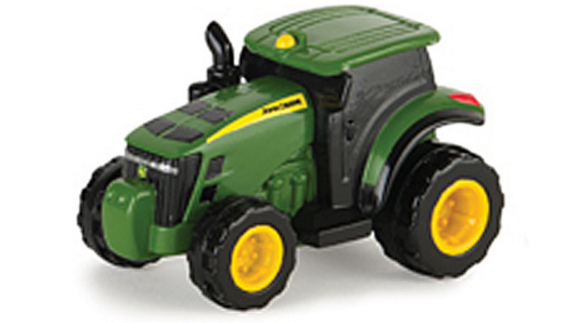 This tractor is one of the best Mighty Mover toys for children who want to know what it's like to get behind the wheel of the beloved John Deere machine.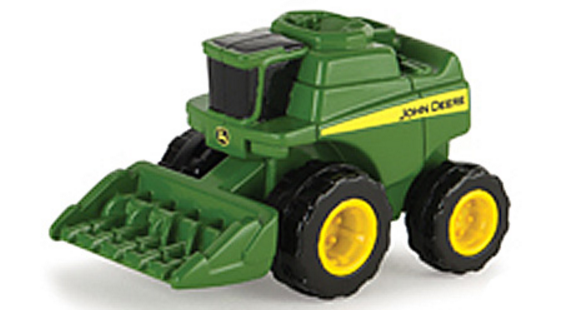 Similar to other Mighty Mover toys, this combine mimics the design of the real thing, providing children with agricultural insight as they play.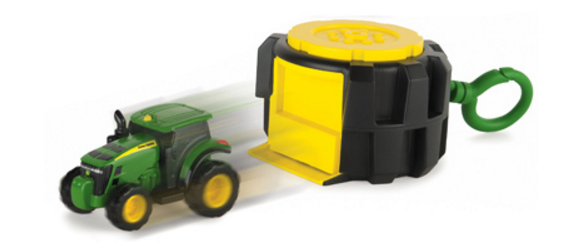 Children who love speed will enjoy this toy, as it comes with a launcher to propel the tractor in any direction.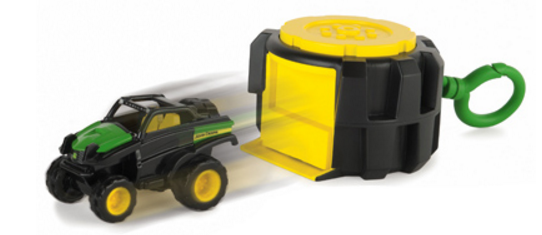 Kids who want a Gator with speed will want this toy. It comes with a launcher to give it a speed boost during play.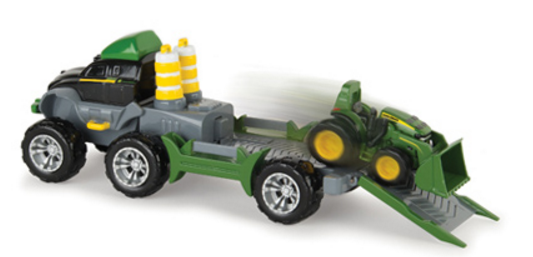 Out of all of the Mighty Mover toys, this one is perfect for children who want a toy that emulates a real-life semi with a John Deere design.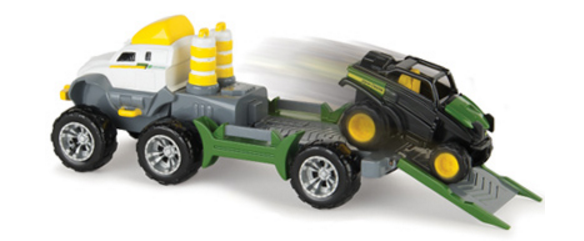 Little ones who want two Mighty Mover toys in one will enjoy this item, which comes with a semi and a Gator for maximum playtime.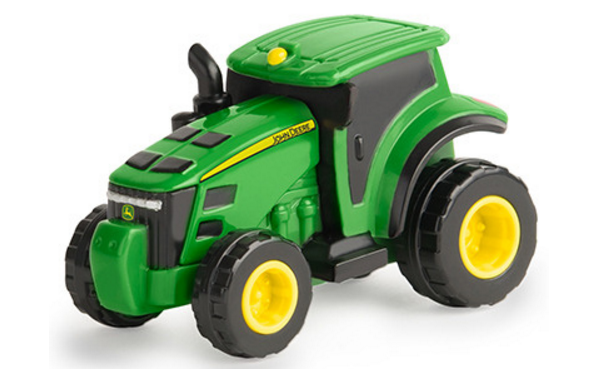 This toy is specifically made for young John Deere fans aged 3 and up so they can partake in the fun. It's composed of durable, safe die-cast and plastic parts.
If you enjoyed this post or want to read others, feel free to connect with us on Facebook, Twitter or Google+!
You might also like: