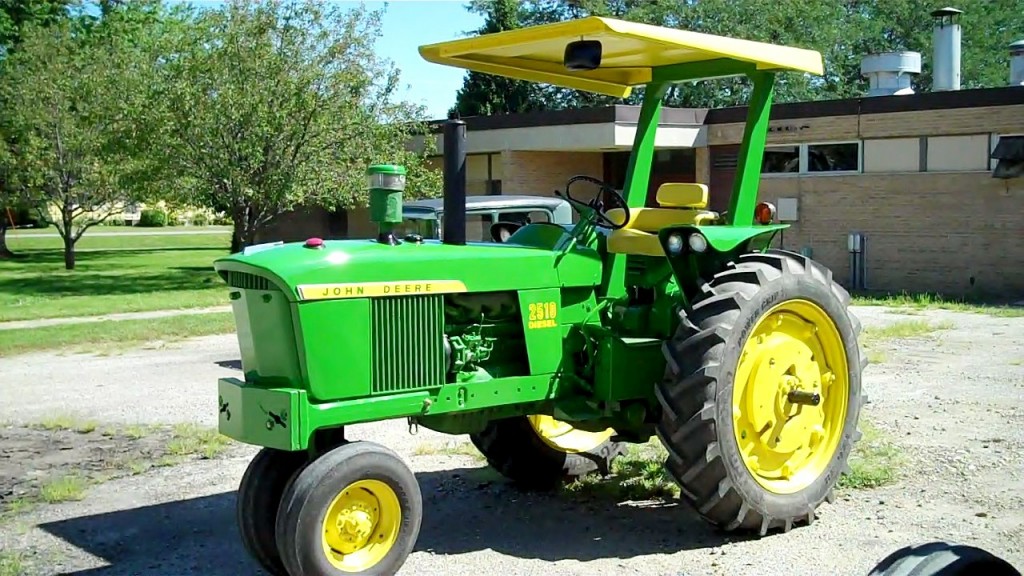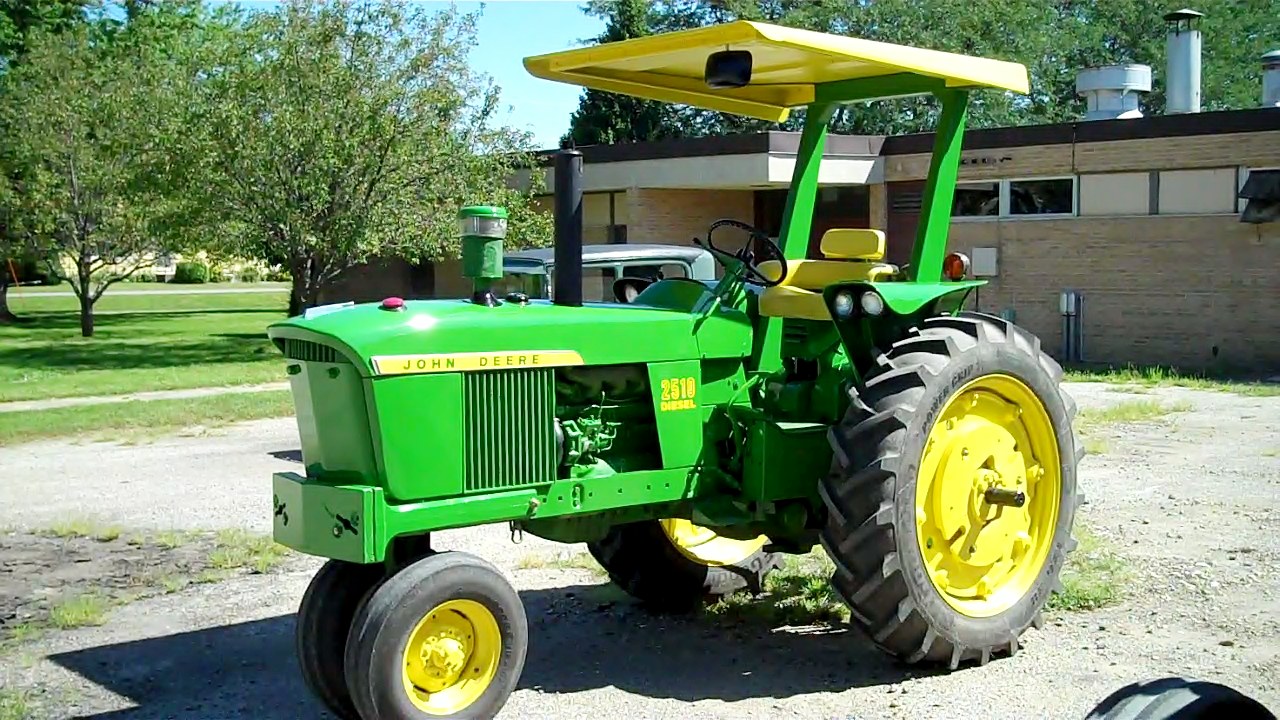 It was an invitation I couldn't pass up.
An email invitation sent to me last winter by Luverne Schmidt of Klemme, IA. Luverne had been a long time reader of my "Machinery Pete" column in Successful Farming magazine. He dropped me a note to invite me down to Klemme, IA (Hancock County, north-central Iowa) to check out his very interesting collection of tractors. Two of his tractors in particular were very, very unique.
The first serial number JD 2510 tractor (1966) and also the very first serial number International 1206 tractor (1965).
Now I couldn't hardly pass up this opportunity could I? Nope, no way. I finally made it down to Klemme, IA recently to shoot video of Luverne Schmidt's tractors and also to hear firsthand the story behind these tractors, as well Luverne's 1972 JD 4020, his JD 420 and also his 1929 Ford Model A car. Click on the video below to hear and see the story of Luverne Schmidt, his family and his unique tractors.

1st Serial No. JD 2510 & IHC 1206 Tractors
I also prodded Luverne into telling me the story of his 1972 JD 4020 tractor, formerly owned by a long-time neighbor, fellow tractor collector and very good friend.  It never ceases to amaze me the  powerful emotional connections we have with our machines, whether they be old tractors, trucks or cars. I can't begin to count the number of cool stories folks have shared with me over the last two-plus decades, stories of learning to drive a tractor on grandpa's lap, or that first car they drove on the farm as a kid. Deep, deep personal connections that no price tag can quantify.
Below are some pics of Luverne Schmidt's other tractors, including that special 1972 JD  4020 tractor, also his JD 420, JD 620, JD 830 and the 1929 Ford Model A car he bought in honor of his parents.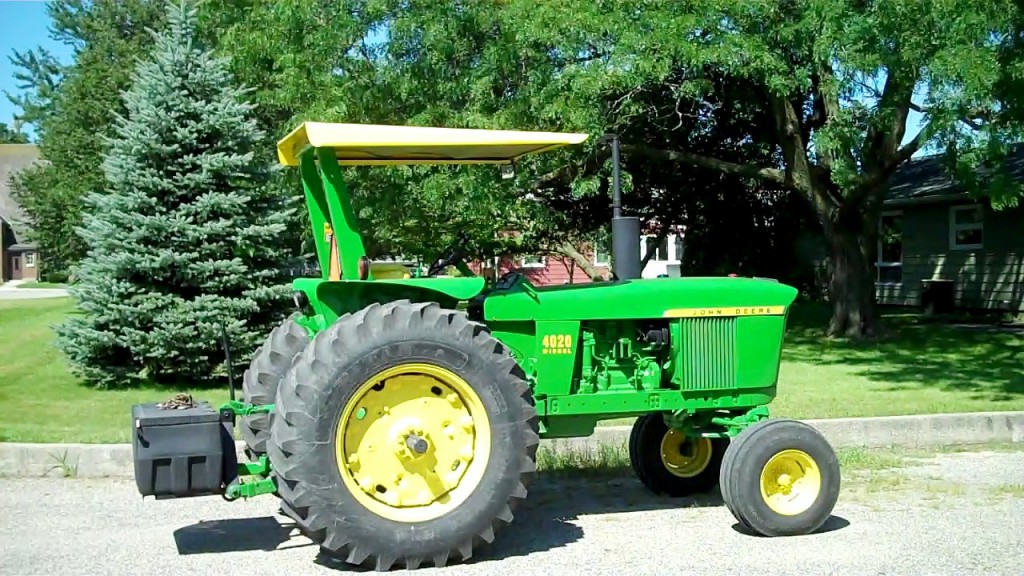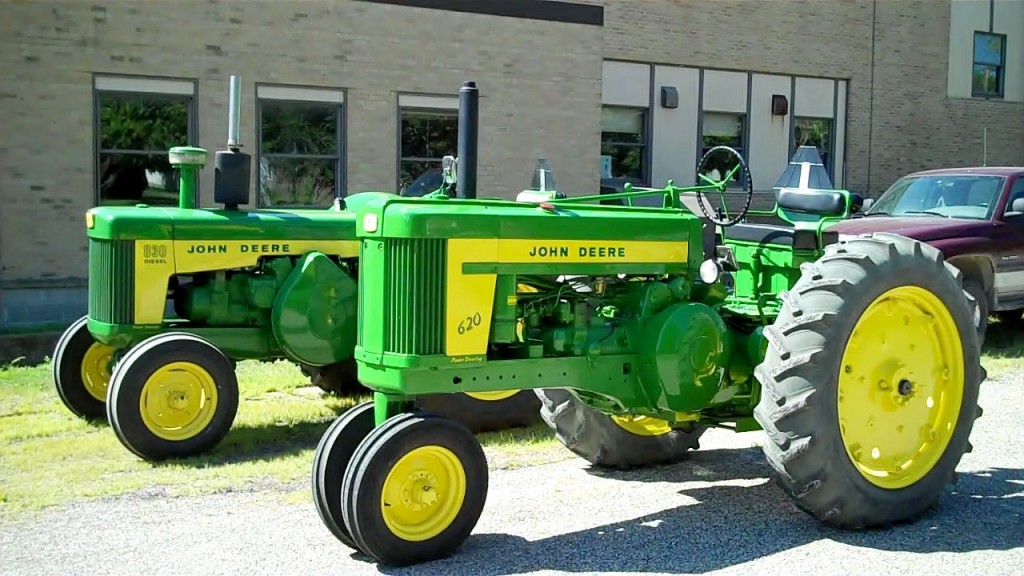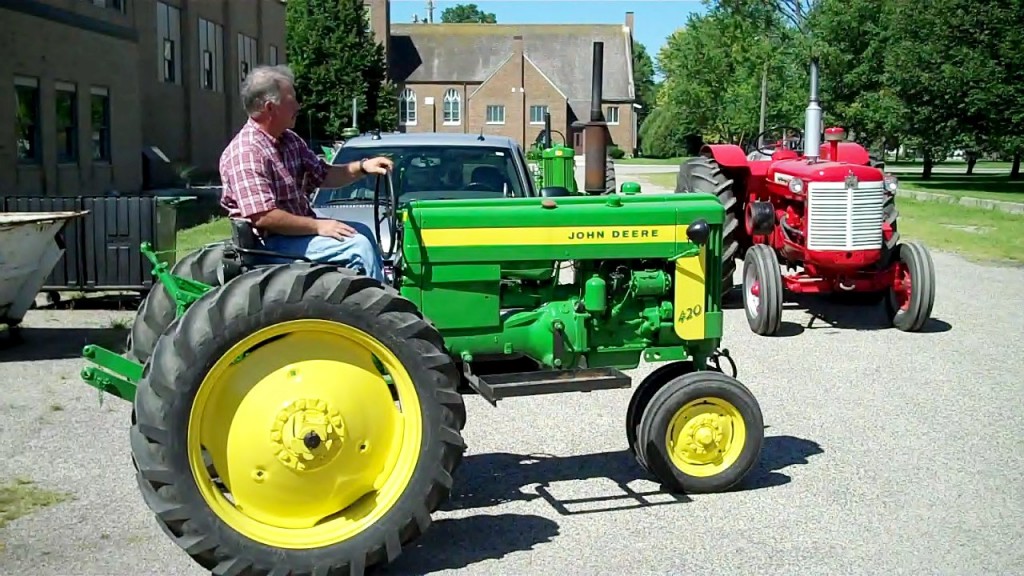 Thanks again to Luverne for inviting me down to Klemme, IA  to view and learn about his tractor collection. What a fun day.
About Machinery Pete: Greg "Machinery Pete" Peterson has been working in the agricultural industry for 21 years and details agricultural equipment prices and trends at his website, Machinerypete.com. Greg also writes columns for Successful Farming magazine, Implement & Tractor magazine, Agriculture.com web site and also appears on the Machinery Show on RFD-TV.
You might also like: