When you need a mower that can take on any job, the John Deere LX277 could be the solution. Whether you're taking on a small front yard or an expansive lawn, the John Deere LX277 has the features you need to achieve the perfect cut.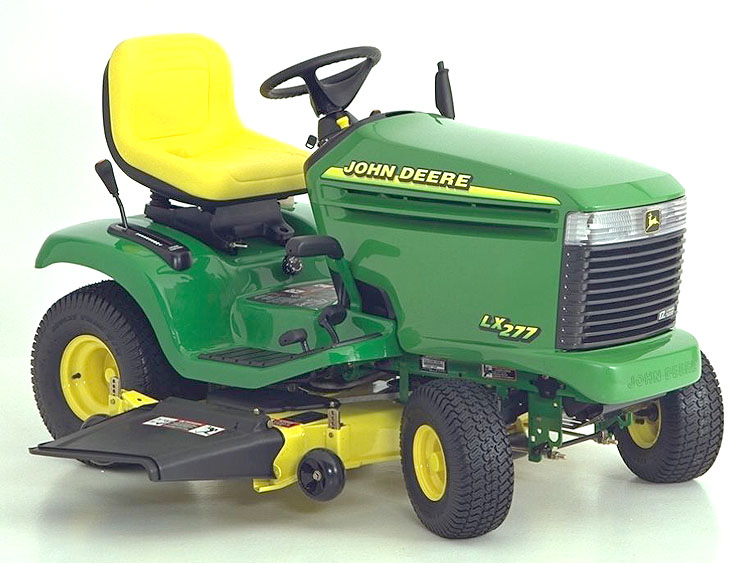 While it's off the assembly line now, let's take a look at some of the highlights of the John Deere LX277 and examine why it's still a popular piece of used lawn and garden equipment.
Ready to experience the power and precision of John Deere machinery? Contact us today!
Twin Touch™ Automatic Transmission
With Twin Touch automatic transmission control, the John Deere LX277 rides smoothly and reduces operator fatigue. The forward and reverse pedals are designed for comfort, and the transmission-mounted shock absorber controls make for a smooth ride.
V-Twin Air-Cooled Engine
The John Deere LX277 comes with a 17 hp V-twin air-cooled engine, which means that operators can enjoy the ride without loud noise from under the hood. The engine also has cast-iron cylinder liners, full-pressure lubrication and a dual-stage air cleaner. The John Deere LX277's solenoid shift starter also ensures that the engine boots up quickly, even in cold weather.
Large Fuel Tank
John Deere LX277 operators don't have to worry about filling up throughout a long job with the 3-gallon (U.S.) fuel capacity of the mower's tank. The tank itself also has a large, three-inch opening for easier filling when necessary.
Strong Frame
The John Deere LX277 is created to last, made from a one-piece robotically-welded frame. This means that it's designed to stand the test of time and maintain its quality.
Hydrostatic Transaxle
The hydrostatic axle of the John Deere LX277 encloses the hydrostatic pump and motor rotator groups in the same area with different housing. This design reduces the potential for leakage. The large size of the pump and motor rotating groups are also meant to extend the lifespan of the machine.
Heavy-Duty Steering System
The pinion steering system of the John Deere LX277 has quality bearings designed to withstand years of use. The sector-and-pinion system itself provides operators with precise control as they mow.
Front Axle Durability
The front axle of the John Deere LX277 is composed of nodular cast iron for the utmost durability. It is also designed to pivot on its replaceable metal bushings, which prevents wear over time. Vinyl caps on the spindle are used to prevent dust and dirt build-up.
Modern Styling
The John Deere LX277 has smooth, rounded contours that give the mower a sleek, modern look. Molded-in color provides durability while hiding scratches and dents.
If you enjoyed this post or want to read others, feel free to connect with us on Facebook, Twitter or Google+!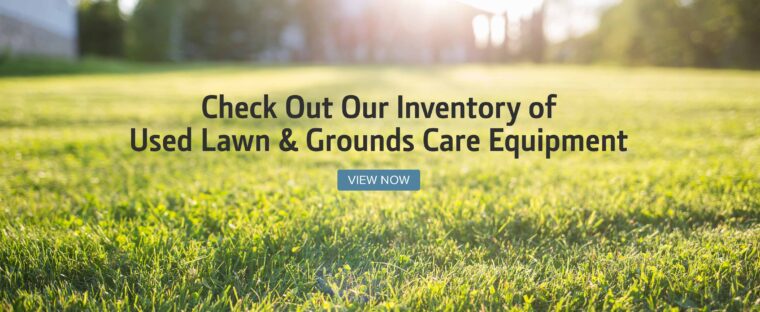 You might also like: