The John Deere Model M is a 22 HP tractor that comes in a very compact frame. Although it weighs in at about 2500 pounds and is only 10 feet long and 4.5 feet wide, it can still handle a belly mower, blade, or even a loader if necessary. Additionally, the small frame makes it a great option for small fields and getting around tight corners.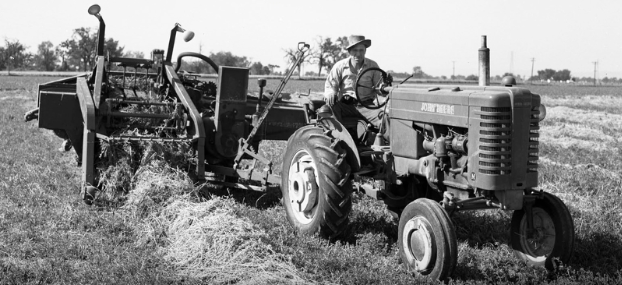 Among John Deere tractor enthusiasts and collectors, the Model M is often the subject of restoration projects. But, where did the idea of the Model M come from and what were some of the key moments in the history of its development? We've got you covered.
Access the top performing equipment on the market. Explore our inventory of John Deere machinery!
Here are some of the key dates and facts you should know about the John Deere Model M:
1943
Henry Dreyfuss, a renowned industrial designer, drew up plans and a design for what was then known as the Model 69 tractor. The Model 69 would later become known as the Model M.
1945
The John Deere company dedicated $100,000 to construct 20 Model 69 tractors. With factory space in Waterloo and Moline being limited, Deere began acquiring land in Dubuque, Iowa (750 acres to be exact) for a new tractor production location.
1947
John Deere's Dubuque Tractor Works opened its doors for business. The first Model M tractor, with the serial number 10001, was produced and sent to Charles Deere Wiman's Arizona ranch on April 1, 1947.
1952
By the end of production in 1952, John Deere had produced almost 88,000 Model M tractors, with variations including the MI, MT, and MC. These models would find their ways to fields, construction sites, orchards, and farms all around the country.
Deere's "What's New for '52" product intro video showcased the Model M's Touch-O-Matic hydraulics, which was designed to save operators time and energy when taking on cultivating chores. Touch-O-Matic offered standard self-start and power takeoff, with light options and belt pulleys available as "extras." With Touch-O-Matic, operators were able to use their hand to raise, lower, or set Quick-Tatch tools with a lever.
Present Day
The first John Deere Model M is currently located at the John Deere Dubuque Works factory. It is not viewable to the public, but employees are able to see it each day that they come to work for a little motivation.
The Model M was a breath of fresh air for farmers back in the days of its release, and it remains one of the most famous John Deere tractor models to date. We hope this post gave you a better understanding of how the Model M came to the market, paving the way for tractor models of the future.
If you enjoyed this post or want to read others, feel free to connect with us on Facebook, or Twitter!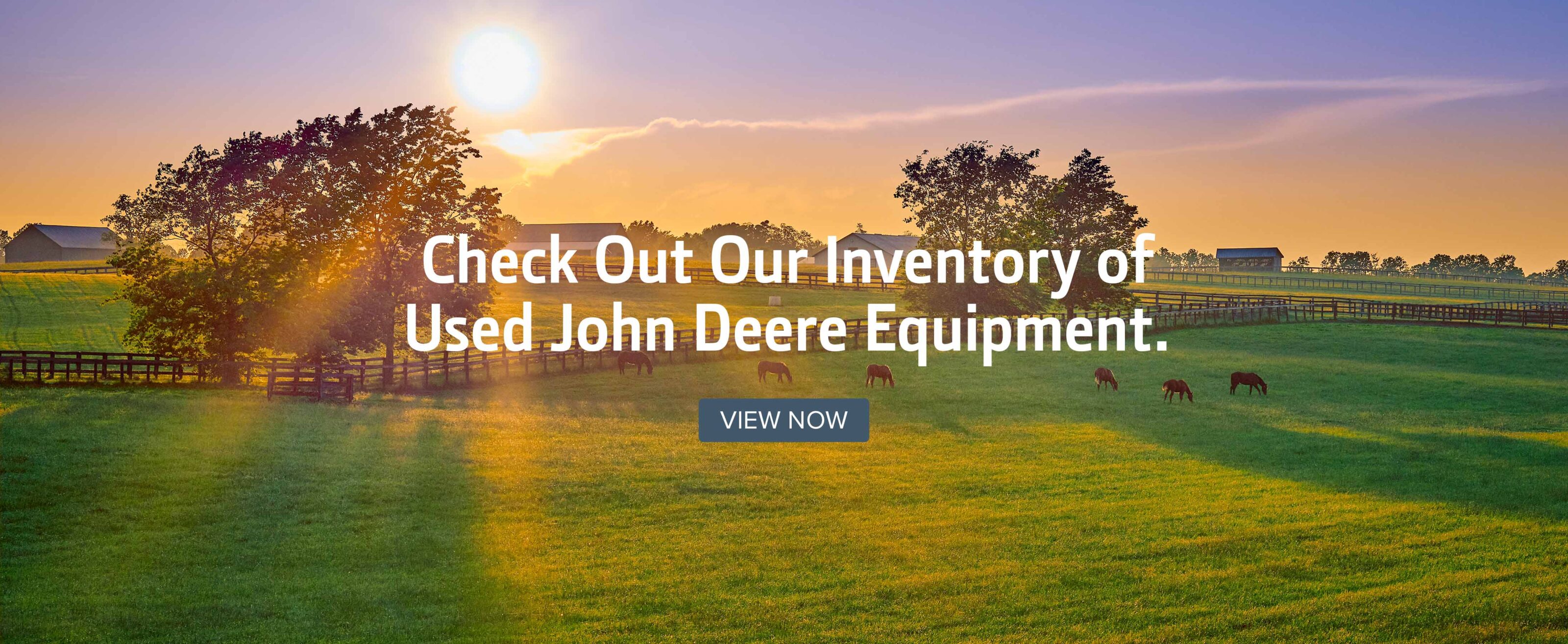 You might also like: