When it comes to John Deere X500 Series mowers, there are numerous features that owners can take advantage of, whether they need a machine for commercial or residential purposes.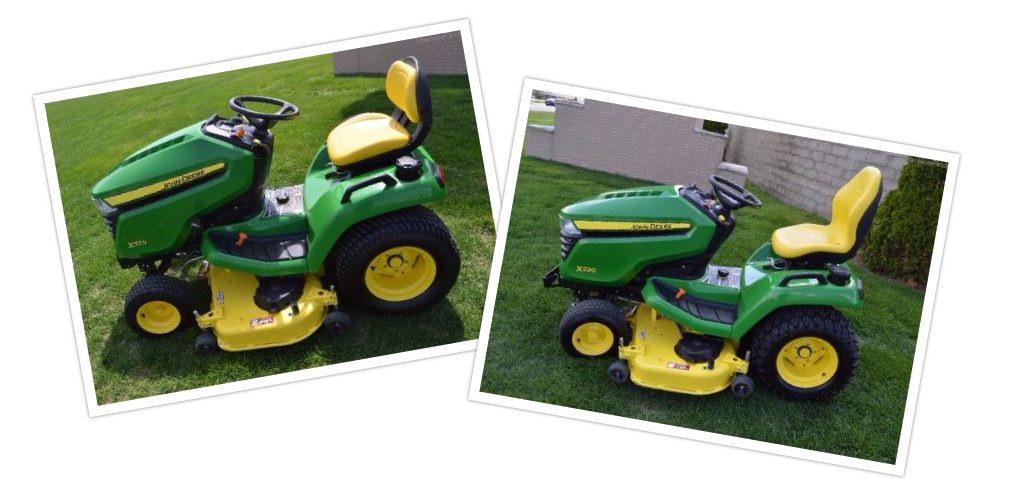 Let's take a look at the John Deere X570 vs X590 and see how the highlights of these mowers stack up against each other.
Accel Deep™ Mower Deck
Both of these mowers have Accel Deep Mower Decks that have stamped-steel, deep, flat-top designs. This ensures that the cut quality is always optimal and clean. The mower deck is also suspended from the vehicle, which provides a level cut.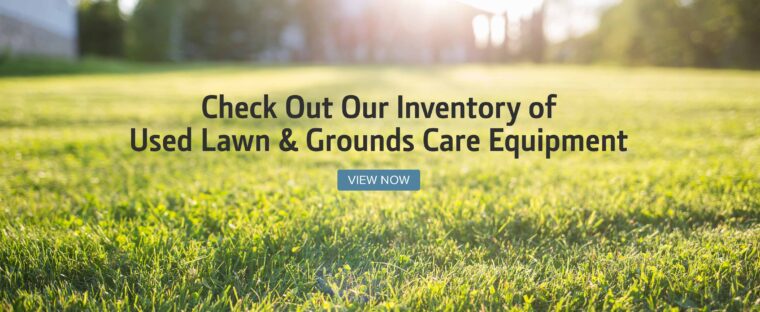 Modern Styling
When it comes to the John Deere X570 vs X590, there is little difference in styling – both have a modern aesthetic that immediately catches the eye. The hood styling of these mowers allows for cooler engine operation and lower operator station sound levels. Hot air is easily vented out through the grill, and the hood of the machine is designed to resist dents.
Steering
When looking at the John Deere X570 vs X590, the X590 has hydraulic power steering. This provides an effortless automotive-like control and reduces operator fatigue over time. The steering wheel also has an adjustable tilt for optimum comfort. The X570 has a heavy duty sector-and-pinion steering system with durable bearings. Its tight 22-inch turning radius ensures that the mower is extremely maneuverable.
Exact Adjust Ports
Both of these mowers have Exact Adjust leveling ports. This means that when operators have convenient access for quick, easy adjustment of the mower for the best cut quality. There is no more need to reach under the fender deck to make mower-level adjustments, and the onboard deck-leveling gauge is designed to work in sync with the hex tool and ports.
V-Twin Engines
Both the John Deere X570 and X590 have V-twin engines, but they offer different amounts of horsepower. While the X570 has 24 horsepower, the X590 offers up to 25.5 horsepower. Because they both have V-twin air-cooled engines, they operate smoothly and quietly. Each mower's engine also features cast-iron cylinder liners, overhead valves, and replaceable oil filters.
Frames
Each mower is composed of a heavy-duty welded frame, which is reinforced in key areas for even greater strength. However, the X570 has a rear bracket/hitch that can support up to four 42-pound Quik-Tatch weights. The X590 has a front bumper that can support the same amount and a rear hitch plate that can also carry four 42-pound Quik-Tatch weights.
If you have any additional questions about John Deere X570 or X590, contact your local John Deere dealer.
If you enjoyed this post or want to read others, feel free to connect with us on Facebook, Twitter or Google+!
You might also like: