Have you ever gone to visit a friend, relative, or neighbor, and discovered a themed garage that made you want one of your own? We certainly have. Luckily for us (and you), John Deere offers a number of different items that can be purchased to help decorate your garage and fill it with items from the brand you love.
In this post, we've broken down the list of items into various categories that can be found throughout any garage.
Interested in learning more? Shop our inventory of used John Deere equipment!
John Deere Signs and Wall Decor
When walking into a themed garage, you'll immediately notice the wall decor and signage that has been put up. Here are some items for you to consider as you decorate your own garage.
Retro Bottle Opener
Gator Parking Only Sign
Bottle Cap Embossed Sign
Tractor Xing Metal Sign
1837 Round Sign
John Deere Parking Only Metal Sign
2000 Logo Metal Sign
Arrow Sign Quality Equipment
John Deere Road Sign

Embossed Die-Cut Metal Sign
Farm Tractor Tin Clock
Vintage John Deere Logo Sign
John Deere Light Switch Covers
The decorations don't have to stop at signs and other wall additions. Get yourself one (or a few) of these John Deere light switch covers to shed some light on your love for the John Deere brand.
Gator Light Switch Plate
Vintage Light Switch Plate
'Nothing Runs Like a Deere' Metal Lightswitch Cover
John Deere Utility Items
What's a garage without items that can be utilized daily? Here are a few John Deere utility items that can be put to work without sacrificing brand affinity.
Biometric Safe
John Deere Items For the Car
When it's time to leave the garage, you may want some items to take along with you. Here are some things to consider adding to your vehicle to show off your pride.
License Plate Frame
Auto Floor Mats
High-Back Seat Cover
Die Cast Tractor Key Chain
Window Sun Shade
Taking a Break John Deere-Style
Maybe you and your friends and family just want to spend some time relaxing in the garage. With this in mind, here's a list of some items that will allow you to take a break.
Outdoor Mat
Green Oversized Camp Chair
Final Thoughts
A garage is more than a place to store vehicles and tools – it can be turned into a themed place to relax and spend some time when done right. We hope you enjoyed this list and would love to see your John Deere garage when it's finished!
If you enjoyed this post or want to read others, feel free to connect with us on Facebook, or Twitter !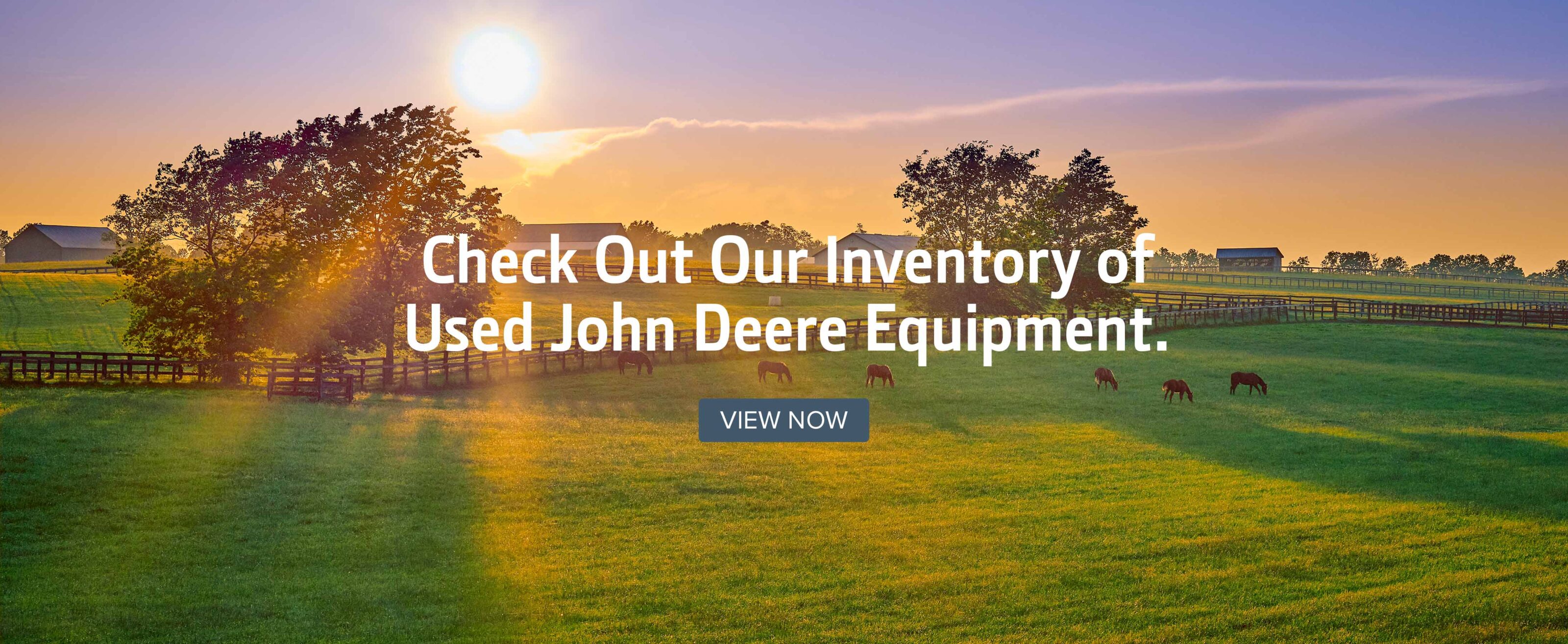 You might also like: