John Deere has a rich 175-year history of machinery production which covers a range of industries, including agriculture and construction, and serves both commercial and residential purposes. Let's dig deeper and explore details about the production of these industry-specific machines, as well as more details about the different product lines currently offered.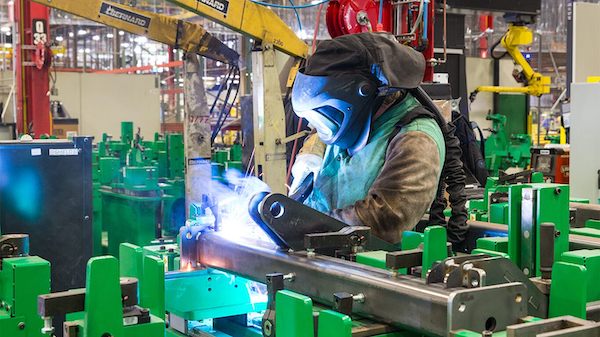 A Brief History of the John Deere Organization
Many critical moments in John Deere history date all the way back to 1837. In the beginning, John Deere was a blacksmith in Grand Detour, IL who wanted to make farmers' jobs easier. Fast forward over 180 years, and his company is still manufacturing all kinds of equipment with the same purpose in mind – to help customers, especially farmers, be as productive as possible.