Since the moment John Deere's first polished-steel plow was created in 1837, the company has been developing agricultural equipment to simplify the crop production process for farmers around the world. John Deere combines have been an instrumental vehicle in assisting this process for over 90 years, giving farmers top-of-the-line generational technology to thresh and harvest their crops, maximizing productivity day in and day out.
Interested in learning more? Shop our inventory of used John Deere equipment!
Highlighting Key Moments in John Deere Combine History
John Deere has always been known for its ability to innovate and deliver customers what they need to get the most out of their fields. Through the development of its combine models, dating back to 1927, the company has demonstrated a sense of commitment to farmers everywhere. Let's take a look back in time and visit some of the most memorable moments in John Deere combine history.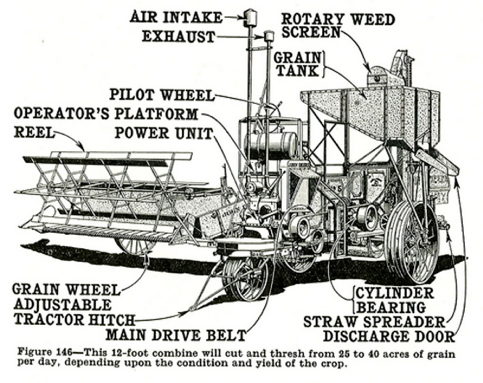 The First John Deere Combines
The company produces its first combine harvester, the John Deere No. 2 in 1927. A year later, this innovation is followed up by the introduction of John Deere No. 1, a smaller, more popular machine among customers. By 1929, the No. 1 and No. 2 are replaced by newer, lighter-weight versions.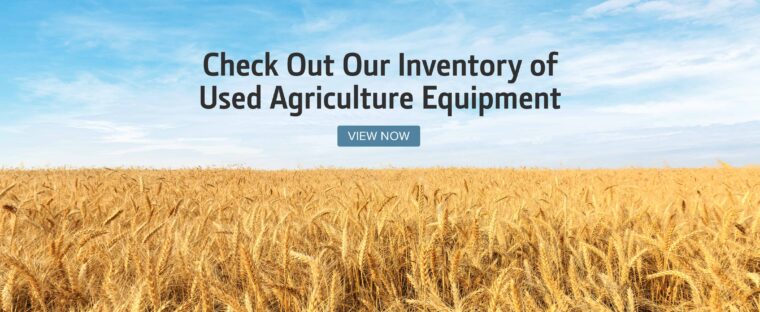 Hillside Technology
In the 1930s, John Deere and other farm equipment manufacturers began developing hillside harvesting technology. Harvesters now had the ability to effectively use their combines to harvest grain on hillsides with up to a 50% slope gradient.
Self-Propelled Combines
The first self-propelled combine, the John Deere Model 55, was introduced in 1947. Soon after, in the mid-1950s, Deere introduced attachable corn heads, allowing crop producers to cut, shell, and clean corn in one smooth operation.
The "New Generation"
Produced in the 1970s, the "New Generation" of combines were developed, including several models such as the 3300, 4400, 6600, and 7700. These models were also the first to come with Quik-Tatch header mounting capabilities.
John Deere STS Combines
The Single-Tine Separation (STS) system was introduced in 1999, representing a step forward in rotor technology among combines. The STS system utilizes less power and improves material handling. Several STS models were created, including the 9760, 9770, and 9870, to name a few.
Deere Hits Combine Milestone
In 2010, John Deere Harvester Works produced its 500,000th self-propelled combine. Since then, several new innovative combine technologies have been introduced, including those unveiled at the 2014 John Deere Product Introduction.
For over 90 years, Deere and Company has been developing equipment to assist farmers across the world. We hope this brief look back in John Deere combine history offered some insight into the development of technologies over time.
If you have any questions about John Deere combine models, you can contact your local John Deere dealer.
If you enjoyed this post or want to read others, feel free to connect with us on Facebook, Pinterest, Twitter, or Instagram!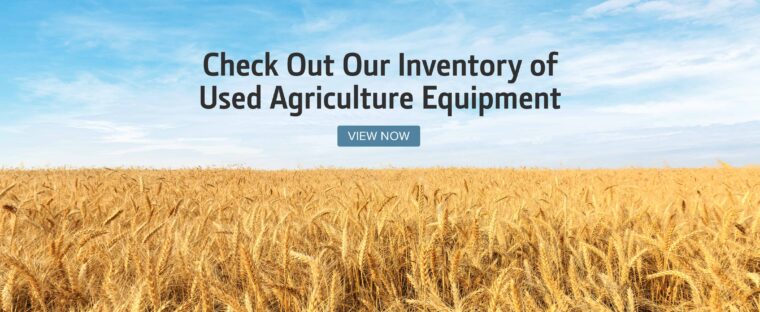 You might also like: