There is a wide array of John Deere wheel loaders to choose from, and they all have several features designed to make your job easier. Whether you're interested in learning more about your wheel loader's operator controls or pre-operation maintenance, we're here to help you better understand your machine.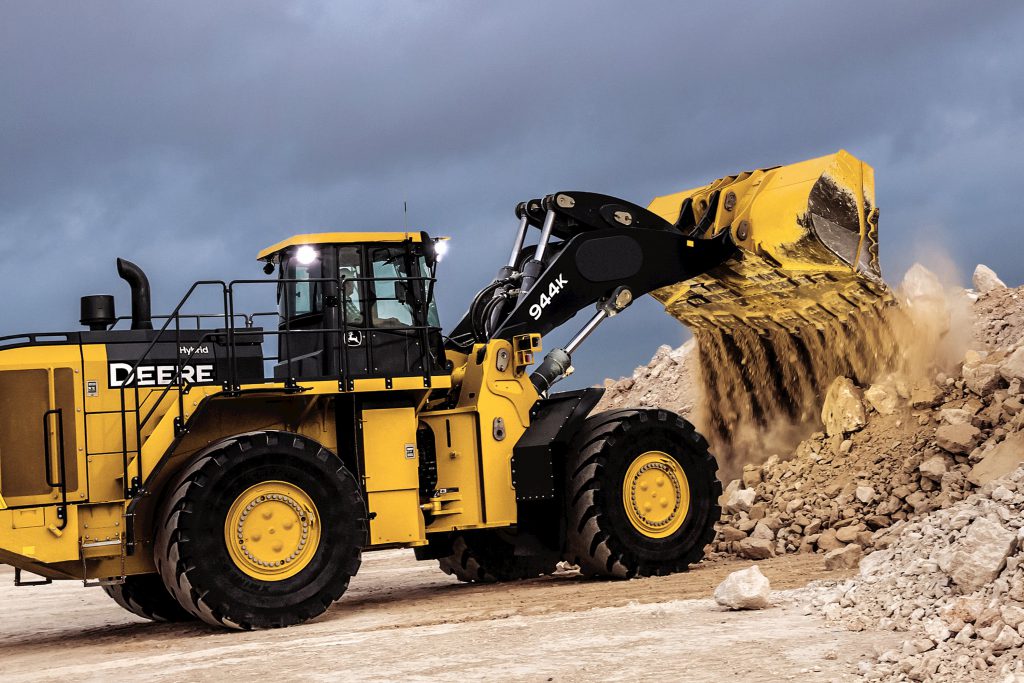 John Deere wheel loaders have convenient service points, standard operator controls, and loading capabilities to help you work efficiently throughout the day. Watch the videos below to learn more.
The periodic maintenance decal on the machine outlines everything you need to know about the machine, including fluid types. Transmission oil levels should be checked at the beginning of each day, as well as the engine coolant surge tank. Fueling can be completed in the rear of the wheel loader. A full visual inspection should be completed before the machine is put into operation.
Ride control helps to cushion the boom under heavy loads for a smoother ride. It can be turned off, turned on, or set to automatic mode for more convenience. Ride control settings can be directly changed from the monitor within the wheel loader. Boom height kickout and return to carry can be controlled via the SSM as well.
Transmissions can be shifted manually or automatically on John Deere wheel loaders. The twist grip on the steering column can be used to shift manually. Operating in the automatic setting can be used to maximize efficiency throughout the job.
Spin control keeps tires under control while loading the wheel loader. Front and rear locking differentials can be set to automatically engage whenever slippery terrain is detected. Some John Deere wheel loaders also have a lock-up torque converter, which allows for faster transport speeds and reduced fuel consumption.
Loaders with a diesel particulate filter and selective catalytic reduction system will automatically enter an exhaust filter regeneration period in order to clean out the filter. Operators will know when the clean-out is occurring by a light that appears on their monitor. They can continue working while the filter is being cleaned.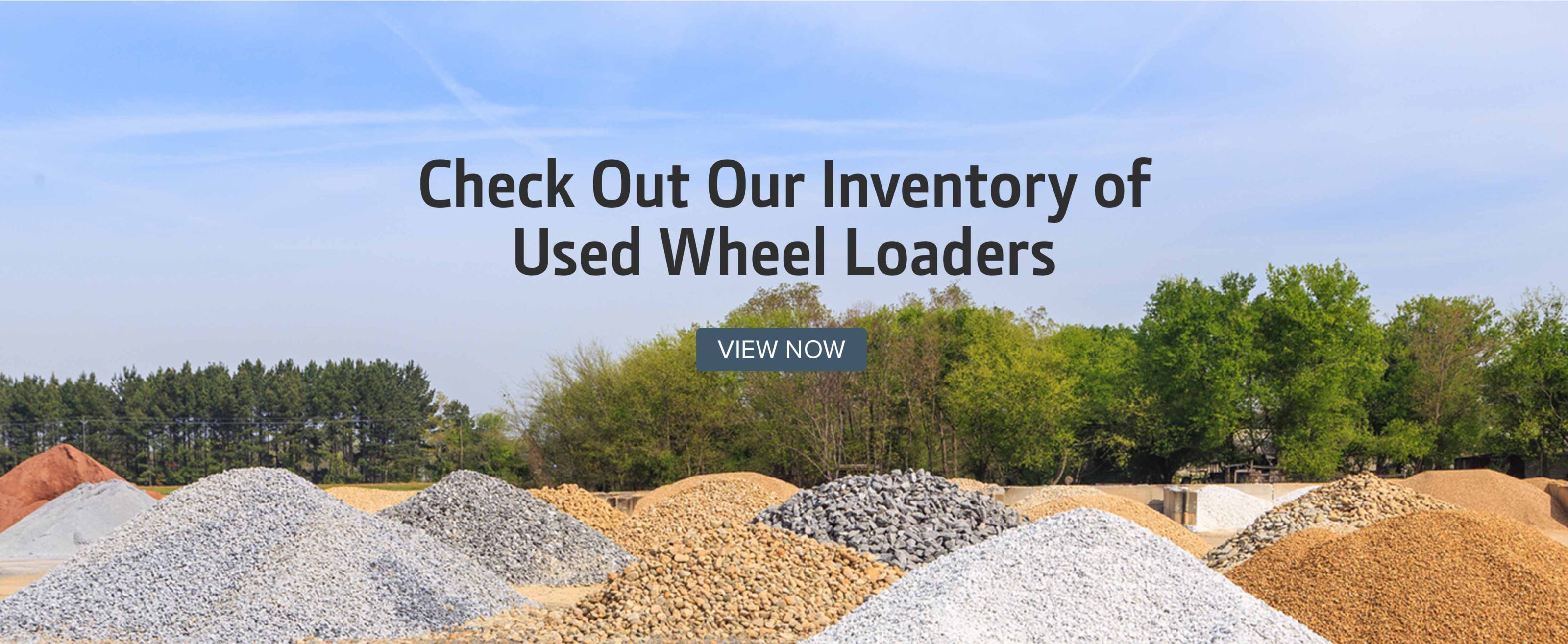 John Deere Wheel Loaders for Big Jobs
John Deere wheel loaders have a variety of features that not only maximize efficiency but make operators' jobs easier on a daily basis. If you have any questions, contact your local John Deere dealer.
If you enjoyed this post or want to read others, feel free to connect with us on Facebook, Pinterest, or Twitter!
You might also like: