John Deere snowblowers are a popular attachment when it comes to winter cleanup. As it turns out, there are several snow attachments Deere enthusiasts can use with their existing machines to turn them into plowing implements during the winter. The John Deere 44-inch 100 Series Snowblower is one option customers may want to consider for their machinery during this time of the year. It is as efficient as it is versatile and easy to use.
Let's look over the key steps you need to take to install a John Deere 44-inch 100 Series Snow Blower and how it can help you with the task at hand.
1) Before installing a John Deere snowblower attachment, recognize the safety information.
Before installing any John Deere snowblower attachment, take a moment to ensure you understand the signal words and prepare yourself to follow the instructions carefully.
2) Remove the mower deck and front bumper from your mower.
Follow the instructions in your operator's manual for more information on how to remove these implements properly.
3) Install the front hitch.
First, find four carriage bolts and four nuts. Next, latch the front hitch mounting brackets over the top of the vehicle axle. Fasten the left bracket to the vehicle frame, and repeat for the right side. Tighten all four nuts when this step is complete.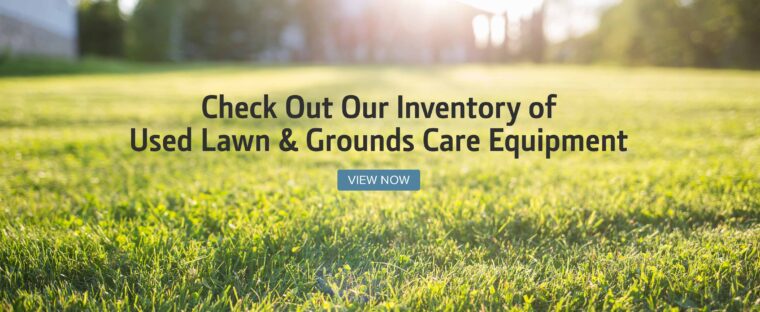 4) Install the Belt Drive Module.
Position the belt drive module under the machine. Lift the module and latch the slats under the frame pin on each side. While holding the module, insert a carriage bolt to secure the module. Install the nut and repeat the process on the other side. Tighten the bolts accordingly.
5) Install the lift lock cable and PTO connection.
Rope the cable through the mounting slot and secure it with a spring pin. If you have a manual PTO model, put the short end of the engagement spring into the tension armhole, then put the cable through the hole on the belt drive module.
6) Line up the snowblower with the tractor to install the drive belt.
Remove the belt guide from the snowblower and route the drive belt around the pulley. Ensure that it is not twisted, then re-install the belt guide.
7) Install the snowblower housing to the tractor hitch.
Pull out both L-shaped pins and twist clockwise. Lower the front hitch so that the transport locking pin disengages. Lift the snowblower attachment to the hitch so that the yellow pins sit in the cradles. Rotate the L-pins counter-clockwise so that they lock into place. Verify that both L-shaped pins are fully engaged with the snowblower housing. Raise the snowblower to transport position so that the locking pin engages.
If you have any questions about the John Deere 44-inch 100 Series Snowblower, you can contact your local John Deere dealer.
If you enjoyed this post or want to read others, feel free to connect with us on Facebook, Pinterest, Twitter, or Instagram!
You might also like: