To cater to those customers seeking more operator comfort and productivity on the job, John Deere has rolled out the new 700L and 750L Crawler Dozers. These machines have a suite of factory-grade control solutions, in addition to electrohydraulic (EH) controls, increased power levels, and a new operator station.
"When developing the 700L and 750L, we leveraged feedback from contractors around the world," said Nathan Horstman, product marketing manager, crawlers, John Deere Construction & Forestry. "These next-generation dozers are the most productive, reliable and easiest to operate yet. These new models merge power and technology to deliver an easy-to-use, comfortable dozer that is built to run all day."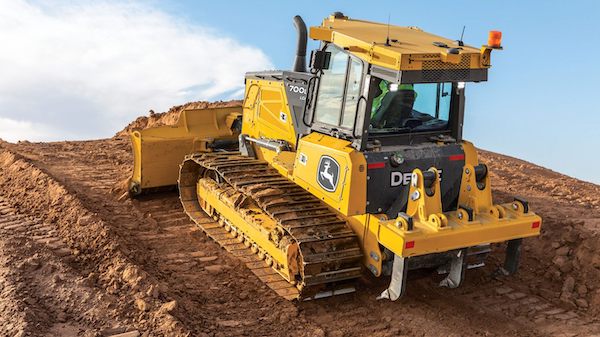 Let's take a closer look at some of the features of the 700L and 750L, as well as how they can help you on your job site.
Power Upgrade
Both the 700L and 750L Crawler Dozers provide more power than the K-Series models, with 135 horsepower and 175 horsepower, respectively. Each model also comes equipped with a six-cylinder, 6.8-liter John Deere engine.
Blade Options
The 700L and 750L Crawler Dozers come with new, wider blade options, including the 161-inch option, the widest blade offered in the 750-size class. The integrated spill sheets on the 700L also increase blade capacity.
Hydraulic Hose and Electrical Harness Routings
These dozers have optimized hydraulic hose and electrical harness routings that reduce the possibility of rub points. Additionally, the hydraulic and hydrostatic oil change intervals have been extended to 4,000 hours, ultimately reducing operating costs.
Slope Control
Each of these new models from Deere come equipped with slope control, which makes grading easier by automatically maintaining the blade angle without the need for an external laser or GPS reference. The slope control machines are also SmartGrade-ready, creating an easy upgrade path to a full 3D mastless system.
Simple Maintenance
Both the 700L and 750L Crawler Dozers have hinged engine side shields that swing open wide, and the front grille tilts forward for easy access to the dipsticks, fill tubes, batteries, master electrical shutoff, engine, transmission, and hydraulic filters.
Operator Station
The operator stations of the 700L and 750L Crawler Dozers were specifically designed for comfort. They have 14% larger door openings, making them easy to access. There is also more visibility to the blade, giving operators peace of mind as they work.
EH Controls
The EH controls of the 700L and 750L Crawler Dozers reduce operator fatigue while allowing for effortless grade control installation in the field.
If you have any questions about the 700L or 750L Crawler Dozer, you can contact your local John Deere dealer.
If you enjoyed this post or want to read others, feel free to connect with us on Facebook, Pinterest, or Twitter!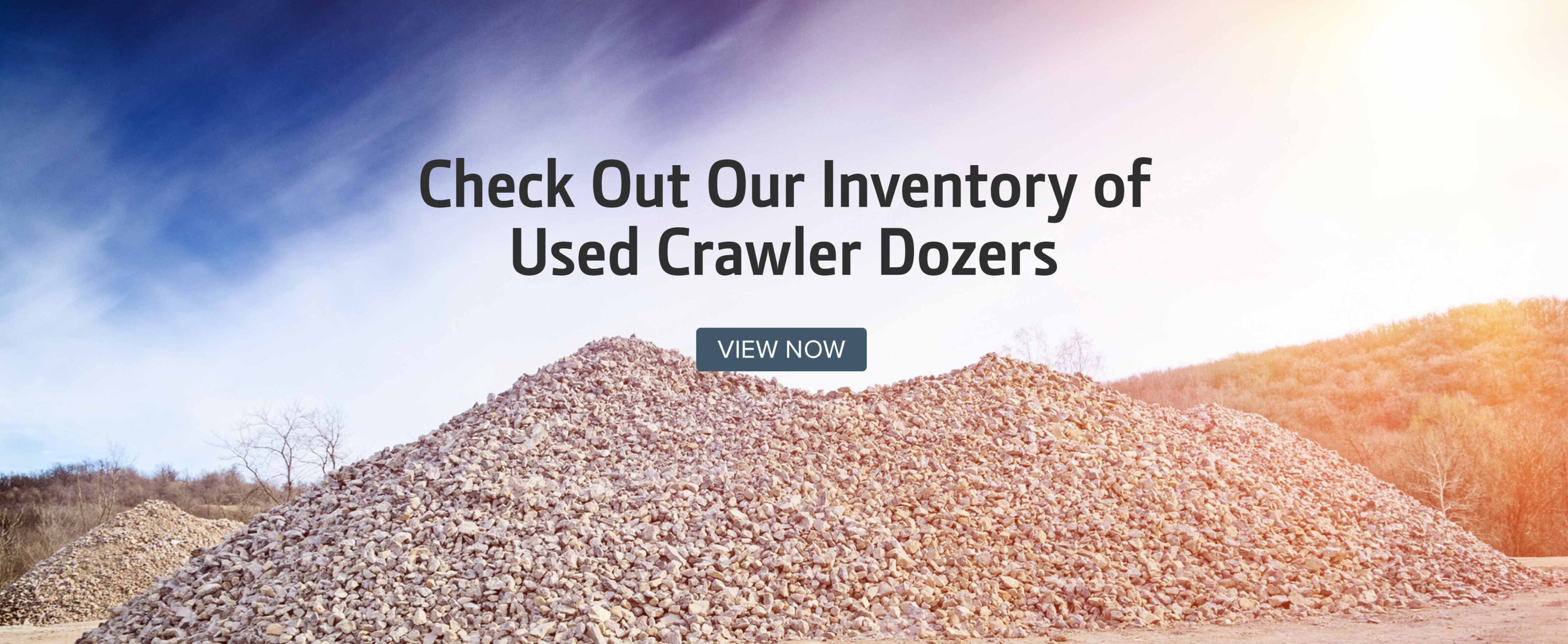 You might also like: