Construction and forestry professionals around the world rely on John Deere equipment to get things done. While John Deere has a number of factory locations around the globe, a large percentage of the construction and forestry equipment that you see in action comes from the John Deere Dubuque Works factory in Dubuque, IA.
Ready to experience the power and precision of John Deere machinery? Contact us today!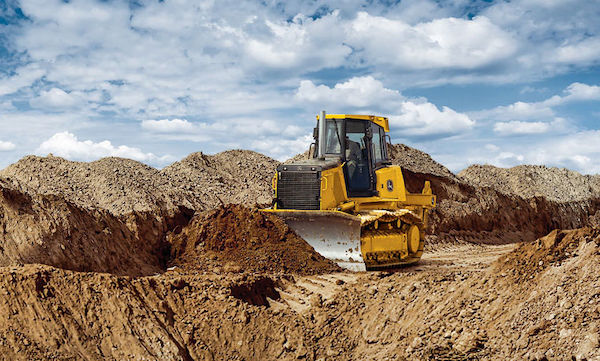 Employees at this location focus on exceptional performance, disciplined growth, and a strong commitment to teamwork to produce high-quality equipment that will make professionals' lives easier. Let's take a closer look at the John Deere Dubuque Works location.
Facts About John Deere Dubuque Works
The John Deere Dubuque Works factory opened its doors in 1947 and now stretches across 1,465 acres on a plot of land just north of Dubuque, IA. In addition to producing the equipment itself, the location also serves as a host of the Dealer Technical Assistance Center (DTAC) and the Dealer Marketing Assistance Center (DMAC). The DMAC serves as a resource to help dealers answer customer questions about equipment configuration, special applications, and other operating inquiries. DTAC serves as a hotline to assist dealers with any technical questions they may have about the equipment.
Additionally, the factory has been registered to the Japanese Machinery & Metal Inspection Institute (JMI) and the International Organization for Standardization (ISO) standard ISO 9001. These standards are two of the highest marks a company can receive for its quality systems.
What Types of Equipment Are Produced at This John Deere Factory?
Dubuque Works manufactures a variety of equipment, with a primary focus on:
Components for these machines to perform up to John Deere standards
The equipment produced at the Dubuque Works location is used to assist professionals with tasks such as:
Road building
Underground utilities
Residential construction
Material handling
Road maintenance
Full-tree harvesting
Cut-to-length harvesting
Final Thoughts
John Deere is committed to its customers, and Dubuque Works is just one of the many factory locations that produce the equipment that's needed to get the job done. If you have any questions on John Deere construction or forestry equipment, contact your local John Deere dealer.
If you enjoyed this post or want to read others, feel free to connect with us on Facebook, Pinterest, Twitter, or Instagram!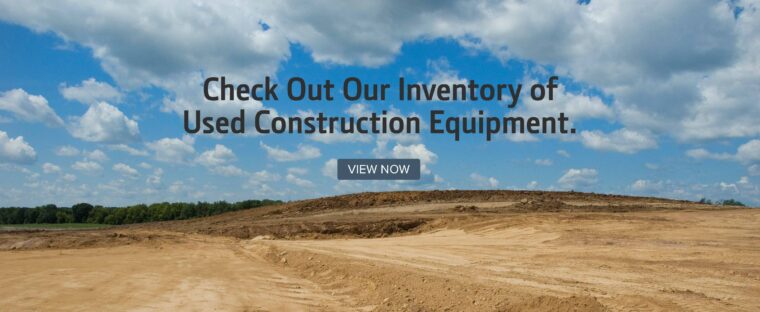 You might also like: