The first full month of spring brought many things: Warmer temperatures, planting season prep, and several exciting announcements from John Deere. In April, we shared various news stories centered on new technology offerings, tips from agricultural experts, and partnerships between John Deere and other individuals and companies. Read on to see exactly what was covered.
John Deere MachineFinder News Roundup: April 2022
John Deere Debuts New Earthmoving Productivity System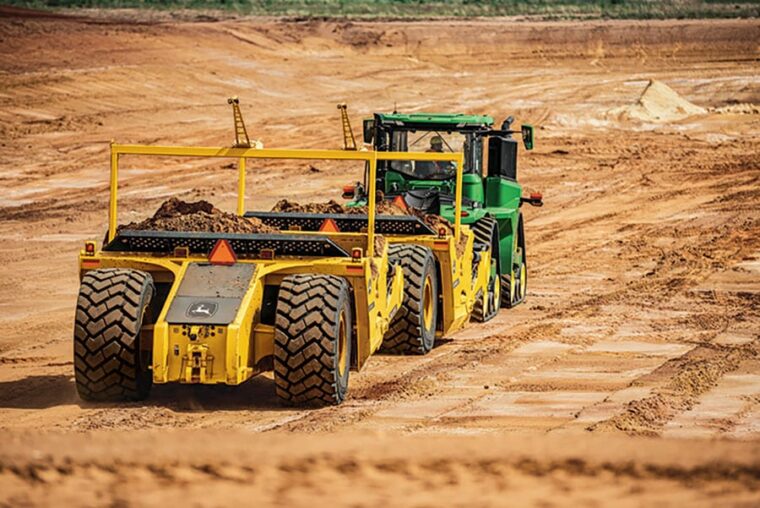 At the start of April, John Deere unveiled its Earthmoving Productivity System, a new technological offering tasked with meeting the demands of customers looking to boost efficiency. The Earthmoving Productivity System is designed to improve the measurement accuracy of volume loaded into a scraper in real time. The data is then transferred directly to the JDLink™ Dashboard via JDLink™ Connectivity to help users make smarter business decisions.
Check out this article to learn more about this technology offering.
John Deere & Daniel Berger Team Up for Charitable Ambassador Partnership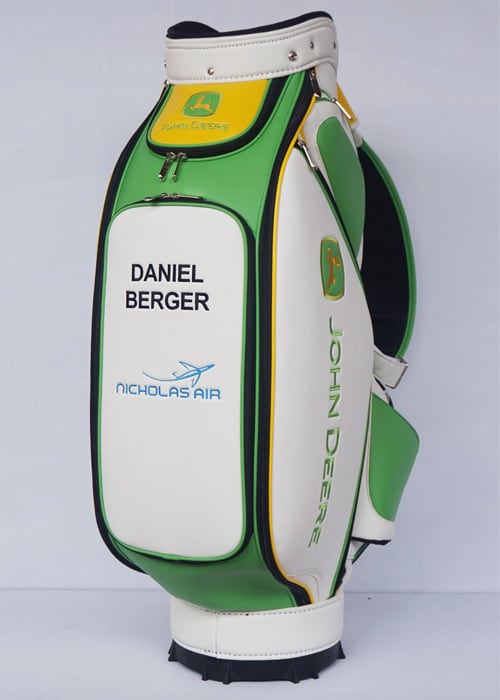 As the weather warms up, there is one thing on many people's minds: Golf. Because of this, April was the perfect time for Deere to announce that it would be teaming up with Daniel Berger for a multi-year partnership. Berger, the 21st ranked golfer in the world and Ryder Cup champion, will sport the branding, which reflects this partnership, on his golf bag. In addition to this promotion, Deere and Berger have agreed to commit $100,000 in donations to several organizations in the coming years.
To learn more about this partnership, check out this article.
K-State Expert Offers Tips for Controlling Alfalfa Aphids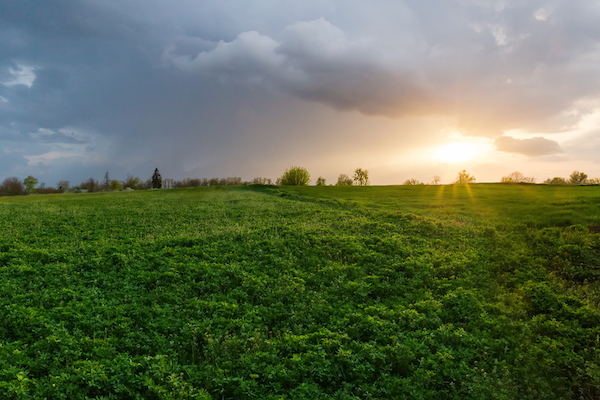 In addition to golf and other outdoor activities making an appearance yet again, warm weather also means farmers are beginning to prepare their fields for the planting season ahead. And while this can be an exciting time and somewhat of a fresh start, it can also reveal challenges that lie ahead. This includes cowpea and pea aphids that have been found in alfalfa fields. To help farmers get ahead of this specific issue, Kansas State University crop entomologist, Jeff Whitworth, provided insight into how farmers can control the insects across their land.
To learn what advice he had to give, check out this article.
John Deere Announces Joint Venture with GUSS Automation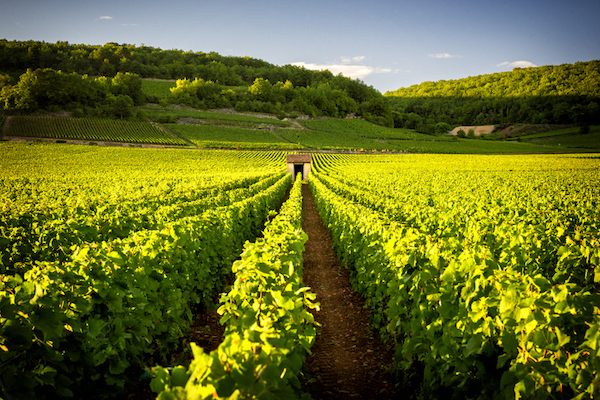 At the end of the month, it was announced that Deere and Company had established a joint venture with GUSS Automation, a California-based company focused on the development of semi-autonomous orchard and vineyard sprayers. Together, the companies will work to address challenges faced by orchard and vineyard operators by furthering product development and innovation.
To learn more about this new venture, check out this article.
If you enjoyed this post or want to read others, feel free to connect with us on Facebook, Pinterest, Twitter, or Instagram!
You might also like: