Simulators aren't just for astronauts and pilots anymore, they're also for John Deere equipment operators. The John Deere Operator Training Simulator features The Excavator, Crawler Dozer, 4WD Loader, and Motor Grader in lifelike and practical situations without the restrictions of fuel cost, weather, personnel safety and damage to equipment.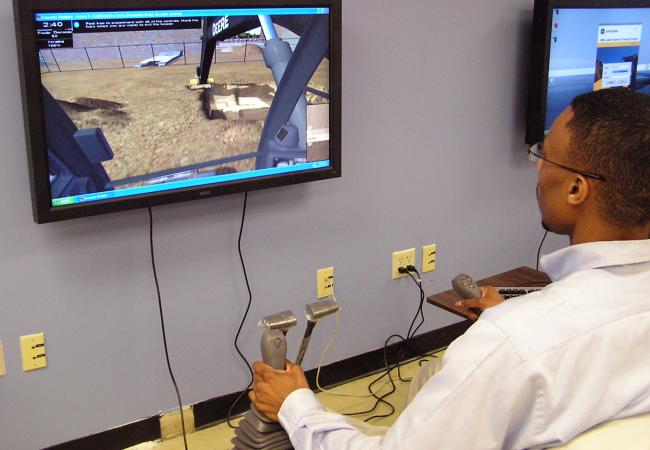 credit
Teaching new operators in a safe, risk-free environment, the simulators use replicas of the actual machinery. The simulators not only teach how to use equipment, but to understand everything that happens in the work space. Job-site hazards, safety violations and interpreting hand signals are just a few more skills to be learned through the simulator.
The Excavator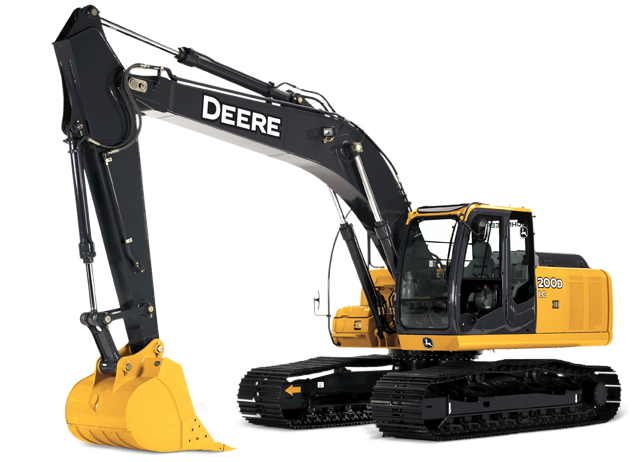 This machine is used for a variety of jobs at construction sites. Eight detailed lessons bring the Excavator in into real life situations to life through accurate machine controls at a virtual job-site while helping the operator with control familiarization. The lessons include basic skills that will be used on most sites such as setting trench boxes, loading trucks, parking , and picking up and placing pipe.
The Crawler Dozer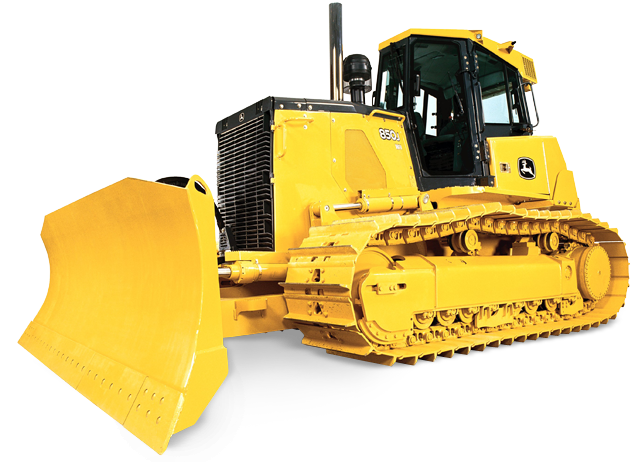 The Crawler Dozer simulator is designed to get inexperienced operators familiar with the controls and basic maneuvering. It focuses on specific tasks such as spreading a stone base, production dozing, slope work, stump removal and loading on a trailer. Like the other Deere simulators, operators will get instant feedback on safety violations and are scored against a production budget, which helps identify strengths and weaknesses.
The Motor Grader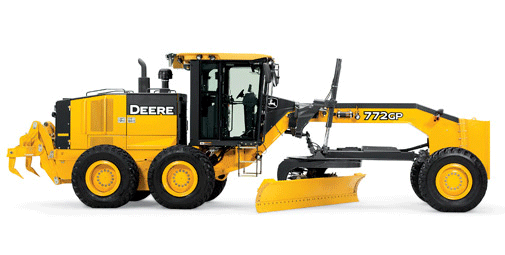 Credit
Also including nine lessons, this revolutionary simulation allows a stress-free enviroment to help build efficiency in the careful process of grading. With accurate controls, the simulation gives confidence to the operator to work with real machinery. The lessons include leveling a parking lot, road building, digging a ditch, and maneuvering.
4WD Loader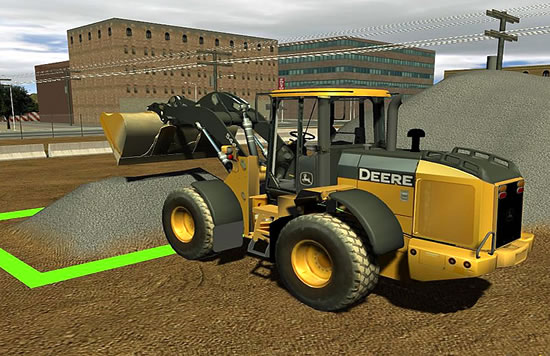 Credit
The last of our simulation lineup, the 4WD Loader, offers nine lessons including achieving maximum bucket fill, loading a truck and mastering machine controls while maintaining a clean work space.