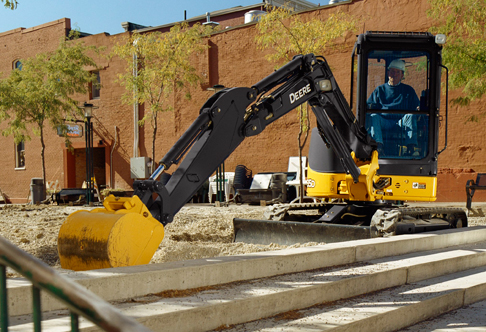 The jobsite has transformed over the years, as advances in technology have allowed construction crews to tackle certain projects in a more efficient manner. Whether workers are using cranes or excavators, the machines they rely on are now made with the latest available to the industry and help with any job.
The John Deere line of excavators offers a construction crew a wide range of options to choose from, as the company has models in a compact series, a construction class and a production class.
Each type performs a specific function, as the larger models are less mobile and more powerful while the smaller versions allow for more maneuverability but still pack enough power for most operations.
The John Deere 35D Excavator is one of the compact versions of the excavator available from the company, and its nimble design allows for any worker to navigate through the narrowest spots on the jobsite.
The JD 35D features an Interim Tier 4-certified engine, allowing crew leaders to adhere to emissions standards, and the 10.6 gallon tank provides a sufficient fuel level for any worker to complete a full day's work.
The excavator was built with independent-swing boom and 360-degree rotation, allowing the operator to skillfully perform tasks on the jobsite with the highest level of control. It can work around obstacles with ease and helps to navigate through close quarters and even the smallest niches.
Although its small stature and maneuverability allows the JD 35D to quickly become a jobsite favorite, operators may be drawn to the standard quick-coupler and auxiliary hydraulics that are available in the model. Combined with a number of Worksite Pro attachments that John Deere offers, this machine can handle any task that is thrown at it over the course of a long work day.
The small size of the John Deere 35D is made possible by the rubber tracks that the machine comes with, as these allow the model to traverse even the most uneven terrain and in and out of work trenches or holes.
The driver can also experience a high level of comfort while performing work at the jobsite, as the spacious operator station, wide control spacing and foldable panels are designed to enhance the experience for workers. An easy-to-read systems monitor is positioned within the line of sight to allow for maximum efficiency and comfort.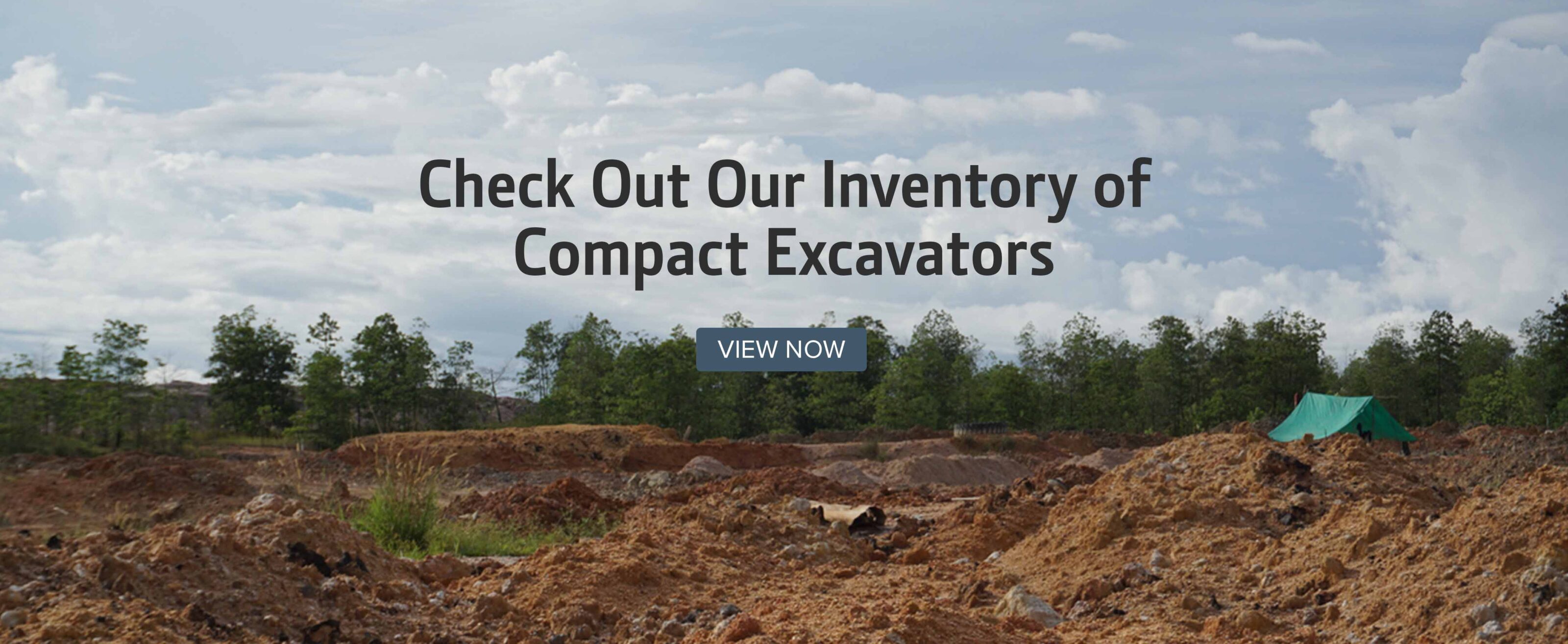 You might also like: