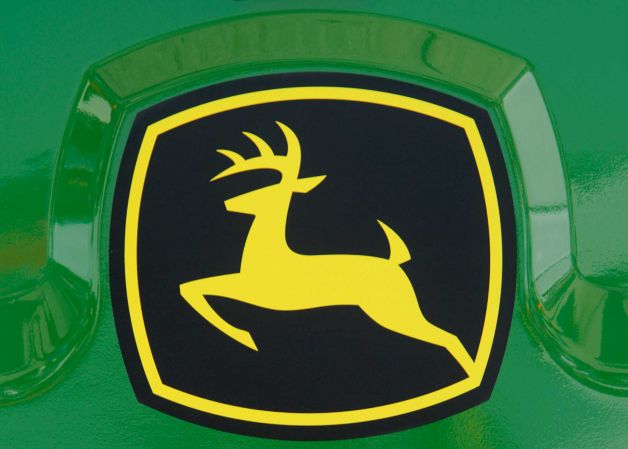 John Deere is a company that has tremendous pride in the charity work that its employees are responsible for, and it deeply cares about the people of the United States that have supported the firm since its humble beginnings.
Since John Deere is so deeply involved with the production of food in the U.S., many charitable efforts revolve around feeding those who are in need.
This is why one group of John Deere dealership employees chose to create an event that would help feed local students and provide them with much needed energy to complete their education.
According to the Emporia Gazette, the employees at the John Deere dealership in Emporia, Kansas, saw it as their duty to host a pasture golf tournament to benefit the Food for Students organization.
"We, as a group, decided that we wanted to do a fundraiser for the Food for Students program," said salesman Nik Roth. "We just got the whole store together and got ideas on different ways we could raise money for the program. One of the most popular ones was the golf tournament."
The employees are looking to create their own course, and though this may take some effort, they have the equipment and the technical expertise to complete the job.
"We're going to make our own course," said Darren Elwood, technician. "It's going to be like a stake in the ground and maybe spray paint a three-foot circle. We'll be playing with wiffle balls, not golf balls."
There will be a number of competitions at the event, including closest-to-the-pin challenges and significant rewards for anyone who is lucky enough to get a hole in one. Since it will be held in a pasture, participants will need to bring their own wheels to get around the course.
"To make it fun we're going to have a lot of people out there," Elwood told the Gazette. "They need to bring their own transportation. Golf cart, Gator, something like that."
There is a significant need for food in the town, and the kids who are unable to afford their own lunch will benefit greatly from the event. Due to budget cuts, the local schools have not been able to provide children with lunch, and this is where the John Deere employees stepped in.
Image Courtesy Of: http://ww2.hdnux.com
You might also like: