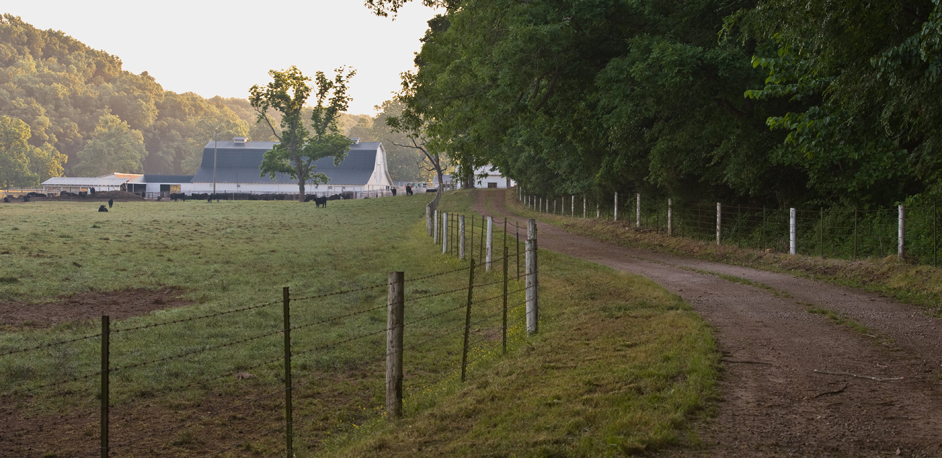 John Deere 2013
The agriculture industry has benefited from the advances made by the John Deere company since its inception roughly 175 years ago, as the products released by the firm have helped ease operations for farmers and have allowed these individuals to improve the efficiency of their farms.
John Deere has announced some of its new products for 2013, and many of these offerings will allow farmers to see immediate benefits and increased production due to the nature of the problems that the equipment fixes.
The new KernelStar Technology that is being released by the company will further advance its biomass and livestock feed processing systems, as this equipment can be placed on self-propelled forage harvesters for improved efficiency.
John Deere prides itself on the use of only the most advanced equipment in its products, and it was for this reason that the company acquired the intellectual property rights to the KernelStar from the German firm CAWI.
The technology has already established strong customer acceptance for enhancing forage quality for livestock and biogas producers, and John Deere saw this acquisition as a way to bolster their holdings and improve the function of their machines.
"The new John Deere KernelStar technology will add significant value to John Deere Self-Propelled Forage Harvesters and should further improve machine productivity in the field. The integration of this new kernel processor is the result of intensive customer research and reflects the growing demand for the best possible forage and substrate quality," said Chris Wigger, vice president of sales and marketing.
Wigger added that the company has created a more robust spout-turning system that has a faster rotating speed for better reliability and ease in getting all of the material into the trucks and wagons.
The KernelStar product is based on the state-of-the-art concept of allowing for more intensive treatment of the kernels when compared to either the conventional cylindrical roll or disc designs on the market.
"Apart from the improved processing of kernels, a significant reduction of over-length particles can be achieved, as well as a reduction of the component's power consumption," said Richard Halsall, the marketing manager for the SPFH Division at John Deere.
The new design is reliant on new contoured, intermeshing discs that provide increased surface area to enhance the processing of crops.
You might also like: