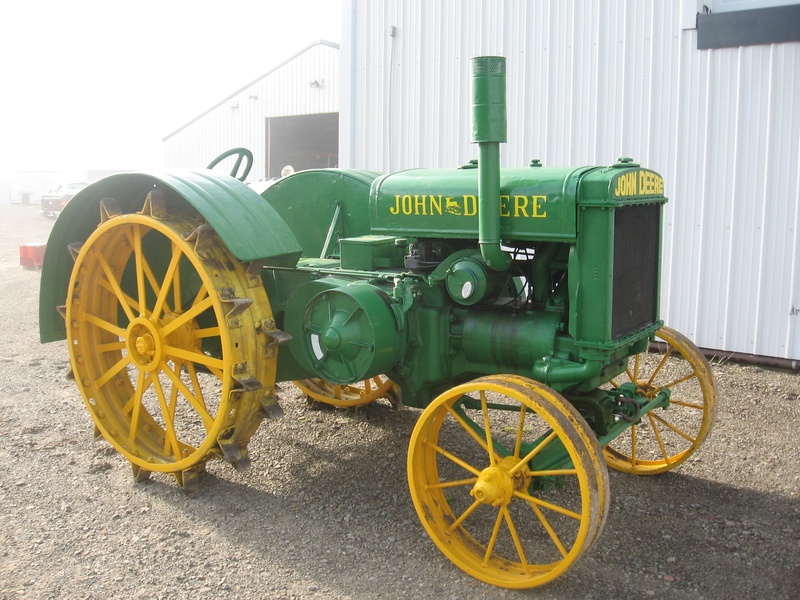 Childhood memories are often some of the fondest recollections for many Americans, and this sense of nostalgia often takes the form of a certain hobby later in life especially for those who enjoy an old John Deere tractor.
While some may prefer collecting stamps or gathering old coins, others take a more active role in bringing the past back to life. One way that this is done is through the restoration of used farm equipment, specifically old John Deere tractors.
John Deere tractor restorations are often completed by older farmers who are unable to let go of their love for the farm equipment and the lifestyle that surrounds it. Whether they acquired the love of the machines during childhood or later inlife, they carry the same enthusiasm toward the older models.
The Dodge City Globe reported that for one retired farmer, old tractor shows and restoration projects have helped him adjust to life in retirement.
George Brown, a 73-year-old Dodge City, Kansas resident, noted that seeing an old John Deere tractor gave him an instant sense of nostalgia. He began to work on several used models and after several years adopted equipment restoration as his new hobby.
According to the news outlet, he and his wife travel around with their restored John Deere tractors to shows in all parts of the country.
"We have fun with it, we go to the tractor shows and play tractor games and we've met a lot of nice people along the way," Brown said. "If I was a teenager and you told me I'd be hauling tractors around different states, I would've argued with you, it's a love/hate thing."
While he has completely restored 13 tractors, there are some special models that he has associated with his childhood and life on the farm.
"I was born and raised on 'em, I started on a 1929 D John Deere on steel and worked my way up to a '36 John Deere that was on rubber," Brown said. "Before I went into the Navy, my dad bought a '49 R and when I got out of the service, he had an 830, which is the last one we've finished here at the shop. We have fun, that's all I know."
You might also like: