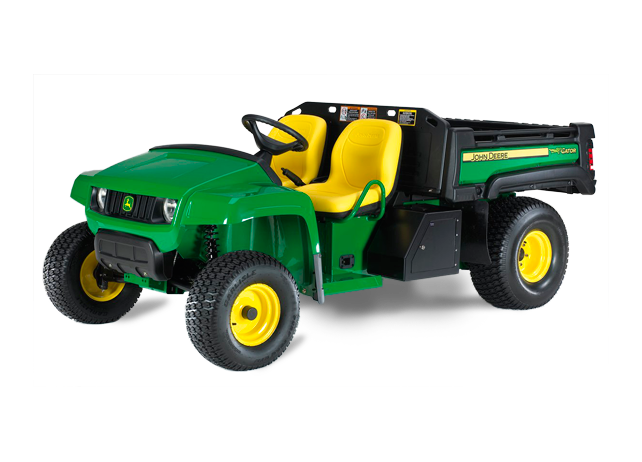 Though the company has been known for its charity organizations and citizen friendly policies, it does not expect fans to take John Deere philanthropy into their own hands. In this instance we learn about a man who did just that.
According to the Battle Creek Enquirer, one individual sought to provide his fellow Marshall Township with his own version of John Deere philanthropy giving say Michigan residents at the Calhoun County Fair. Bud Moe and his wife brought their John Deere Gators to the celebration each year, offering rides to anyone who needed one.
They expanded their participation in the event to include driving supplies from station to station, but each of them decided that transporting people was the more enjoyable task, especially given the number of people that needed help.
"When Joanne was out and about on the Gator, people would ask her for rides," Moe told the news source, noting that this vehicle allows her to do this regularly. "Or she'd see someone with a walker and want to help them out."
Noting that a person can't very well enjoy the fair if he/she can't get around to see it, Moe looked to his favorite vehicles and those of his friends to give residents a chance to see the whole celebration, according to the Enquirer.
When they ran out of John Deere Gators to bring people around Moe and his friends went to the local golf course and borrowed some of the vehicles from this place as a substitute.
"People can ask any of the ticket takers at the Fair for a golf cart ride and someone will be sent to pick them up," Moe told the news outlet.
Since many of the people that they picked up were seniors, the problems that these individuals faced required help from Moe and his friends, who were able to relate to these issues.
"Many people forget where they parked their car," Moe noted. "We get that kind of thing a lot."
You might also like: