John Deere has now released its 19-1 software update for its Generation 4 4600 CommandCenter and all 4640 Universal Displays. This latest software update includes a high level of automation activation that allows the Machine Sync automation functionality to work on all Gen 4 platforms for tractors and combines.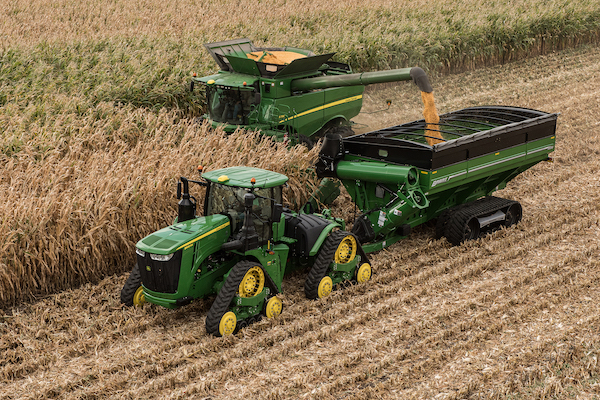 John Mishler, marketing manager for precision ag technologies, notes that this John Deere software update will provide benefits that are immediately obvious to operators.
"It also enables Gen 4 Display compatibility with more John Deere equipment, including 8000- and 9000-Series Forage Harvesters, documentation of weather and field conditions, expands AutoTrac™ functionality and automation on more equipment, and provides additional levels of security than before," Mishler says.