The hottest segment of the used tractor market the past two years? That would be smaller horsepower models.
The mountain of auction sale prices I've been compiling for nearly 26 years supports this trend. A recent example came from a nice farm auction in east-central Wisconsin on April 23, 2015.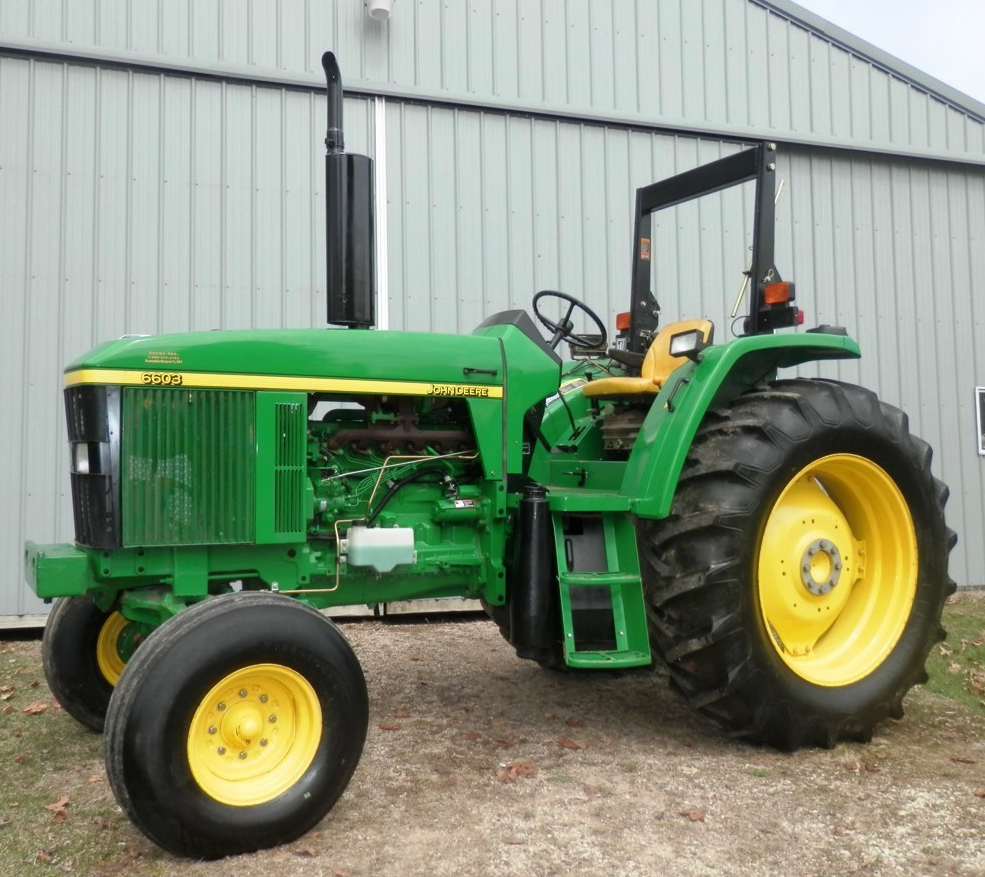 On this sale was a John Deere 6603 2WD tractor with 803 hours on it (pictured above). It was a "one owner" tractor in very good condition. It sold for $23,000. Pretty strong price for a 2WD model I thought.