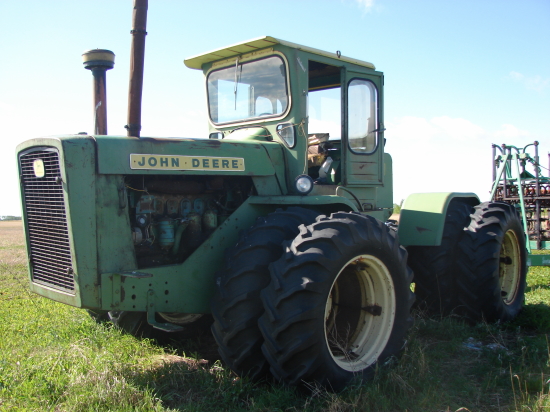 A very rare John Deere tractor sold for big, big bucks north of the border earlier this month.
A 1964 JD 8020 articulated 4WD tractor sold for $90,000 on an October 2, 2010 farm auction in southeast Saskatchewan. Deere's 8020 was the 1st 4WD tractor model made by one of the major manufacturers. This particular 8020 had Serial No. 1014, making it the 14th of only 100 or so made by Deere. Mack Auction Company worked the sale.
Norm Klatt of Mack Auction Company told me earlier this week they had no idea this JD 8020 would sell for anything approaching $90,000. 300 or so folks had bidding numbers at the sale, plus a very large online bidding crowd live on www.bidspotter.com.
"A ton of people came across the border to the sale and were taking lots of pictures," said Klatt. The owners used this tractor right up until the sale. We knew folks would have smiles on their faces on auction day."
Klatt said bidding quickly escalated to $75,000 and just kept on going. The winning bidder was from Wisconsin and purchased the 8020 on behalf of another. Someone's collection just got quite an addition…the 14th 4WD tractor ever made by Deere.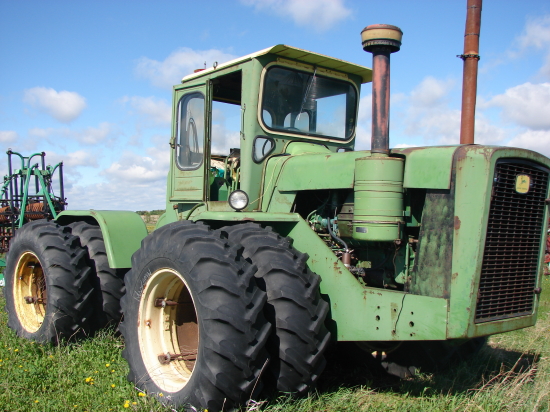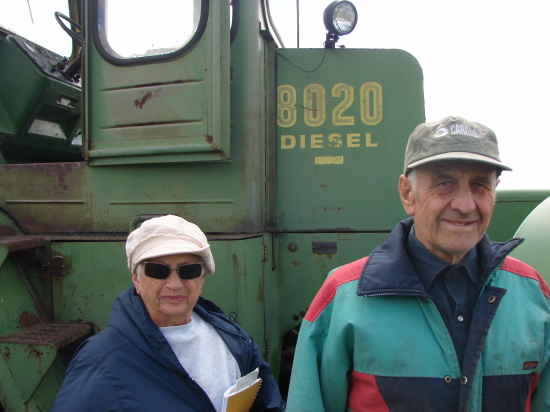 About Machinery Pete: Greg "Machinery Pete" Peterson has been working in the agricultural industry for 21 years and details agricultural equipment prices and trends at his website, Machinerypete.com. Greg also writes columns for Successful Farming magazine, Implement & Tractor magazine, Agriculture.com web site and also appears on the Machinery Show on RFD-TV.
You might also like: