Haymaking season calls for a JD baler that's up for the task and is fully equipped with maintained John Deere baler parts. The baler is the backbone of a quality stack of hay, one with the right amount of moisture and nutrients to keep your animals healthy.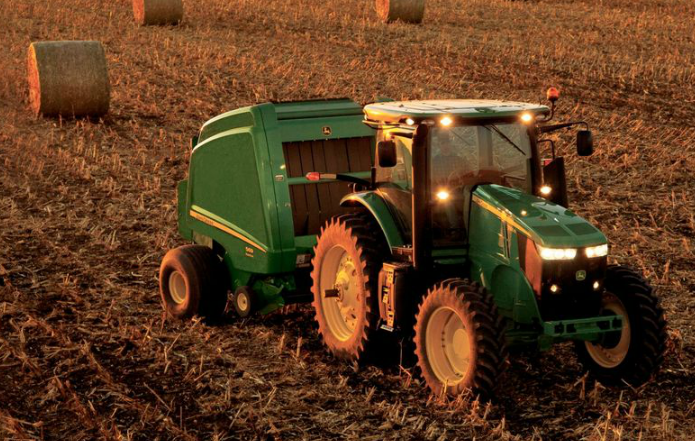 Whether your haymaking requires a square or round baler, it's essential to keep the inner parts fully functional and well maintained. With these 5 top-notch John Deere baler parts, your haymaking equipment is guaranteed to be productive, efficient, and able to produce high-quality bales.
1. Diamond Thread Baler Belts: With four protective layers of nylon and polyester fabric, these belts are resistant to curling, yet flexible enough to lift the crop off the pick-up teeth and roll tight, uniform-density bales. The Diamond Thread is a self-cleaning belt that keeps dirt away in order to prevent bale slip. Once these belts reach the end of their service, a built-in wear indicator will let you know that it's time to change the belt.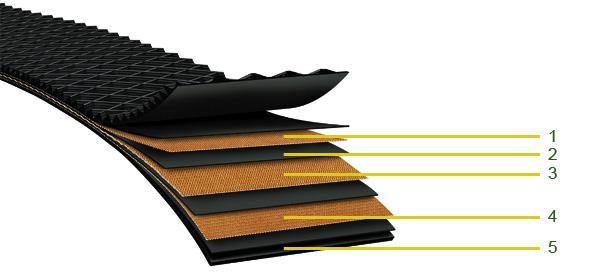 2. Plate Type Belt Splice: Thanks to the components of a closed loop locking system, Deere's Plate Type Belt Splice provides the strength and durability for handling the heaviest of loads consistently. When paired with the Diamond Thread Baler belt, this splice makes even the toughest harvest season and haymaking manageable.
3. Round Baler Chain: Oftentimes people can overlook the intricate parts of a baler, but parts like the Round Baler Chain are essential pieces to the preventative maintenance of John Deere balers. A Round Baler Chain from John Deere is built to last and requires minimal maintenance once it has been linked to your machine.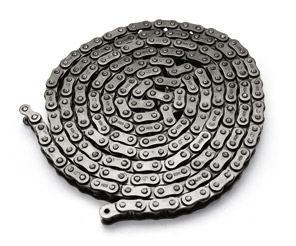 4. Factory-Installed Grease Banks: The convenient grease banks of John Deere balers allow you to easily grease your machine more quickly. You will spend less time greasing your machine prior to haymaking and will be able to get into the field faster for a productive day of baling.
5. Cam Clutch: In Deere's newest Premium baler, PTO is protected by Cam-clutch to ensure the driveline runs cooler when slipped, is totally maintenance-free, and informs the operator when the driveline disengages.
Every part of a John Deere baler is dependent on the functionality of all other parts in the machine. The proper maintenance and care of your John Deere baler parts will ensure that your baler is always ready for harvest.
If you enjoyed the photos in this post, view more like it on our Facebook Page!
All photos courtesy of Deere.com