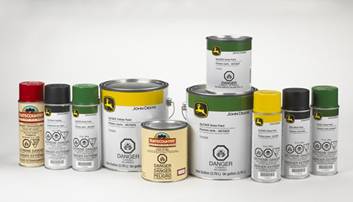 For as hard as your Deere tractor works, it deserves the occasional paint touch-up to maintain its shine. Although the equipment on the inside of these machines is what gives all John Deere tractors their power and reputation, the familiar John Deere green paint is what continues to turn heads.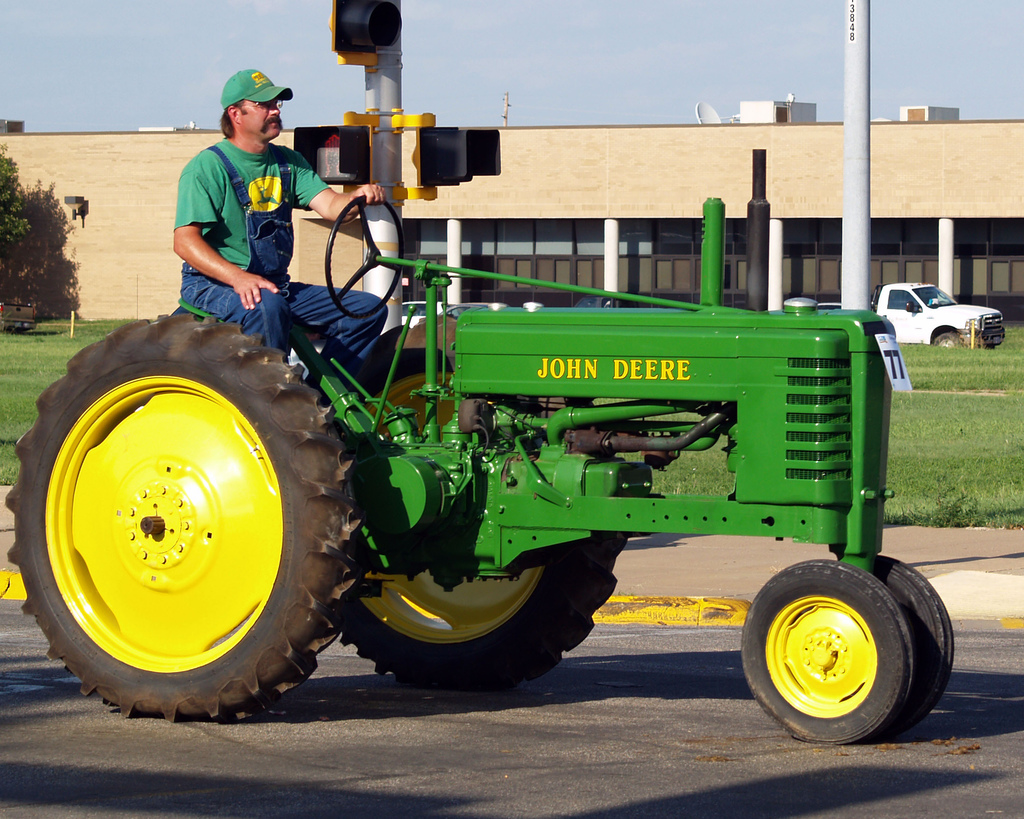 Credit
If you've started noticing a little fading from the sun or a few scrapes and scratches from hard days of work, it may be time to invest in some John Deere green paint. Every color in the John Deere equipment lineup is available for purchase, so you can keep your green mower gleaming and your yellow skid steer bright.
John Deere green paint is convenient for keeping your tractor equipment looking its best while it's still in service or even for restoring an antique John Deere tractor. Don't be afraid to apply the paint directly to metal, wood, or plastic without primer, but to further prevent corrosion, John Deere primer is always an option.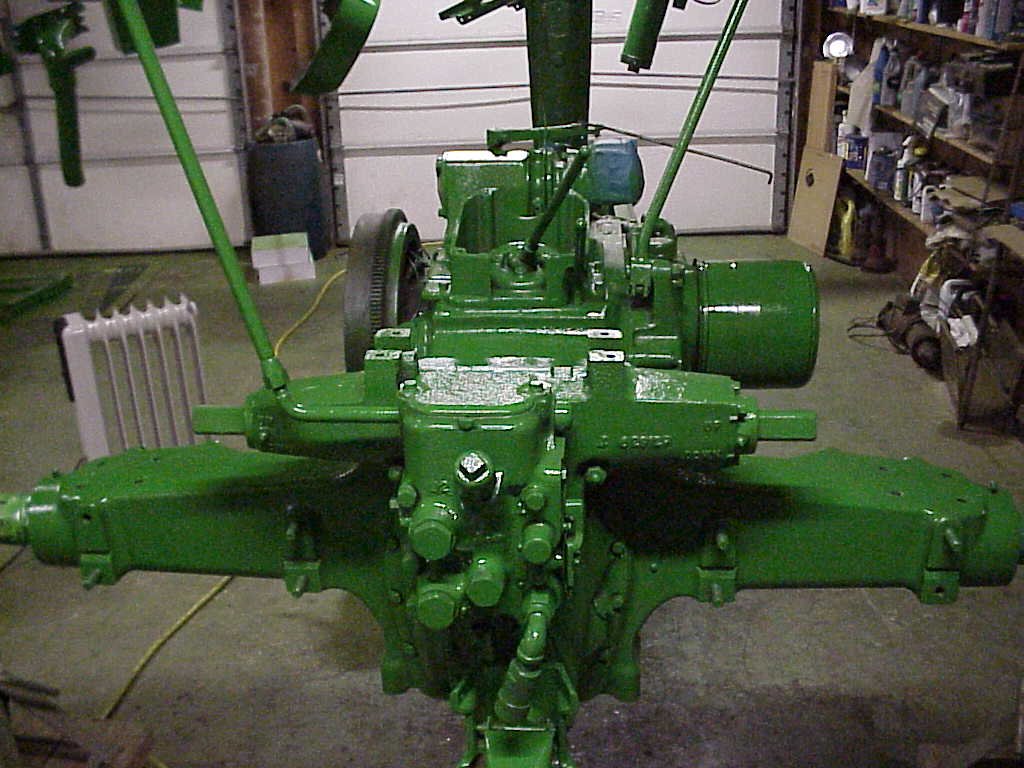 Credit
John Deere paint is guaranteed to meet all safety and environmental standards, along with the John Deere standards of quality assurance. Each can of John Deere green paint is a long-lasting, weather-resistant, fast-drying, and high gloss product that provides the same satisfaction guarantee as all other John Deere equipment.
Whether your tractor needs a full-blown paint job or just a minor touch-up, it's no problem finding the exact shade of green to match your machinery. Deere makes it easy to not only maintain the inner workings of your equipment but to keep the exterior looking polished.
If you enjoyed this post, check out more like it on our Facebook page!
You might also like: