The famed John Deere Gator is an all-terrain, all-purpose utility vehicle to its core. Over the years, Deere engineers have taken into account the needs and interests of Gator lovers and developed multiple model designs to fit those demands. There are 4 categories of Gator utility vehicles: recreational, traditional, cross-over, and military. Each of these vehicles is designed with a specific task in mind and offers its own unique set of features.
Check out these images to get a closer look at what makes each model and series of John Deere Gator different from the other.
Recreational Gators
The name says it all with these Gators. These utility vehicles are designed for trail riding, racing over tough terrain, and barreling through wooded areas. The front and rear end suspension along with superior tire traction and a tight turning radius equip the recreational Gator for all kinds of riding conditions.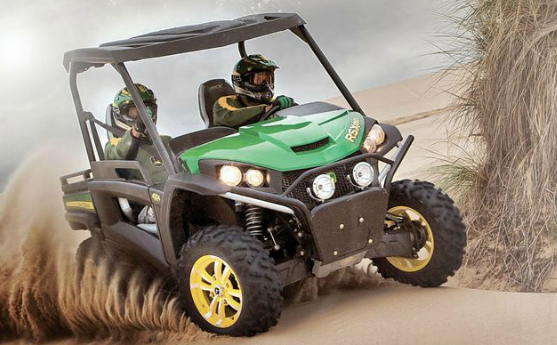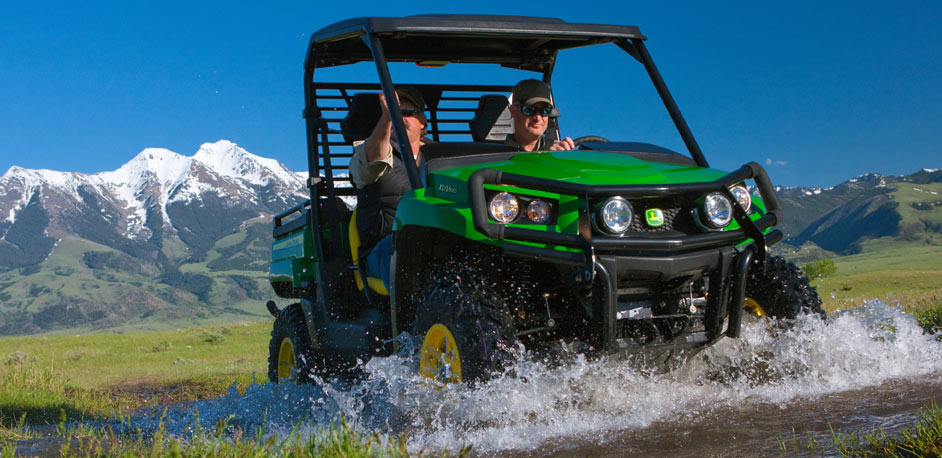 Traditional Gators
The traditional utility vehicles boast a high load capacity for hauling materials on the job site. The large cargo box and adjustable suspension give them the capacity to shoulder large, heavy loads throughout the day.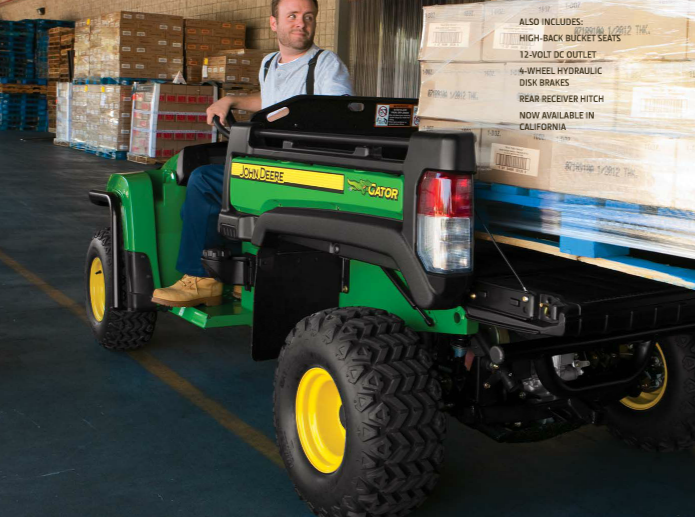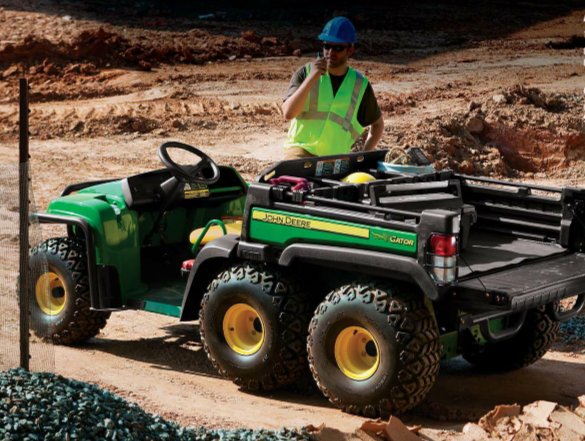 Cross-Over Gators
Much like an SUV, the cross-over Gators are designed with multiple scenarios in mind. On the one hand, they're built with work-horse strength to carry out hauling and towing tasks, but, on the other, they take operator and passenger riding comfort into consideration. With a combination of recreational driving ease and traditional strength, the cross-over is up for most anything.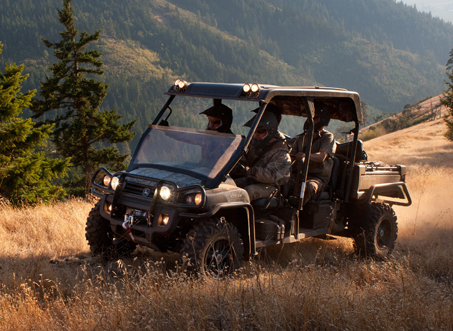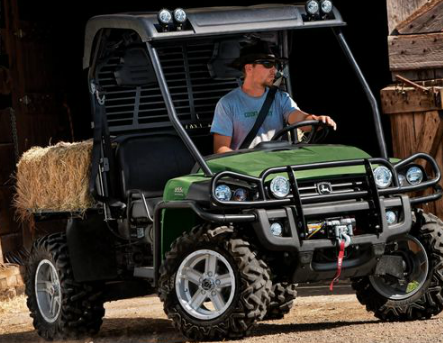 Military Gators
Gators used for military purposes are relied on for their ability to travel with heavy cargo loads. The frames of military Gators are designed for high ground clearance to ensure on-road conditions and uneven terrain are not an issue in combat situations.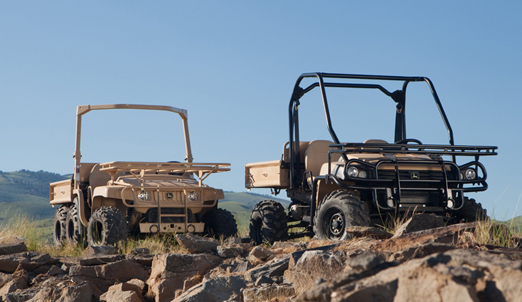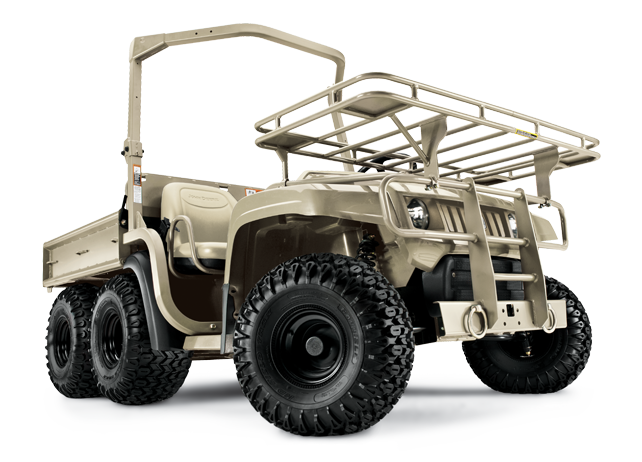 Each model in all 4 John Deere Gator categories is built with a specific task in mind. The versatility offered within the line of Gator utility vehicles makes them useful for every type of recreational, job site, or military need. Tell us what type of Gator you own and how you use it; we'd love to hear from you!
If you enjoyed this post read more on our Facebook page!
You might also like: