As spring and summer arrive, the aesthetics of outdoor spaces around homes and businesses come to the forefront. During this time, contracted landscapers are often tasked with multiple projects per day, with an end goal of completing projects in a timely, professional manner to satisfy customers and in some cases, increase property value.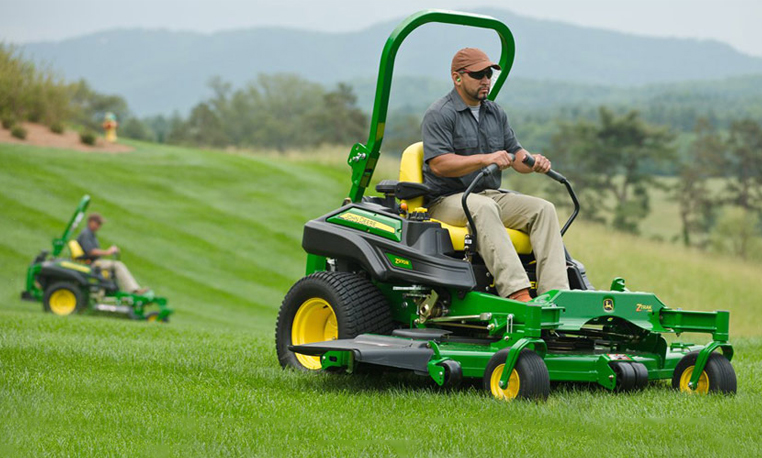 Without appropriate equipment to get these jobs done, operator comfort and quality of the end result could be in jeopardy. John Deere's ZTrak Z900 R Series of mowers were created for contractors who demand more from their mower and the ultimate in features. Let's take a look at the key features of Z900 R Series mowers and how they increase productivity for landscapers.
Variety of Seat Offerings: Comfort during a long day's work is crucial. The ZTrak Z900 R Series offers three seat options that each offer unique levels of comfort. The deluxe comfort seat included on the Z900A Series is also standard on all Z900 Series models. Beyond that, Deere offers an isolated seat option that reduces vibration and a fully suspended seat that offers an adjustable back angle and lumbar support.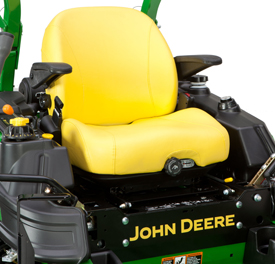 7-Iron PRO and Mulch on Demand Mower Decks: Deere offers durable mower decks pressed from a single piece of steel on this series, which means there are no welds or corners on the underside for clippings to collect and clump. The mowers are equipped with either a side-discharge or Mulch on Demand 7-Iron PRO deck, each delivering a high quality cut in diverse conditions. New features of these decks include improved anti-scalp wheel mounting and a revised deck belt drive.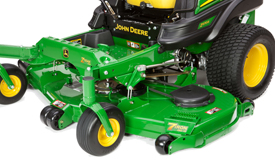 Comfort and Convenience Controls: The comfort and convenience handles combine large, ergonomically angled control levers with special padded grips to provide optimal comfort to operators. The control levers have built-in electronic controls to raise or lower the mower deck or disengage the mower blades. The lineup also features the Brake-N-Go starting system where the operator only needs to set the parking brake and turn the key to start the mower.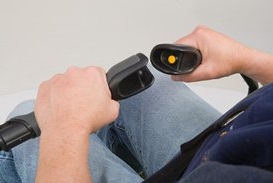 Bumper to Bumper Warranty: The ZTrak Z900 R Series comes with an exclusive two-year/unlimited hour, three-year/1500 hour bumper-to-bumper warranty to ensure business can run without interruption.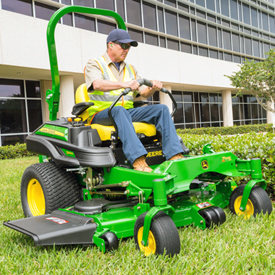 Each of these features aim to make the commercial landscaping process a more enjoyable and efficient process for operators. We hope this post provided some valuable information on one of Deere's most popular commercial mowers. If you enjoyed this post or want to read others, feel free to connect with us on Facebook or Google+!
You might also like: