As spring hits full stride, home and property owners are likely being inundated with weekend projects. One of these tasks, maintaining a clean-cut lawn, can be a challenge to keep up with as grass hits its peak growing season. Trees, shrubs, fence corners, and garden beds are just a few common obstacles that often stand in the way of a traditional riding mower's work on the lawn. When this is the case, John Deere 4-wheel steering mowers will help you get the job done right.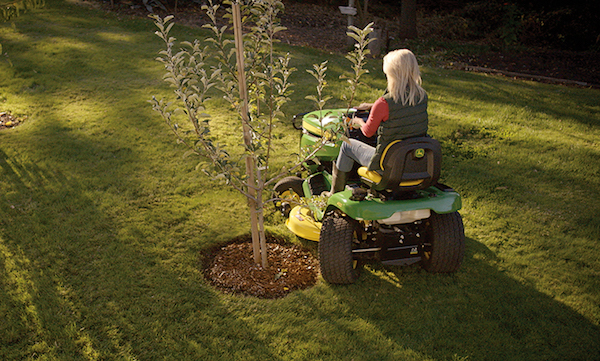 A number of John Deere 4-wheel steering mowers are on the market in an attempt to provide operators with superior control and reduce the size of uncut circles around these obstacles. Let's take a closer look at these models as well as a few features of each.
X304 Select Series Tractor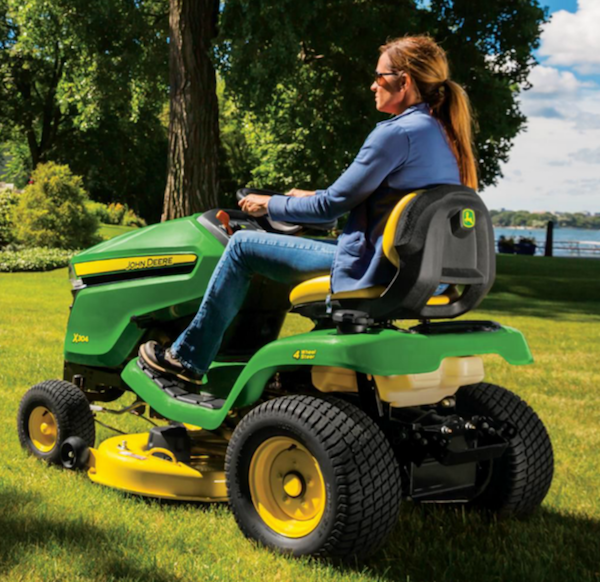 The X304 Select Series features a V-twin air-cooled design engine with 18.5 hp and a 42-inch Edge Xtra Deck mowing deck which cuts clean every time.
X324 Select Series Tractor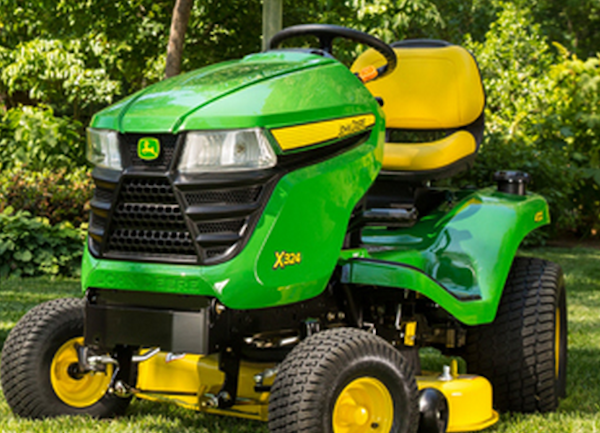 The X324 has a similar design to the X304 but includes a more powerful 22 hp engine and a 48-inch mowing deck that has 3 blades, providing an exceptional cut over a larger area.
X534 Select Series Tractor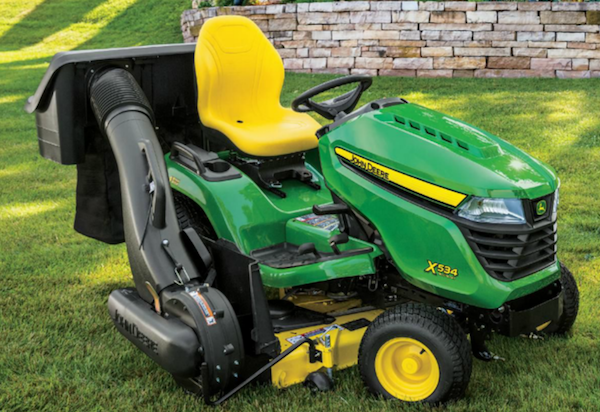 A 24 hp engine powers the X534, but the true value of this John Deere 4-wheel steering mower comes within its ability to mow slopes with ease. The wide stand design enhances stability on hillsides and traction can be increased with the press of a pedal.
X734 Signature Series Tractor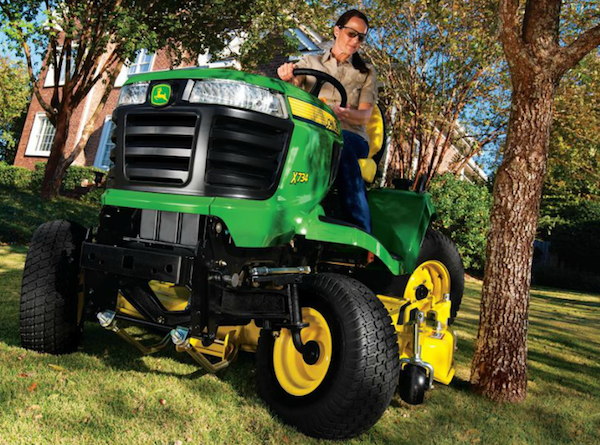 With 25.5 hp and electronic fuel injection (EFI), the X734 combines power with fast starts and smooth warm-ups. This model has 48, 54, and 60-in. mower deck options.
X739 Signature Series Tractor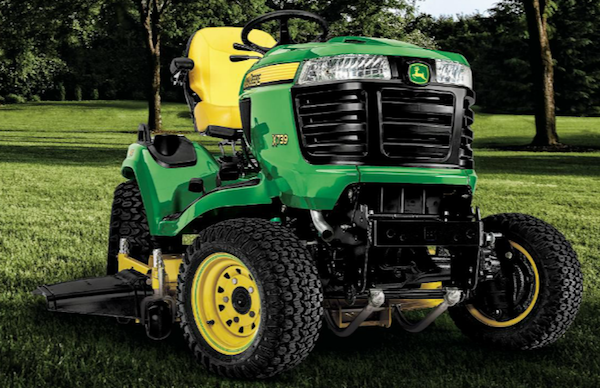 The X739 is very similar to the X734, with a couple differences. Aside from a larger body, the X739 has full-time four-wheel drive, providing those that need it with a little extra power.
X754 Signature Series Tractor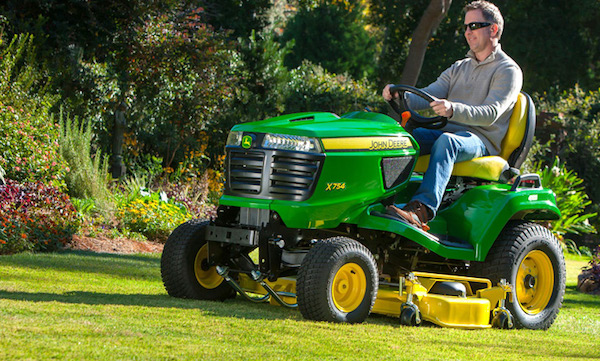 The X754's three-cylinder diesel engine makes it an ideal riding mower for those that demand extra torque and durability for lawn projects.
With superior maneuverability and ample power, the John Deere 4-wheel steering riding mowers listed in this post are a home or property owner's best friend, making quick work of mowing around any obstacles.
If you enjoyed this post or want to read others, feel free to connect with us on Facebook, Twitter or Pinterest!
You might also like: