Are your sites set on getting more done on the worksite? Whether the job requires lugging sand and gravel or removing stone and granite, John Deere has the machinery to propel your productivity. John Deere worksite product lines include everything from compact excavators to powerful articulated dump trucks, making your daily operations more productive than ever before. With the most efficient machinery in place, construction managers can spend more time overseeing, planning and coordinating each project from start to end.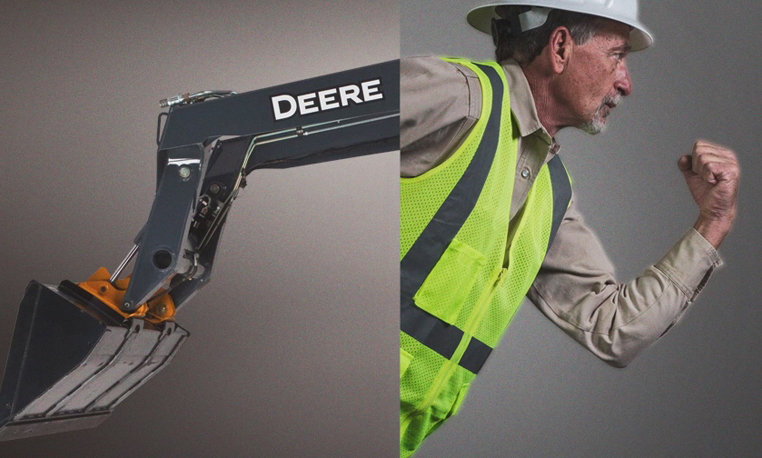 If you're aiming to improve your bottom line, this John Deere worksite equipment image gallery should offer you some inspiration. Featuring everything from roadbuilding machinery to quarry and aggregate equipment, there's bound to be something you'll take a fancy to. Let's take a look!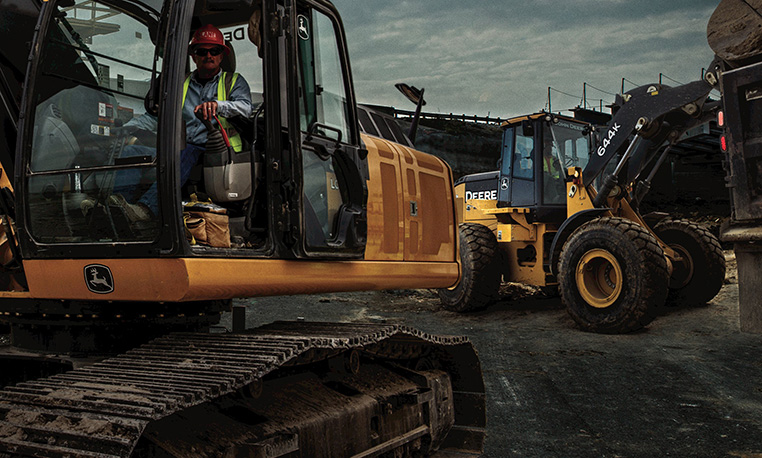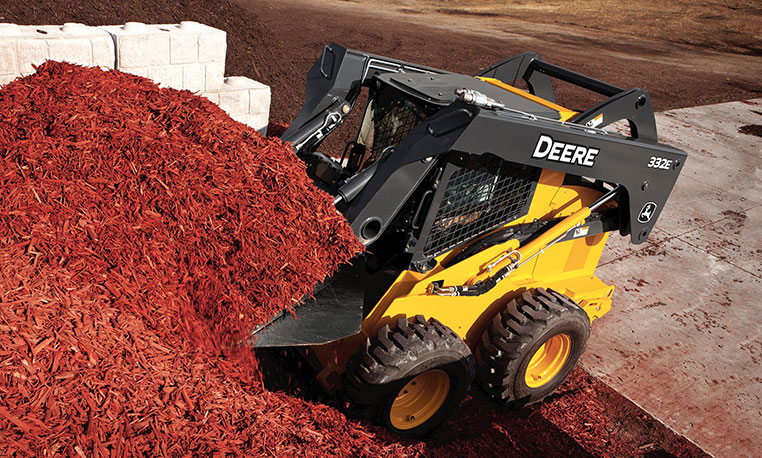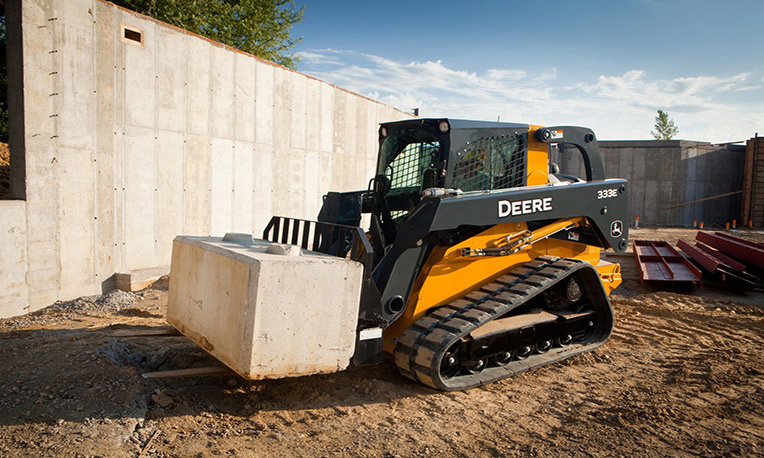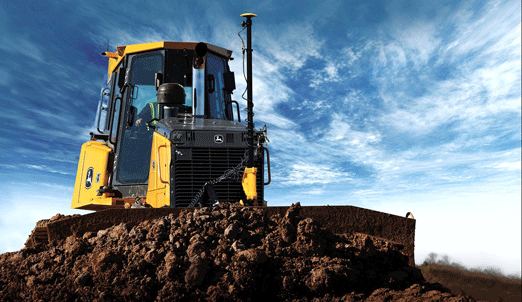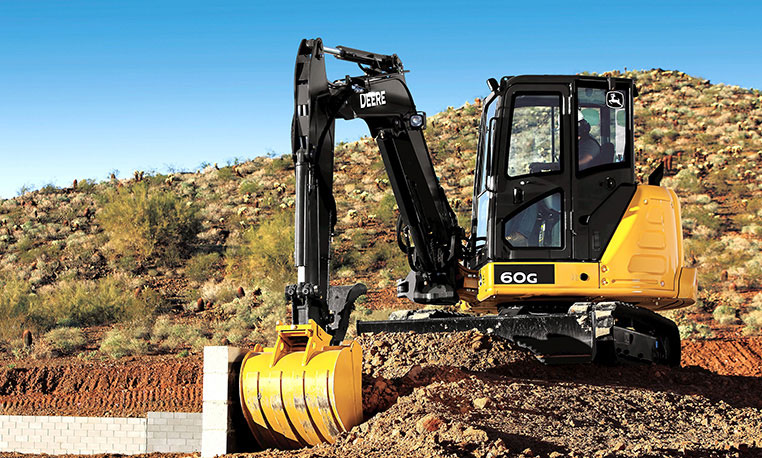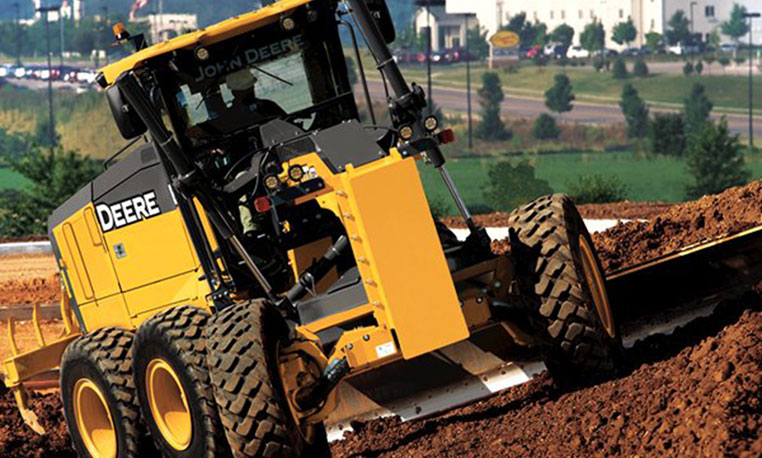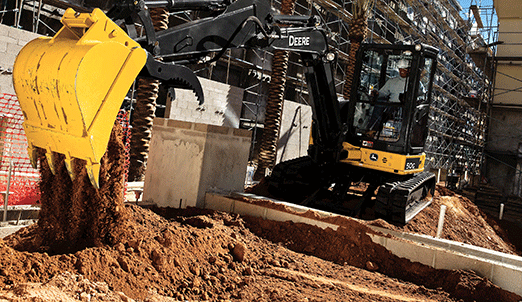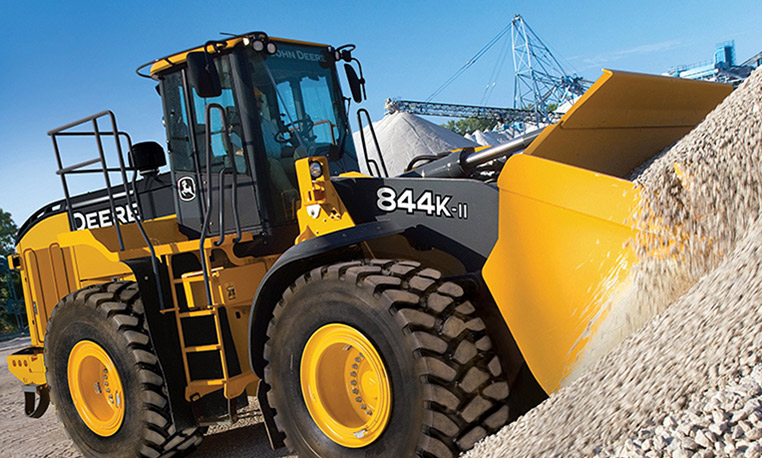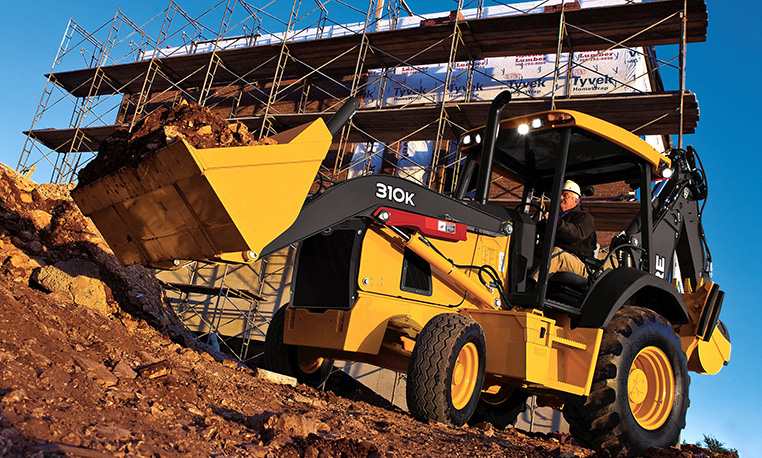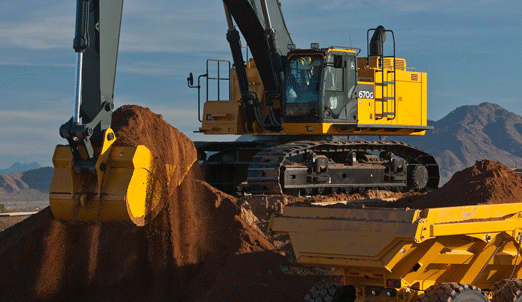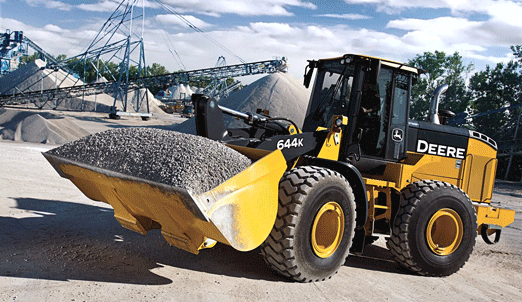 Hopefully this image gallery has offered you some inspiration and ideas to improve your daily operations with John Deere worksite equipment! We would love to hear some of the equipment that you find most useful in improving your bottom line. Feel free to comment with any pieces of machinery that you find absolutely essential! If you enjoyed this post or want to read others, feel free to connect with us on Facebook or Google+.
You might also like: